Having just released his dance / electronic album Space Migration, for Tripzy Leary the sky is not the limit, he is already breaking through the stratosphere.
Tripzy, an international DJ from Canada takes time out from his interstellar journey to sit down and have a chat to us here at STG.
Shane: Hey Tripzy Leary, thanks for chatting to us at STG. Can you give us a little bit of a background on yourself and how you got in to the electronic music scene?
Tripzy: Growing up in British Columbia the West Coast of Canada, in Vancouver to Shambhala, I had the chance to network with many artists on the scene through these locations. Over the years I just took my time and shaped my style from the people around me and being at the right time and place everything came together perfectly.
Shane: You have recently released the intergalactic-like album Space Migration. What can your fans expect from it?
Tripzy: I look at this album as my prototype of the future music I want to make, each sound has a different meaning for the directions I want to take. Think of it as being on a spaceship when you're migrating to a new planet, you live in virtual reality in the meantime. Since it takes millions of years to travel there, your mind will stay entertained.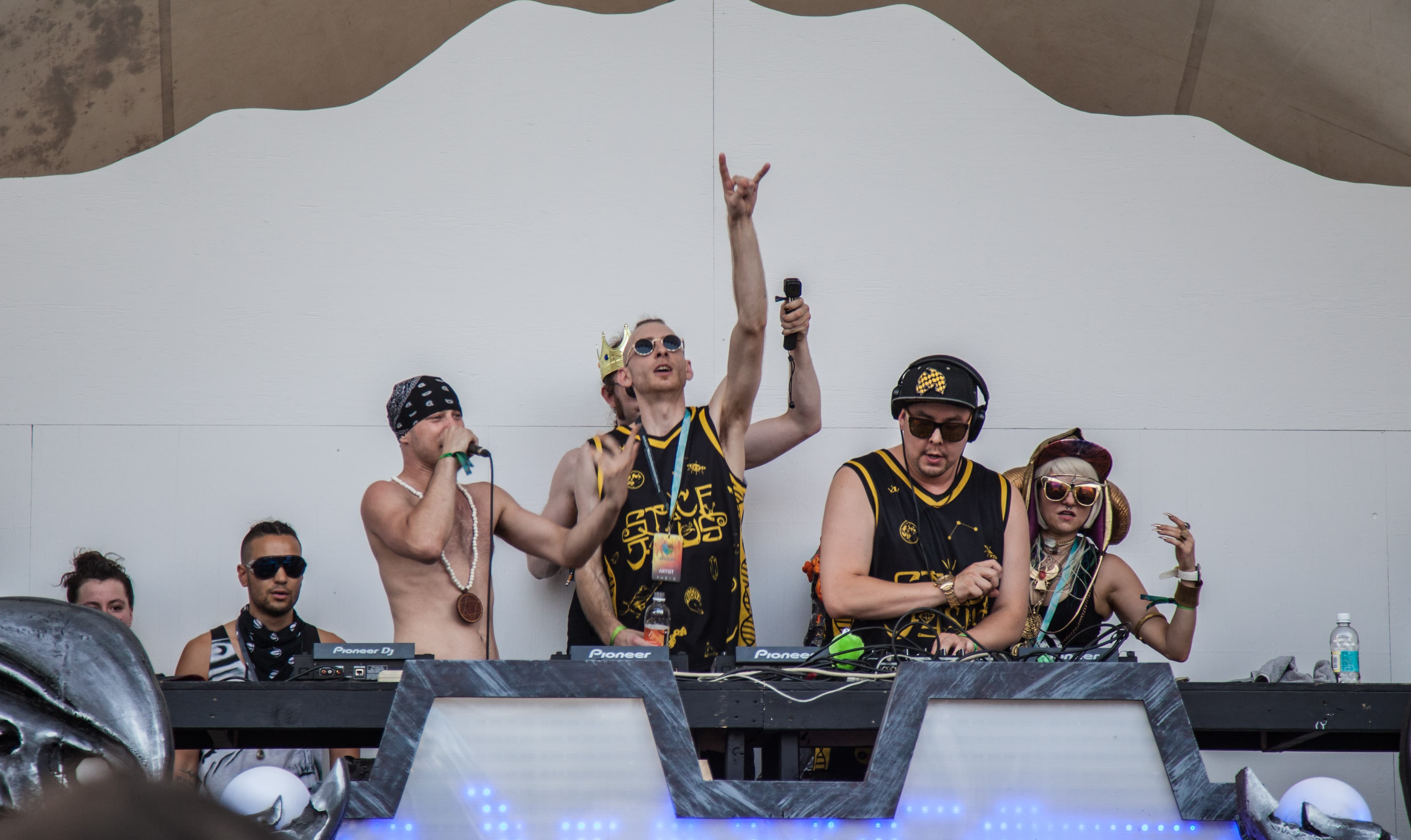 Shane: Breaking in to the international music scene, whether mainstream commercial or alternative / dance can be hard. What obstacles did you come across when starting out and how did you overcome them?
Tripzy: My greatest obstacle to overcome was patience. Patience is key in this industry and you need to take your time and have faith. Have determination by enjoying the process. Sometimes taking the path of full resistance will get you to your destinations faster. Word smart. Less is more.
Shane: Rocking dance floors globally with your electronic dance, bass and drum n bass tracks, what have been the best moments of your DJ'ing to date?
Tripzy: I have a bunch of best moments to share. First one was in 2016 i opened for Wolymammoth and Tsuruda, Ekali was there And it was such a good vibe for my first show at a great venue.
Second moment – I flew to Edmonton Alberta with GDubz & Spok and played for the Sun N Bass tour with Dirt Monkey, Ganja White Night and Doctor P to name a few, I was throwing bananas out to the crowd and having a blast talking to people.
The third moment I was at The Redroom in Vancouver, opening for Laxx, I came out with my alien mask on during his set Here is a photo of that moment for you guys to share.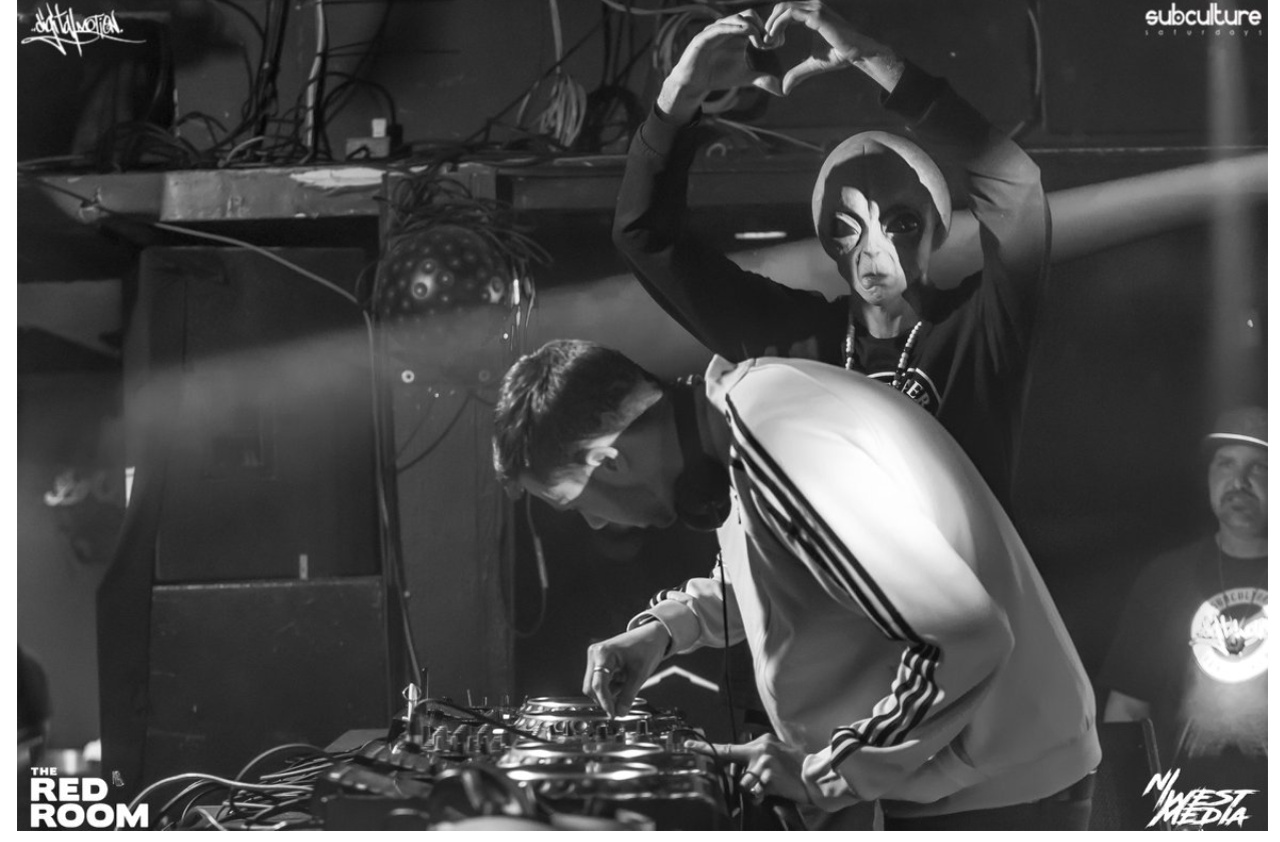 Shane: Where to from here? What can fans expect for the future from Tripzy Leary?
Tripzy: I wrote a cool rhyme the other day:
"Set in motion the momentum is forever rollin, set in stone when these set of tones be resonating into the open".
I want to keep moving forward. I have big plans for the future.
Turn on, Tune in, Drop Bass!
Shane: Thanks Tripzy for chatting with us. Tripzy Leary's intergalactic rocking beat fest of an album; Space Migration is now out.