Howard Kaye is a prime example of an artist who is moving with the times and reverting back to his true and belonging passions.
Starting off in the world of hip-hop / electronic music as the lead singer for UK group CROOX, Howard quickly found his love for different genres, as well as the explorational realms you can go to when being as part of a creative group.
Through a lot of success, he then slowly started to realise that although his passion for electronic and hip-hop was viable, he had always grown up influenced by the powerful and mesmerising world of rock.
Listening to the likes of Linkin Park and Slipknot as a teenager, Kaye embedded these artists and a relentless love for them from a young age and then started to eventually write for himself, not those around him. With the first single of this new found, revolutionary sound 'Last Generation' seeing a lot of success back in November, featuring in the likes of Earmilk and New Noise Magazine, Howard has wasted no time and continues the momentum he has built so quickly with 'Devil's Playground'.
This song idea initially came from none other than Ben Thatcher from Royal Blood himself, who sent him a drum beat for the track for Howard to mould into his own. He quickly did this, and the result is another heavy dosage of sinister and dark rock 'n' roll, filled with droning guitars and an atmosphere that is reminiscent once more of Linkin Park, mixed with a modern day twist that is Howard' doing and his alone.
'Devil's Playground' is yet another statement from Kaye, who is set for a massive 2022. An undeniable talent who has had the confidence to go beyond the foundations he has already built as an artist – there are only bigger and better things to follow.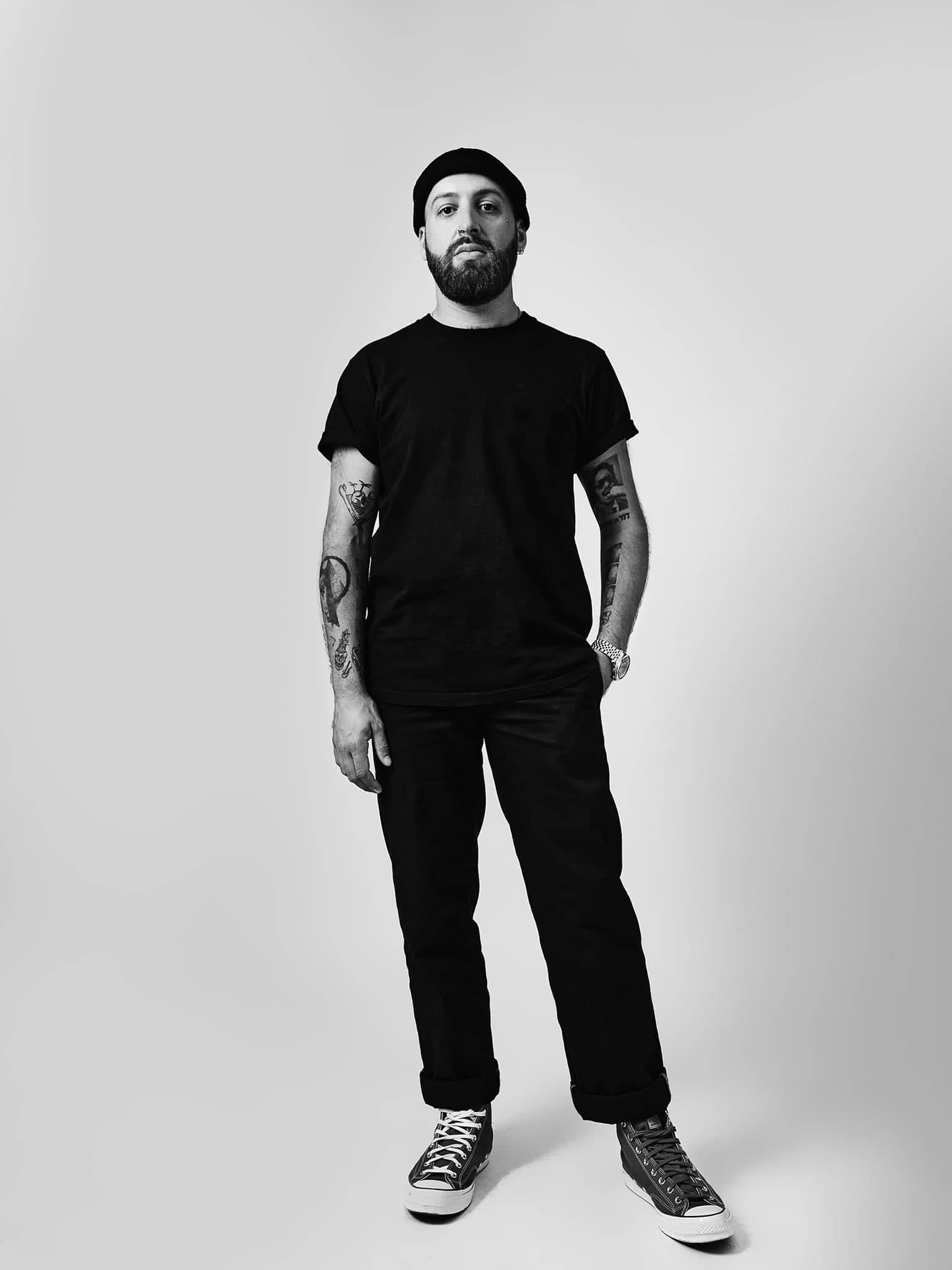 Speaking more on the meaning behind 'Devil's Playground', Howard explains:
"I was inspired by the track 'Black Skinhead' by Kanye West and wanted to write a song based around a drum loop. Devil's Playground is a letter to myself, it's a song about my experience with Sobriety and staying clear of the bad influences. It's a reminder to myself to keep strong, keep focused and not to be steered in the wrong direction."
'Devil's Playground' is out now.
Be a supporter of STG