'One of a Kind' is this latest single from TXTR Records.
Spanning India to the UK, this globetrotting collaboration sees two electronic production prodigies in Glitchedout and vori. team up with vocalist sensation and rising star, CARLIE.  And the trio have certainly hit the mark with this one.
From Mumbai, India  – Glitchedout has already made a name for himself in the EDM / trap scene with a string of singles that have caught the attention of the likes of Universal Music, Electronic Sports League, CloudKid, Trap Nation and editorial support from Spotify themselves. Meanwhile, CARLIE herself comes fresh from a top two spot on Spotify's 'Creamy' (713k followers) and further support from the likes of Triple J, Trap City, EARMILK, Electric Hawk, FUXWITHIT amongst many others.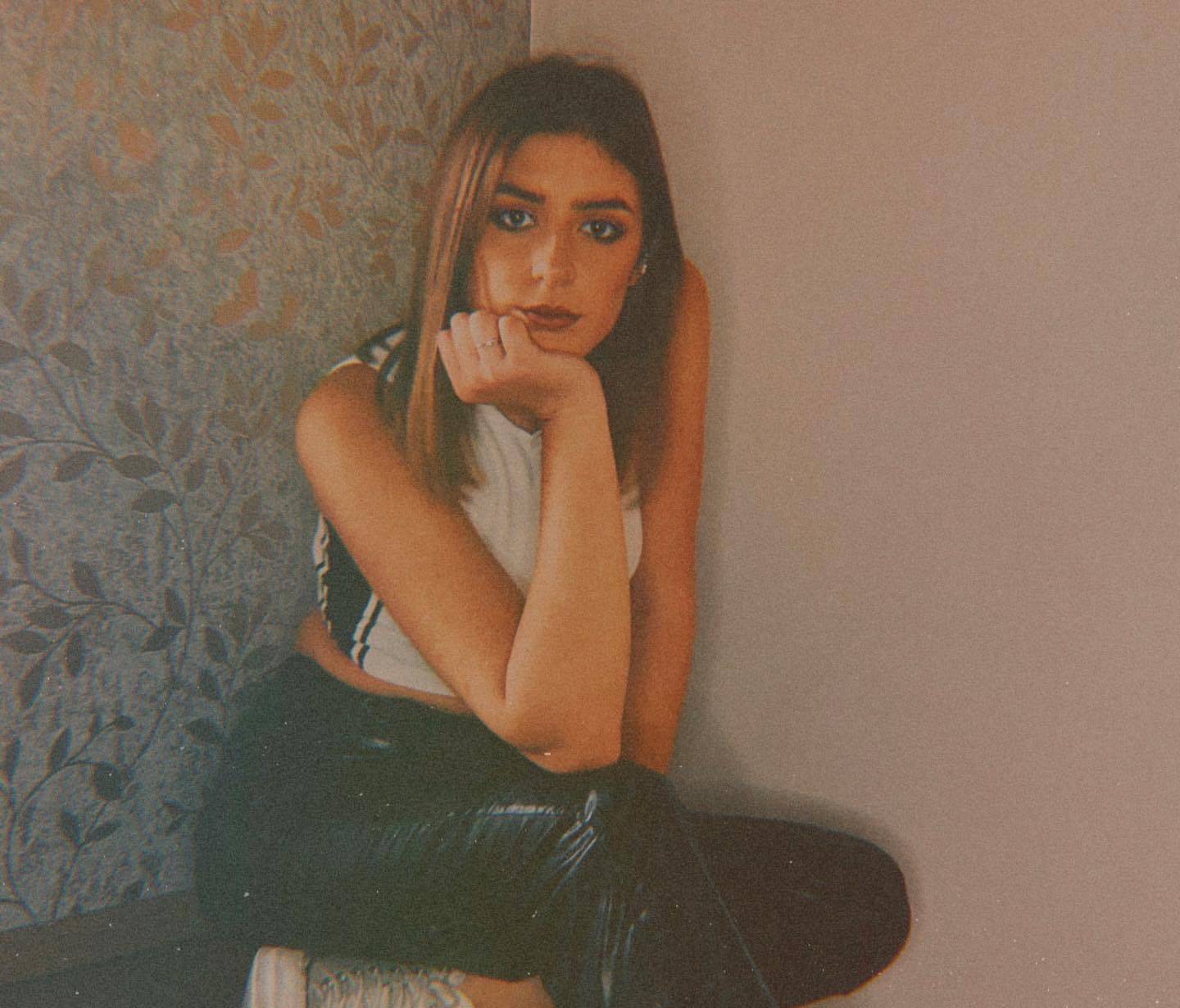 'One of a Kind' is a glittering EDM phenomenon that combines emotive synth chords and creepy trap sound design with big bassline arpeggios and momentous drops, The perfect foil, then, for the UK pop chanteuse, CARLIE to find her theme and raise the roof.  A gargantuan energy is delivered relentlessly through this three-minute extravaganza of high-def sound design, explosive impacts and shimmering toplines.  And for anyone with a sweet tooth for a beefed-up and headbang worthy chorus, this one's for you.
'Glitchedout x vori x CARLIE – One of a Kind' is now digitally available.
Be a supporter of STG