Still riding high from his 2018 EP Cali Vibes, Brazillian EDM producer FTampa is back with his new track, F.i.A – a club orientated track that will inevitably propel him right to the top of the EDM scene once again.
Following the success of Lakers earlier this year, F.i.A comes as part of a sequence of club releases for Ftampa. Starting off with a cross-pollination of high octane synth structures before escalating at a throttling pace, F.i.A, gathers momentum throughout whilst warping vocals to 'boom' the big room. With his inspiration often drawing on his musical upbringing and past, FTampa channels both creativity and emotion through every layer of the track to create yet another ultimate club track.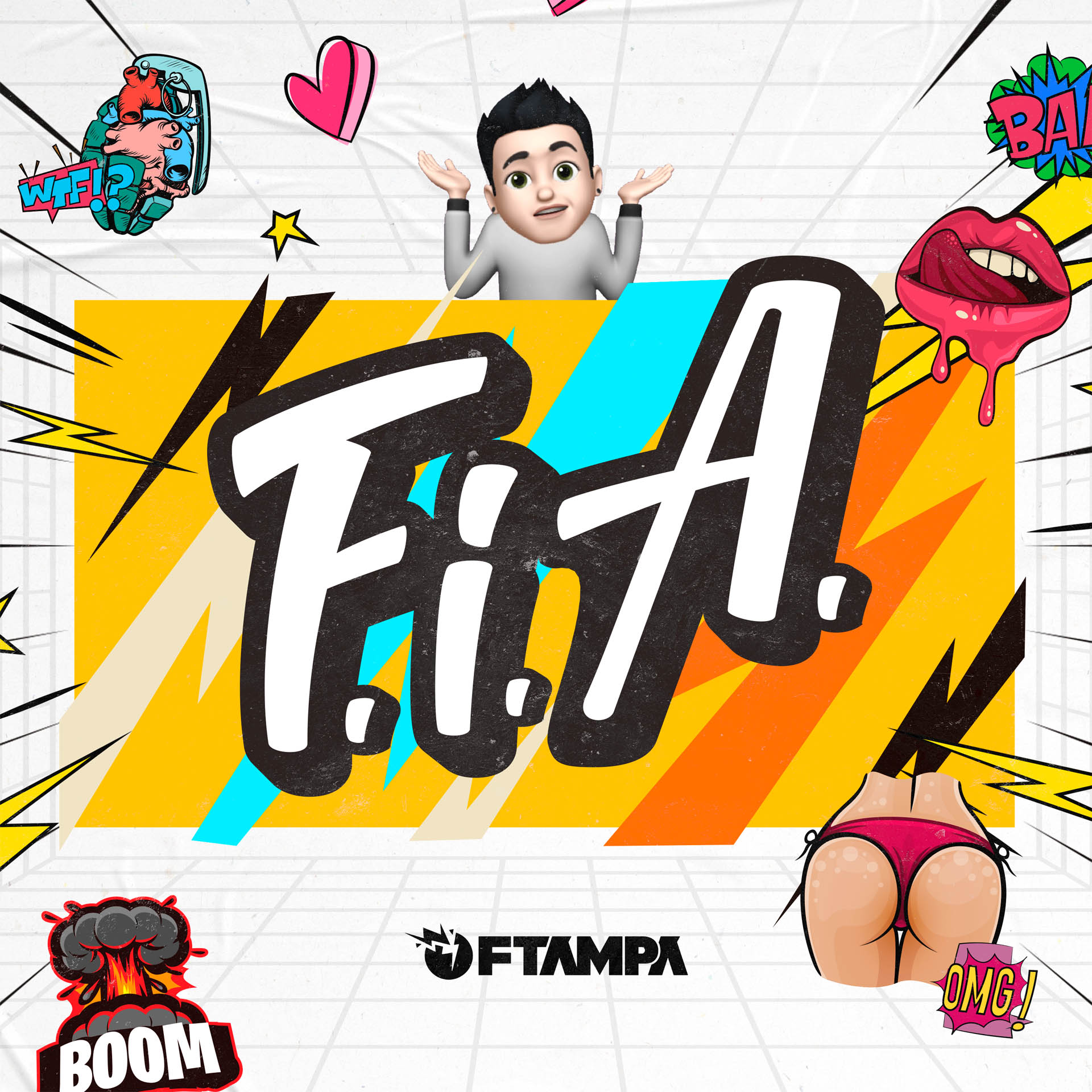 With 10 years creating music under his belt, FTampa's career broke in 2012 when EDM legend, Hardwell dropped Kick It Hard on the Tomorrowland mainstage. Today, FTampa is the owner of a unique sound whose iconic production has filled the most sought-after stage spots at Rock in Rio Las Vegas, Tomorrowland Brasil, Lollapalooza Brasil, Burning Man and even the same spot where Hardwell boosted his career, Tomorrowland Belgium – where he was the first ever Brazllian to play on the mainstage.
Having seen success with Who We Are, EDM Sux and Magical, FTampa is renowned for gaining millions of streams on Spotify for his tracks whose accolades speak for themselves. After a slew of successful releases, FTampa has ramped it up whilst catering for his core EDM fans and F.i.A as well as his long awaited upcoming releases fit into the mould perfectly.
FTampa – F.i.A is out now!