Acclaimed drummer and pop / EDM artist, DRMAGDN has just released his powerful new track, "Not Alone".
The track contains a collection of impressive musicians with Jeremy O'Shea from Velvet Revolver on vocals, Matt Beck from Matchbox 20, Rob Thomas on guitar / piano, Spencer Ludwig from Capital Cities ("Safe & Sound"), and Dave Rublin from American Authors ("Best Day Of My Life").
"Not Alone" tells the important story of "love, community and having your friends, family, and lovers pick you up when you are down," explains DRMAGDN.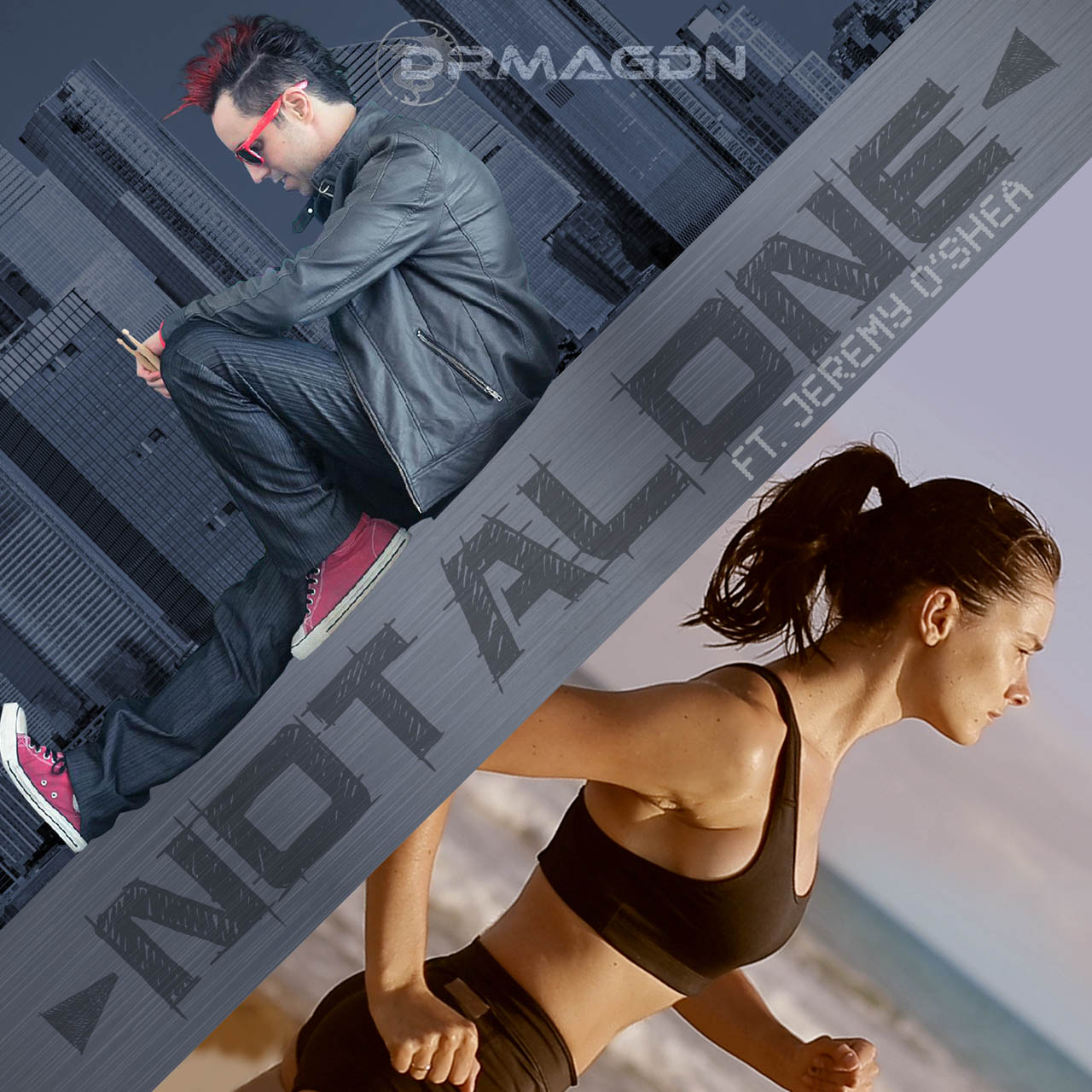 With over 3 million streams across music platforms and a performance for "Let Us Help," alongside artists like Billie Eilish, BTS, Shawn Mendes, and more, DRMAGDN is steadily releasing music that proves he's a contender amongst his musical peers.