Currently playing sold out shows across the nation of Australia, there's more great news for Dean Lewis with both his current single 'Lose My Mind' officially going GOLD and his hit single 'Waves' hitting TRIPLE PLATINUM status today.
Selling out shows in Fremantle, Perth, Geelong, Newcastle and two shows in Melbourne, Dean heads to New South Wales & Queensland next week for the final dates of his 'Lose My Mind' Australian National Tour, with only limited tickets left at these remaining shows. 
'Lose My Mind' has become a crowd live favourite as shown here at his recent appearance at Spilt Milk Festival in front 5,000 people.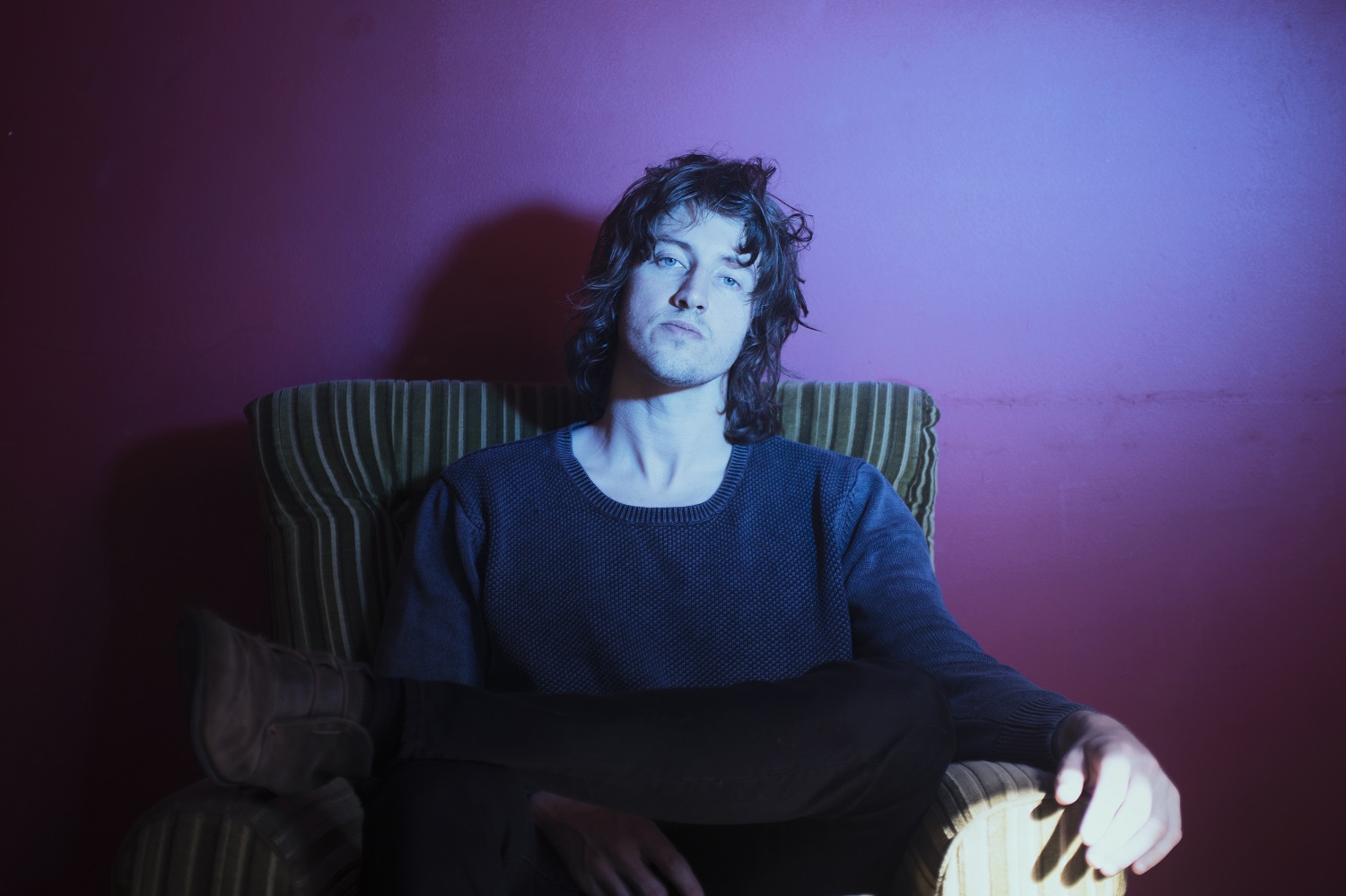 Dean was nominated for an ARIA Award for Breakthrough Artist, Best Pop Release, Best Video and Apple Best Song of the Year for 'Waves' which has hit over 67 million streams and 13 million video views worldwide. Dean's debut EP Same Kind of Different released in May 2017 continues to reach the masses with 93 million streams globally.
Last week the singer- songwriter released Same Kind Of Different (Acoustic) EP. Recorded in London and Sydney throughout the year, it features acoustic reworkings of his original songs from his debut EP of the same name.
The six track EP includes new stripped back renditions of 'Waves', 'Lose My Mind', 'Chemicals', 'Let Go' and 'Need You Now' with an additional guitar acoustic of his hit song 'Waves'. On YouTube, videos for the acoustic versions of Waves, Lose My Mind, Need You Now and Waves (Guitar Acoustic) have already surpassed 7.3 million streams combined.