Crocodylus return in a cloud of sweat and fury unleashing their new single 'Ghosts' before setting off around the country once again, this time in support of The Chats.
Grungy as hell, 'Ghosts' is everything fans have come to love about the well-toured trio – fuzzy guitars, hazy vocals, searing riffs, stomping rhythms and time changes. Premiered on triple j's Home and Hosed 'Ghosts' lulls listeners into a ballad before quickly picking up speed into the raw and blistering chorus. One hundred percent energy, it sits neatly in their sweaty live show.
Singer and bassist Josh explains the development of the song "One of the first songs I ever wrote – I was listening to Ty Segall at the time – its gone through a lot of changes and we've fleshed it out over five years. I feel like this is a new sound and direction for us and hope people like it as much as we do."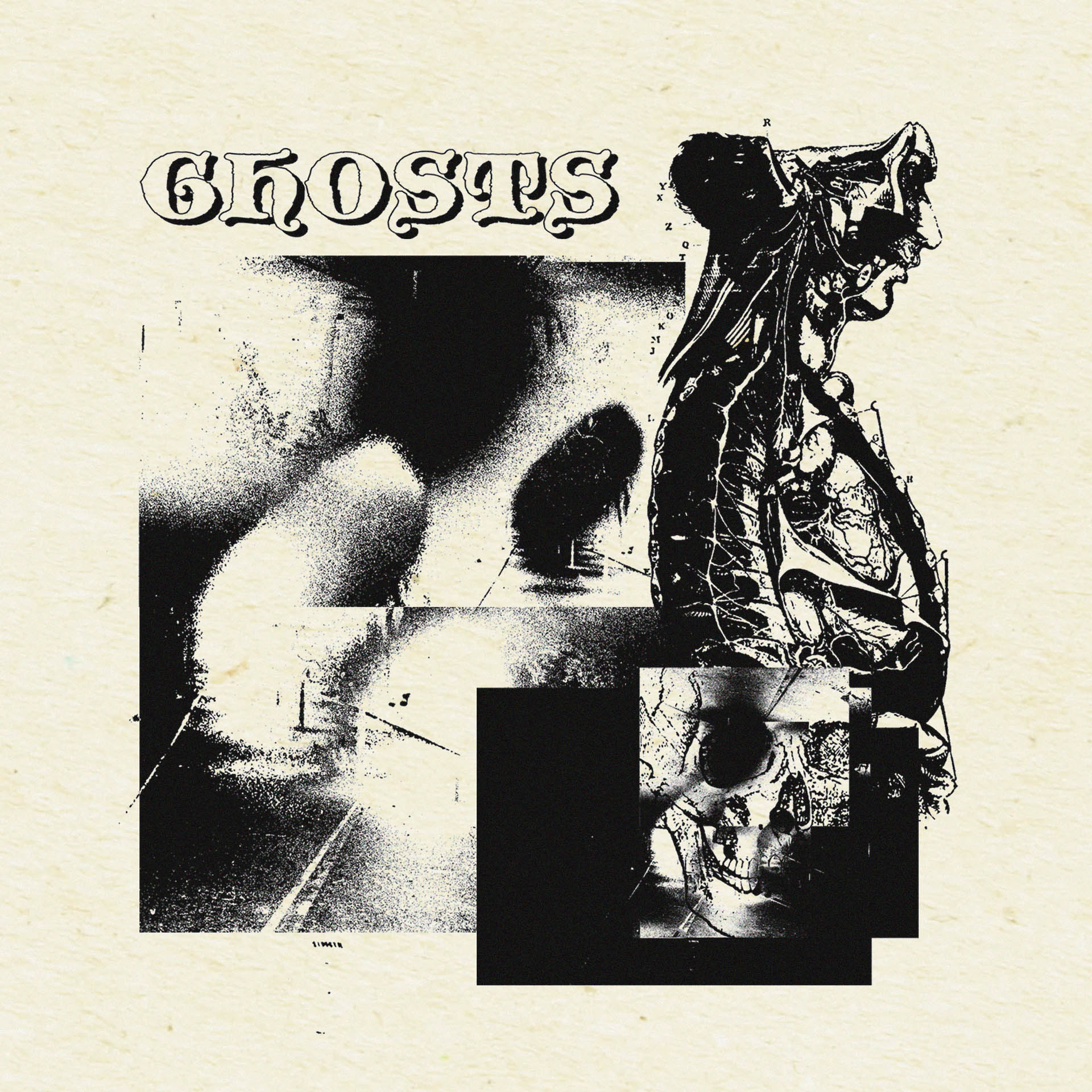 Coming off the back of a tri-headline tour with A. Swayze and the Ghosts and VOIID, the band have amassed a cult following on the live circuit supporting the likes of Ocean Alley, Dune Rats, Hockey Dad and Psychedelic Porn Crumpets alongside show-stopping sets at NYE on the Hill and Bad Friday.
Armed with their signature sonic arsenal the boys are ready to impress once again as they take to the stage supporting The Chats on their national 'Pub Feed' tour this June (2019).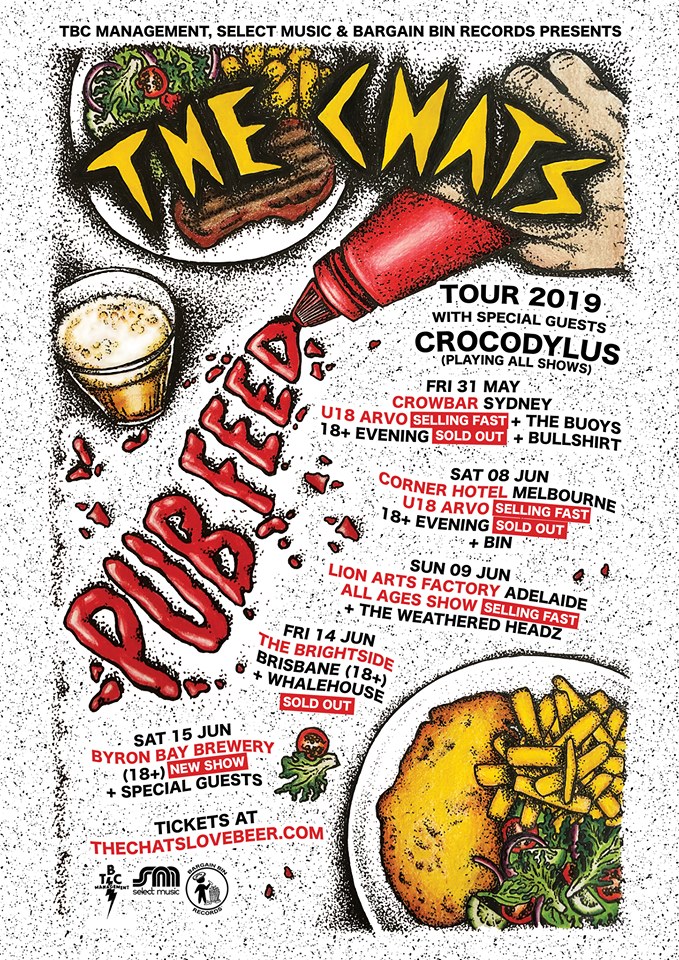 2018 saw Crocodylus unleash their most acclaimed music yet – a feat considering they released only two singles. In something of a 'quieter' year for the band came 'My Love', and 'My Baby', later released as the band's debut 7". The former, 'My Love' is a slice of frenetic surf-rock indicative of the band's live shows, and was well-supported with sold-out launch gigs at The Lansdowne in Sydney, and The Tote in Melbourne and came in at #14 on Happy Mag's Top 100 Songs of 2018. The latter, 'My Baby', is a 60's-style crooner and came out alongside a choreographed music video premiered by Triple J Unearthed, and heralded by Life Without Andy as the #1 Indie Music Video of that year.
Hunkering down in the studio at the start of the 2019 to put their rollicking anthems to track, it's safe to say there's a lot more music on the way from Crocodylus.
[rns_reactions]