chxmist (pronounced chemist) is the project of Dublin-based producer Conor Barry.
Stemming from years of experience in bands as a drummer, chxmist combines punchy electronic drum lines with ambient textures in this project, running the line between relaxing and club heavy tunes. Previously credited as a producer for acclaimed Dublin rapper FYNCH's 'Bookies Pens and Loose Ends', chxmist has released two well-received tracks in 'Waiting for You feat. Anna Mooney' and a remix of TOYGIRL's 'Moonlight Velvet'.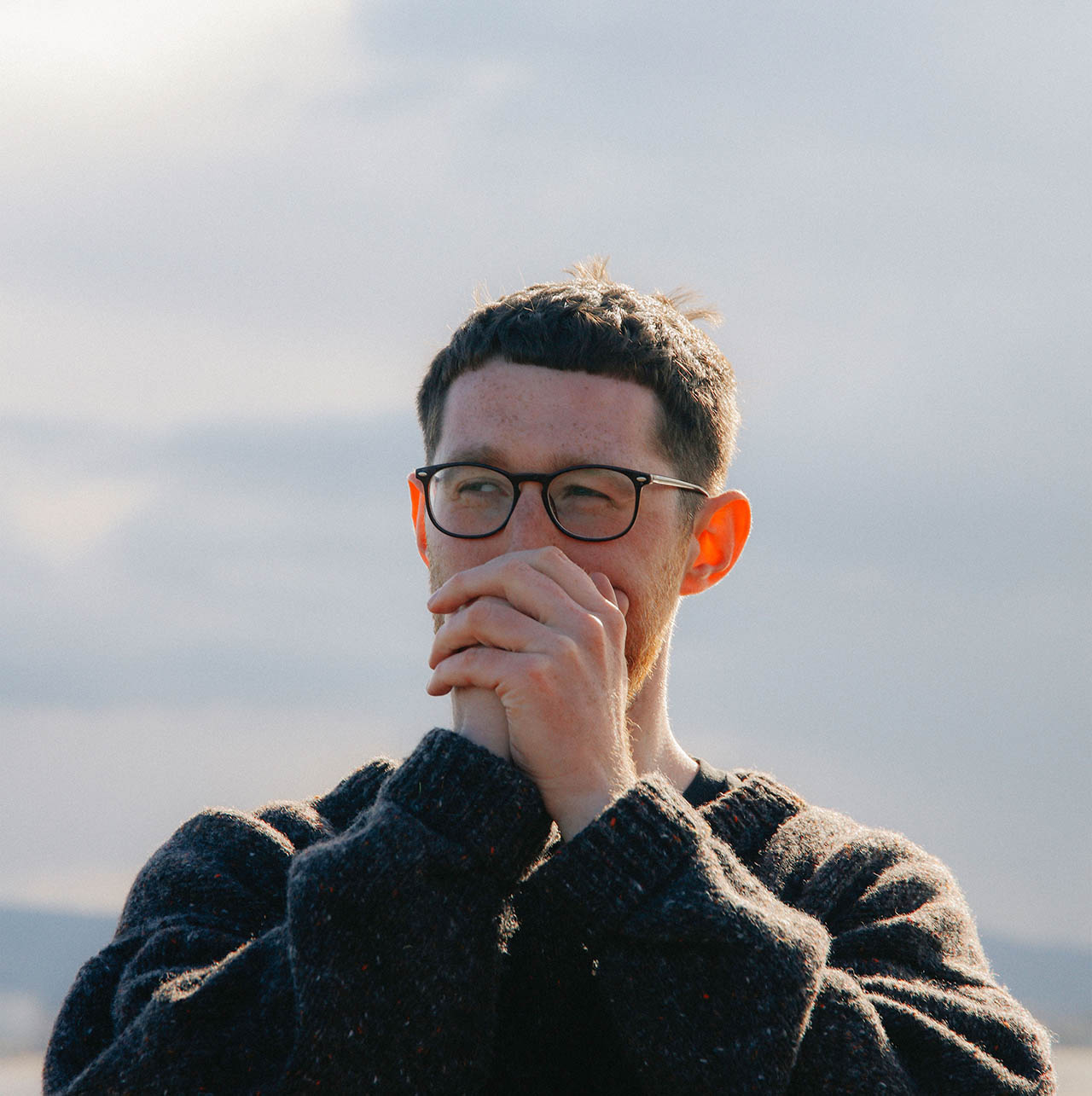 The project started during 2020 as a selection of ambient pieces documenting the isolation and loneliness experienced during the first national lockdown. This has evolved into a signature combination of choppy drums and atmospheric soundscapes. Releasing on Faction Music's 'Lost Decay' imprint, chxmist's latest project 'Reunion' focuses on the return to life, reuniting friends, family and dancefloors in a return to normality.
The first track off his debut EP, Fevered, showcases chxmists ability to fuse together ambient textures, melodic arpeggios and complex drum lines producing a punchy melodic spectrum of sound.
Be sure to check Fevered out via Lost Decay on the 19th of August 2022.
Be a supporter of STG