Let's be honest, it's a strange time right now, and leaving earth for a party in outer space has never sounded more appealing. Now you might be wondering… how do you organize a space party?
You PLANET.
Big Beat Records is taking you there with their new tech house and house 10 track compilation album: Big Beat Ignition: SPACE. The intergalactic experience includes new original music from KC Lights, Wh0, Chapter & Verse, GUZ, Nightlapse, and many more. Listen to Luna" by KC Lights now, and brace yourselves for full takeoff on April 3rd, 2020.
In the meantime, head over to Big Beat's space website, powered with real-time space data from the European Space Agency and NASA, where each track will be exclusively available 24 hours before release.
FUN FACT: when streaming each record on the mobile web App, fans will get a unique "Mission Badge" that will include custom space data specific to both the track and the listener. These custom digital collectibles are based on their physical location, such as distance from the International Space Station, hyper local weather, even the distance they have traveled with the movement of the earth while the track plays. The initiative is in partnership with Landmrk, a European Space Agency backed start-up, who have transformed location-based experiences using space data with the use of contextual experiences for people that are social distancing, rather than moving to locations to unlock content, a Big Beat Go! for the COVID-19 lockdown.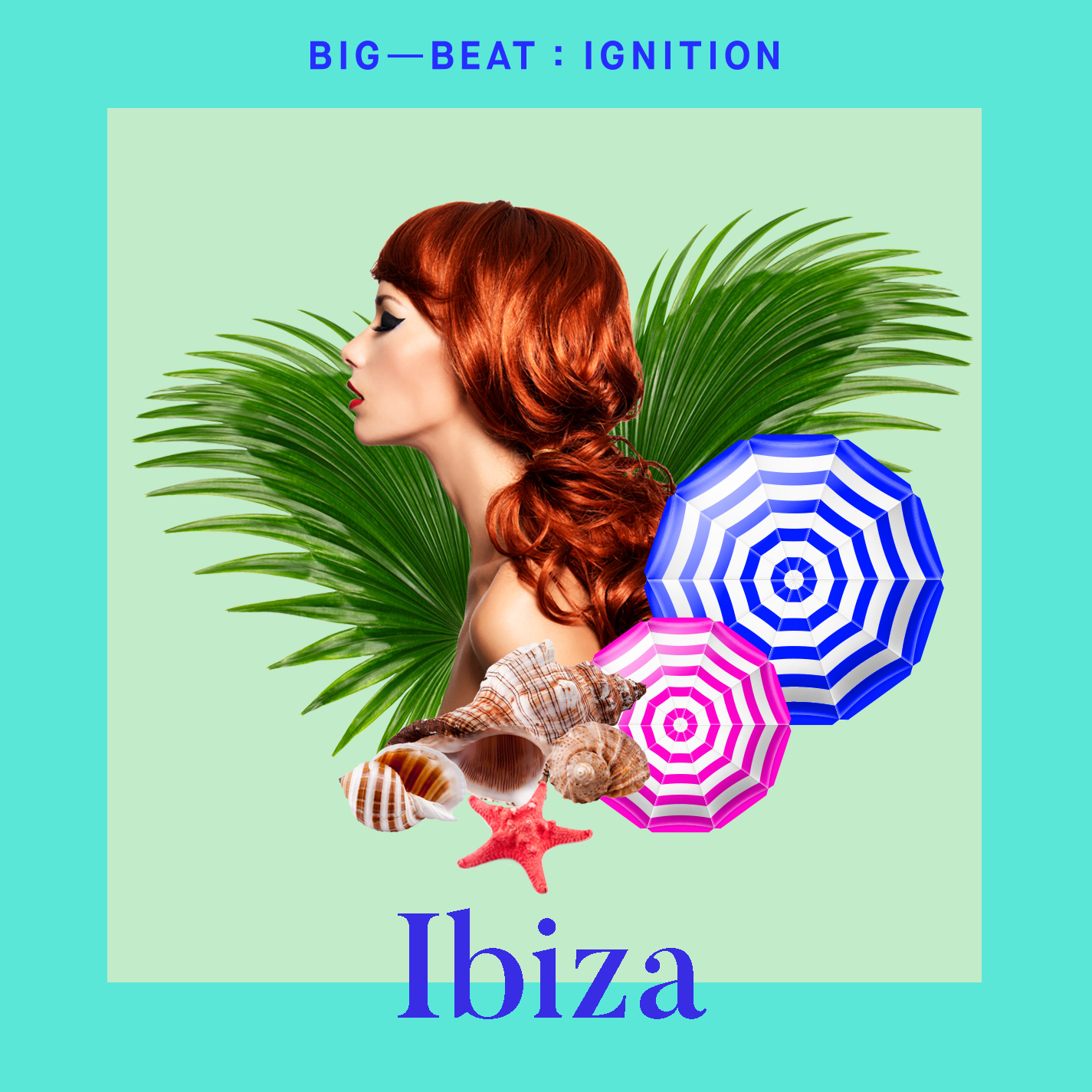 The Ignition Series from Big Beat Records highlights a selection of regionally relevant electronic and dance music from around the world, previously highlighting Chicago, Los Angeles, Paris, Ibiza, and many more. Unequivocally the most globally embraced genre, dance and electronic music bring together cultures and people to create amazing shared experiences and lifelong memories.
From late night bedroom listening to legendary club nights to the festival stages that draw crowds larger than some entire cities, Big Beat Ignition: Space showcases this world while celebrating and highlighting some of Big Beat's favorite music creators, from the up-and-coming to the established.