Saying Anna Graceman is a versatile songstress would be an understatement.
Now she has released a remix for her song "Slip".
The single, remixed by Frank Pole, received an upbeat and lighthearted facelift that's guaranteed to demand head-bopping from any listener.
Anna is well-rounded a songwriter, producer, and musician; her instruments include vocals, piano, guitar, and bass. Her powerful and dynamic vocals are influenced by strong female vocalists such as Ann Wilson from Heart, Adele, and Amy Winehouse.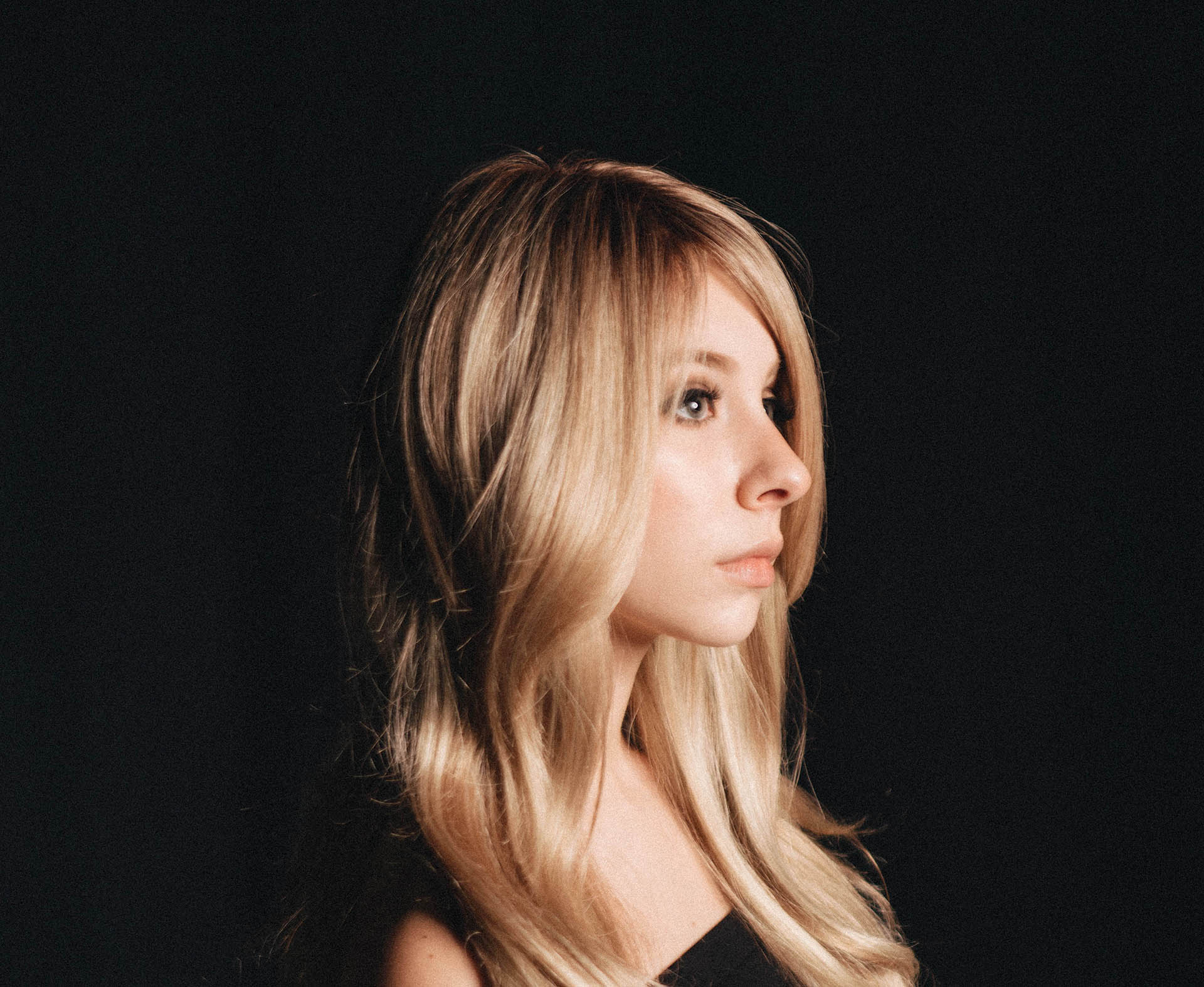 Since the age of 9, she has been on national and local television, including an appearance and performance on The Ellen Show and American's Got Talent.  The Nashville-based artist has released dozens of songs under her own record label, Another Girl Records. In 2015, Anna's song "Treble Heart" went viral on​ ​musical.ly​ receiving worldwide attention. It was then sampled by Vice in the song "Steady 1234" feat. Jasmine Thomson & Skizzy Mars. The song has since accumulated over 100 million streams. In 2018, Anna was a part of "She Is The Music," an all-female writing camp focused on writing songs for Mary J. Blige. Anna Graceman has had two Las Vegas residencies at Caesars Palace Colosseum and the Venetian's Palazzo Theater and she has shared the stage with artists like The Lumineers, Kacey Musgraves, Beck, and more. Her music has been placed on TV shows like Station 19 and most recently, she appeared on this season of NBC's hit show, Songland where she pitched her own song to pop star, Bebe Rexha.
In 2019, she set a goal of releasing a new song and video every month, all leading up to the release of her latest album, The Way The Night Behaves. 
Follow Anna's journey by visiting her official site.
Be a supporter of STG
Everyone that works on STG is a volunteer. If you like the site and it's contents please think about donating. Even a small amount helps keep the servers running.