Sydney-based synth-pop duo Froyo return with a new single accompanied by self directed, filmed and produced video, Heart – the first release from their forthcoming EPBlue.
An emulation of some of the greatest hits to come out of the 80's with a touch of new-age pop and a whole lotta' party, Froyo carved their own entrance into the Sydney music scene with previous releases Pride and Darling, and are back with a new track Heart out now.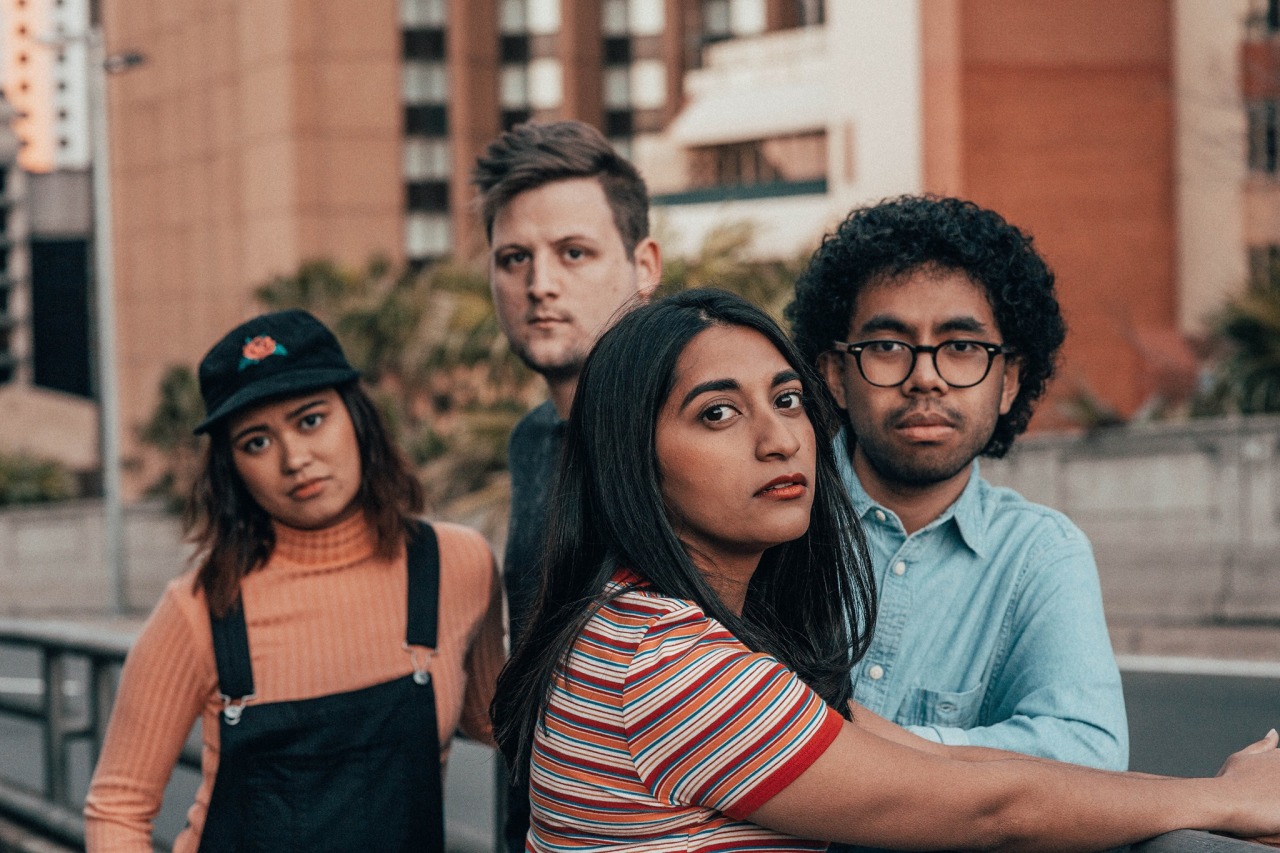 Heart comes as an emotionally charged synth-pop package that will see you having a good time and feeling all the feels. It's a war no one can run from and only the strongest will survive. "Heart is about trying to do what your heart loves versus what your brain thinks", tells Michael (vocals / keys). "In the bigger picture of the EP's narrative, Heart  is about learning to love again and embracing the things you love."
"Self-loathing is something that I have always struggled with, so having this as our final track of the EP is nice because it'll always be there to remind me of the love and resuming that comes after sadness."
The video for Heart from Froyo can be watched above.
[rns_reactions]