From Monday to Friday, mid morning till mid afternoon Athena rocks the New Zealand airwaves on Hip Hop radio station 'Flava'.
Asides from being a radio personality, Athena is also a hardcore gamer.
Half Filipino and half Kiwi Athena has both feet firmly set in both nations and cultures. We sit down with Athena to talk about her DJ'ing career and of course, video gaming.
Shane: Hi Athena, thanks for chatting with us here at STG. Can you give us a little bit of your background and how you got in to radio?
As a youngin', I preferred playing on gaming consoles than playing "kitchen" and "dress ups", I came from a middle-class family, but as an only child with full-time working parents, I could only hang with my boy cousins at their house after school, they'd be playing LAN games such as CS & Battlefield, so it was either learn to play or be bored.
Athena: At that age, you could say I was an anti-social extrovert always playing games and being on the computer, however later in life through street dancing, I became a bit of a social butterfly among my peers which lead to where I am today. I was never easily socially influenced, so I always did my own thing and along the way met a good bunch of friends who were well connected in the music / entertainment industry, it was these people who noticed my natural raw talent for music and dance and were prepared to help me develop it into a career. And here we are today, working for Flava Radio 🙂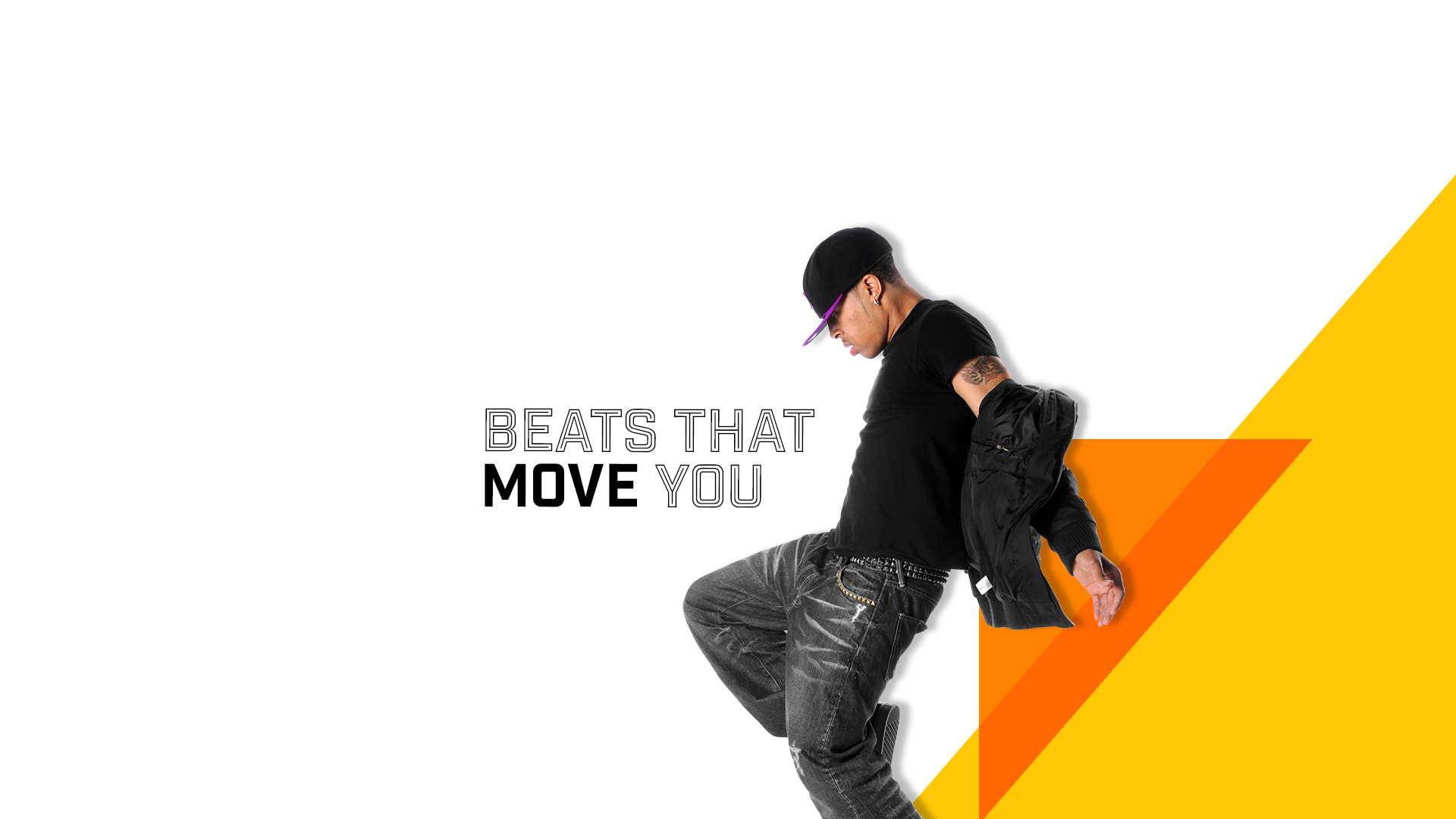 Shane: Many listeners that tune in to you on 'Flava' may not know that you are also a gamer. How long have you been gaming and what is your fave genre to play?
Athena: I've been gaming since 5 years old, when my parents got me my first SEGA Mega Drive. I don't have a specific 'favourite' genre, but I do enjoy action games, more specifically I found a huge love for Call of Duty and first-person shooter games.
Shane: How easy is it to juggle gaming and radio DJ'ing?
Athena: There is ALWAYS a cheeky 10 minutes to play "one last game".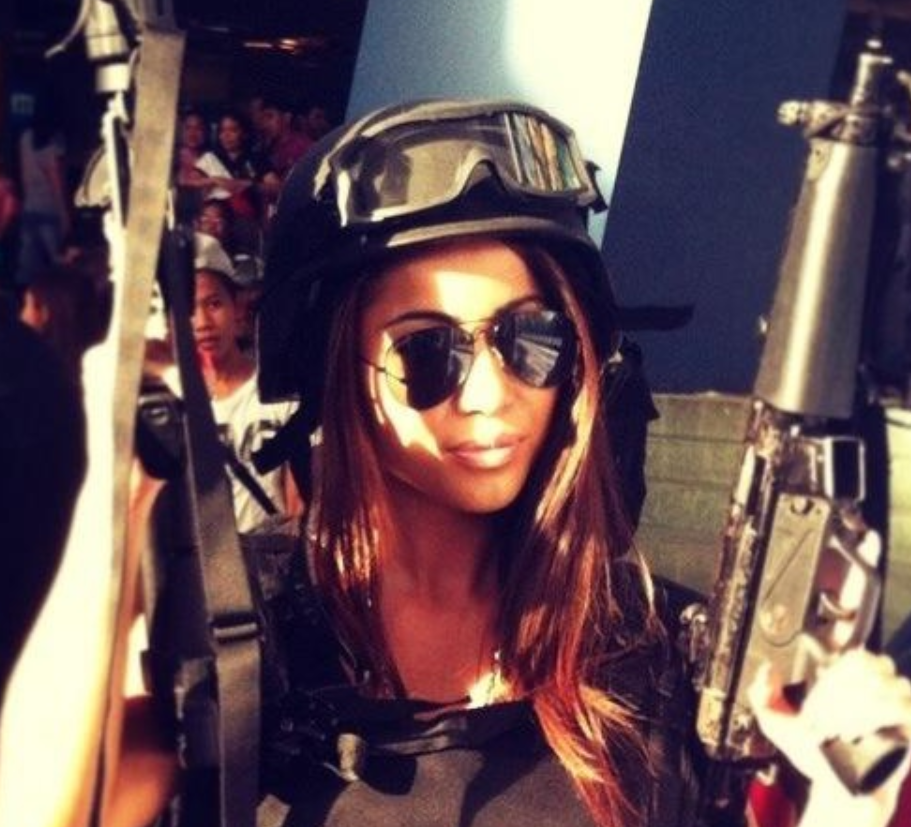 Shane: Soon we will be seeing you on Twitch w. STG and you are currently a presenter for LPL (Let's Play Live) – has video gaming always been a passion?
Athena: Absolutely, I've always been 'that girl' who would have selective hearing as soon as I'm absorbed by a game I thoroughly enjoy or grabs my attention – it helps my son also has a passion for gaming and technology, so it's something we've bonded over too.
Shane: Already on the forefront of New Zealand digital entertainment (Radio / Video Gaming), where do you see your path headed?
Athena: That's a really good question – I never saw my path headed to becoming a radio host, so I guess that's the beauty of going with life's 'natural flow' –  you stay true to what you're passionate about, you keep firm belief in who you are and you find jobs that you enjoy based on genuine interest – for me right now, it's radio / entertainment / media and gaming. Who knows, I could be the future of female gaming in NZ.
Shane: Absolutely you could. Thanks so much for talking with us today.
Catch Athena on 'Flava' from 10am to 3pm weekdays and real soon you'll see Athena Twitch'ing right here on STG.
[rns_reactions]