Fueled by extreme bass the often sounding dark tracks from Mastadon's new EP will have you on a musical high.
The dubstep DJ has been putting out a mass of albums since 2016 and touring.
His latest iteration Decimate EP comprises of four tracks each individually and uniquely laced with enough mechanical ear crunching beats that will ensure a liquid trance out.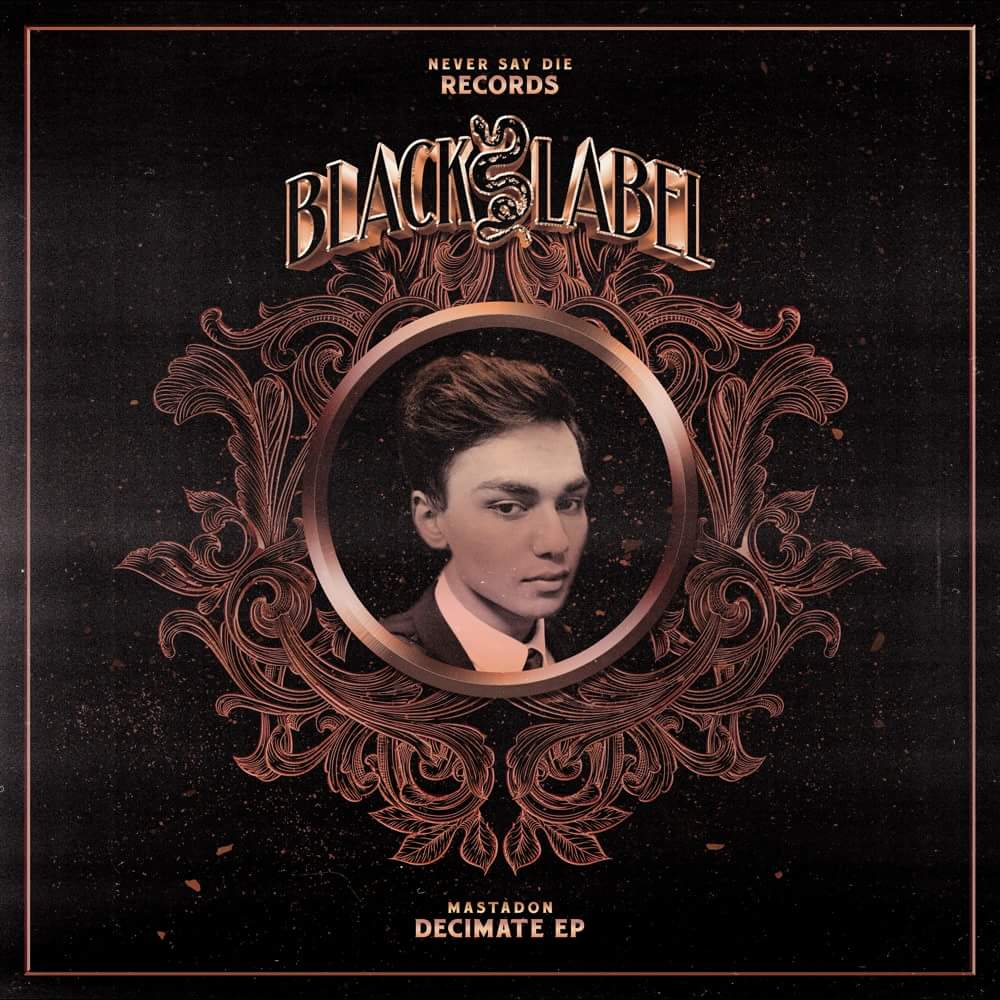 Both dark and light at the same time, tracks such as 'Dong' start out light with a quick ramp up to the heavy that is Mastadon's signature sound.
As 'Macete' chops up the EP's selection, 'Get Ready' utilises cleverly placed sound-bites throughout (one of which I'm sure in Nicki Minaj), and then there's the EP's namesake, Decimate – which will do just that.
A top shelf dubstep album and a hopeful prelude for more to come. If you're a dubstep addict, Decimate EP needs to be on your playlist.
[rns_reactions]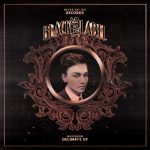 Trance Out with Mastadon – EP Review
Final Verdict
Artist: Mastadon
Genre: Dubstep
Label: Never Say Die Black Label
Platforms: Digital
Release Date: July 2018</p