EA Sports has just launched the Madden NFL 25 demo for Xbox Live Gold members and PlayStation Network users, and will be available for Xbox Live Silver members next week.
This will give fans plenty of  pre-season action in advance of the August 29 Madden NFL 25 kickoff. The demo provides robust opportunities for fans to experience the latest and greatest edition of the Madden NFL franchise, with two Play Now matchups, several Skills Trainer challenges and more. A blog showcasing all the features of the demo can be viewed here.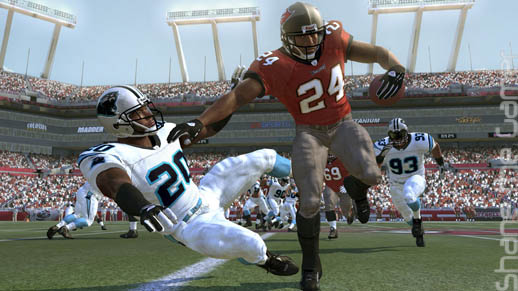 Upon starting up the demo, players will be greeted with opportunity to jump into a game or check out the precision modifier tutorial in the Skills Trainer. Fans can take this chance to acquaint themselves with some of the 30 new ball-carrier moves available in this year's game, as well as get their first look at the power and polish of Infinity Engine 2 and the Force Impact system. There are also additional opportunities in the Skills Trainer for players to refine their running, passing and defensive techniques if they wish.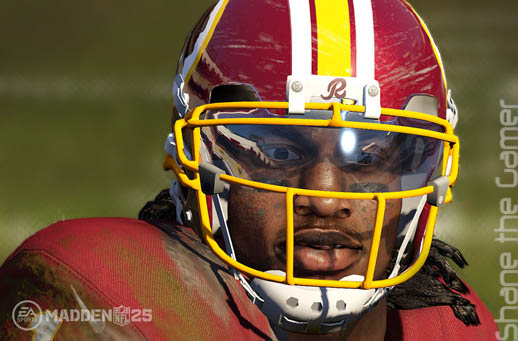 Those looking for a live game experience can choose to control either the Seattle Seahawks or the Green Bay Packers at Lambeau Field, or relive last year's Super Bowl matchup as the San Francisco 49ers travel to Baltimore to challenge the Ravens. All games are set to five-minute quarters with default uniforms, and fans can choose their own difficulty level.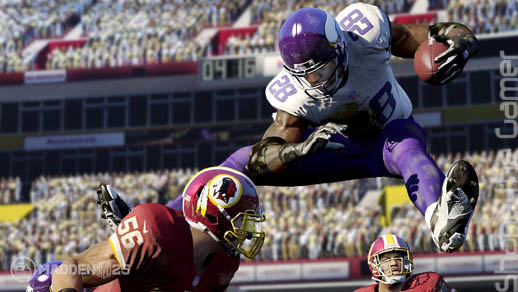 In addition to all these gameplay opportunities, fans can also learn what's new in Madden NFL 25 in a video hosted by Trey Wingo, or hear New England Patriots owner Robert Kraft talk about what it means to be a lifelong fan running a modern NFL franchise, which gamers can experience for themselves in the all-new Owner mode within Connected Franchise.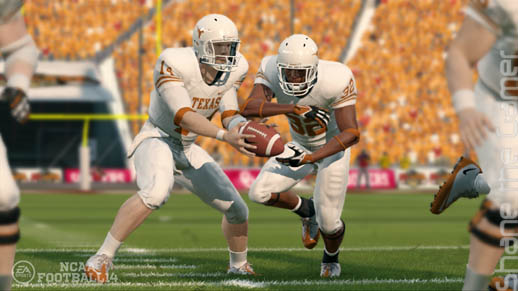 Madden NFL 25 is developed in Orlando, Florida by EA Tiburon and is available for the Xbox 360, and PlayStation 3 beginning on August 29th 2013.
Madden NFL 25 will also be available for Xbox One and the PlayStation 4 at launch.