Warner Bros. Interactive Entertainment and Avalanche Studios today released the Mad Max Gameplay Overview Trailer for the Mad Max video game coming this spring.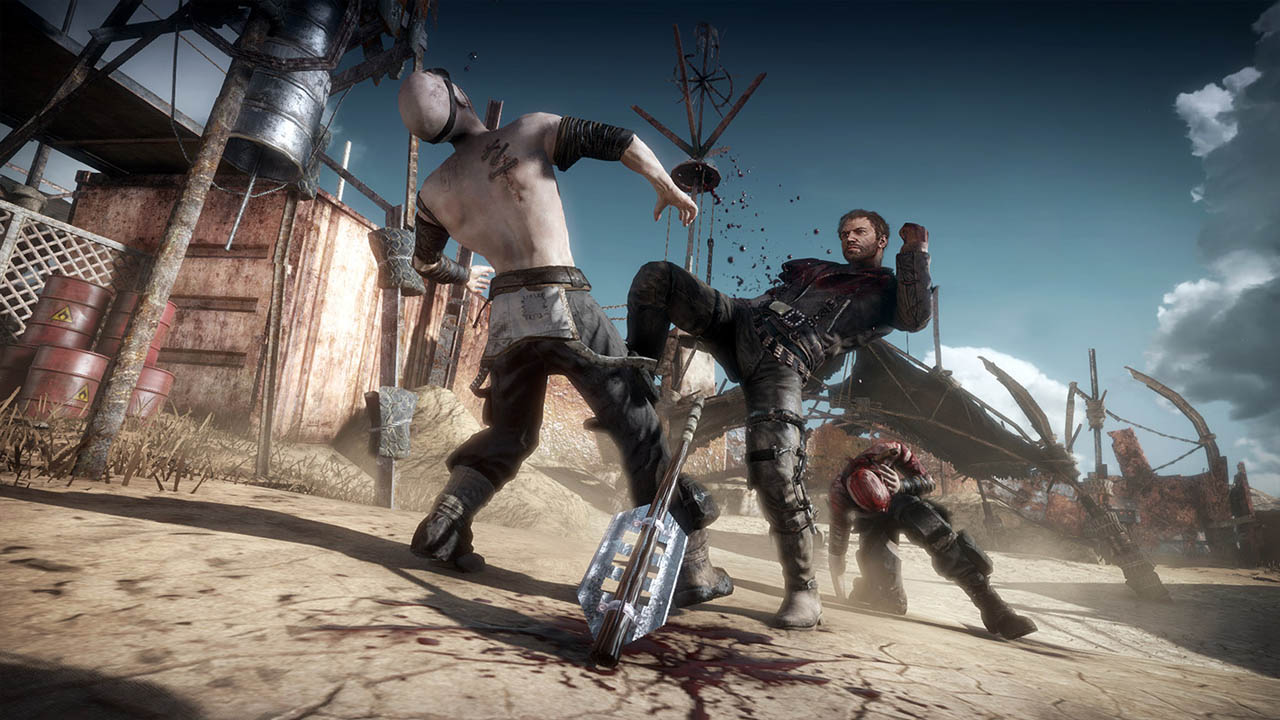 Set in the post-apocalyptic future, the trailer provides a glimpse into the desperate struggle Max faces after losing it all – his family, his car, his sanity – and the steps he must take to survive in the harsh and desolate Wasteland.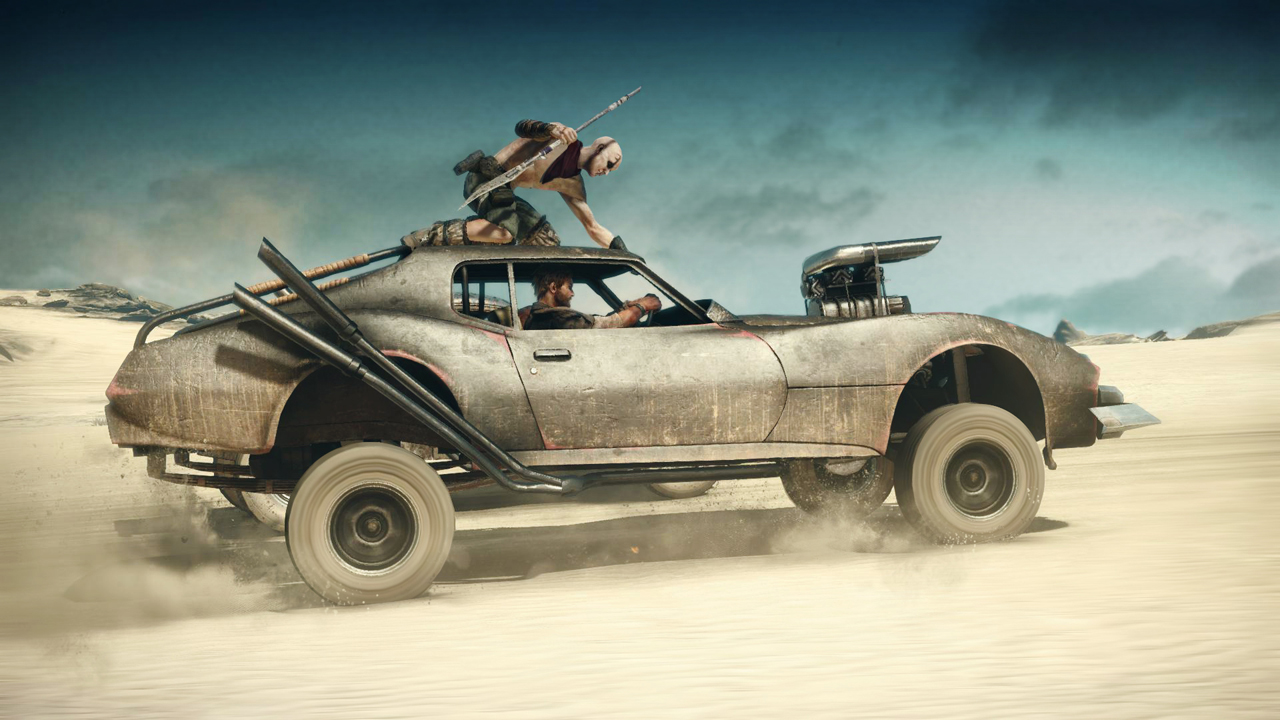 For the first time, players get an extended look at the deep car customization, metal grinding vehicular combat, brutal melee combat and a wide range of other activities they can engage in during their quest to build the ultimate survival vehicle, the Magnum Opus, and find solace in the Plains of Silence. All footage in the trailer is in-engine, comprised of actual game play and in-game cinematics.
The following two tabs change content below.

First playing Pacman and Astro Wars Shane then moved to Nintendo's Game & Watches and the mighty SEGA Master System II. He has owned every major gaming console in the past 30 years of gaming and been in the Video Gaming industry for over a decade. He is also a diehard fan of all things horror and any Jim Carey movie aswell as anything gadgety and with blinky lights. He tries to convince others that he has Super Powers. He doesn't.