Multi-platinum Grammy, Juno and Polaris Prize nominated singer / songwriter Carly Rae Jepsen has TODAY released two new songs, "Now That I Found You" and "No Drug Like Me".
Premiered by Zane Lowe as an Apple Music Beats 1 World Record, both tracks will appear on Jepsen's forthcoming album which is set for release in 2019.  "Now That I Found You" was produced by Captain Cuts and "No Drug Like Me" was produced by John Hill & Jordan Palmer.
Speaking to Zane Low, Jepsen had the following to say on new tunes,"'Now That I Found You' is about the high you get when a new love starts to change your life. It's like the rush, rush, rush is better than any drug.  Which leads me to 'No Drug Like Me" which is a promise I made to love in general. That when the good stuff lands my way I'll always try to be vulnerable and brave and show all of myself –  'If you make me feel in love then I'll blossom for you.'"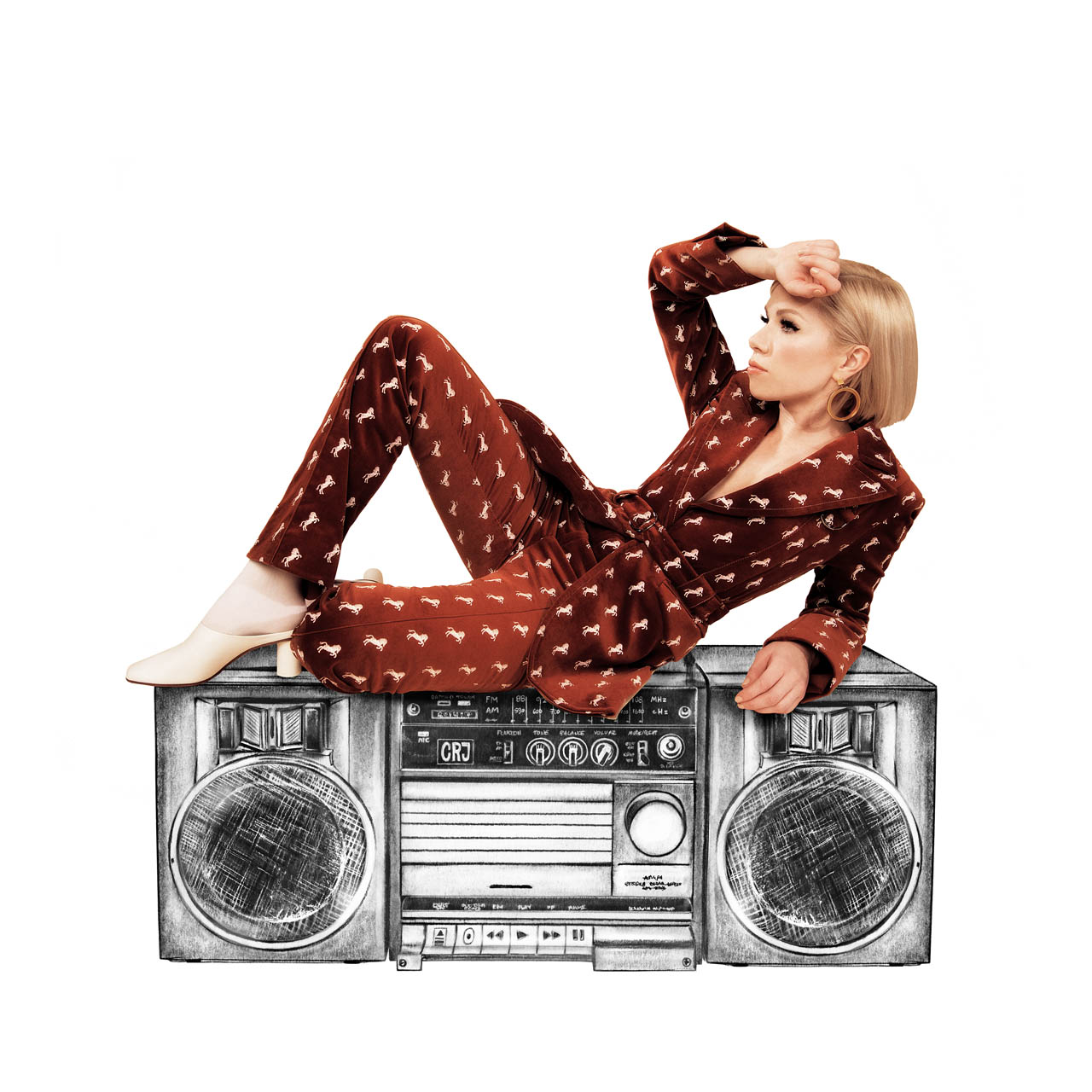 For those who truly worship pop grandeur when executed to perfection, Carly Rae Jepsen has become a cult hero, a queen even, who has continued to pump out platinum singles since her breakout debut album.
Carly Rae Jepsen's 2015 album E*MO*TION, earned a host of rave reviews with several outlets – including TIME, Entertainment Weekly, Pitchfork, People, Stereogum, Vulture, Complex, and Noisey – declaring it the pop album of 2015. The album featured the ARIA platinum single "I Really Like You" & ARIA gold single "Run Away With Me". One year later Jepsen released E*MO*TION Side B  as a gift to her fans and saw it immediately rise to the global iTunes Top 10.
The following two tabs change content below.

First playing Pacman and Astro Wars Shane then moved to Nintendo's Game & Watches and the mighty SEGA Master System II. He has owned every major gaming console in the past 30 years of gaming and been in the Video Gaming industry for over a decade. He is also a diehard fan of all things horror and any Jim Carey movie aswell as anything gadgety and with blinky lights. He tries to convince others that he has Super Powers. He doesn't.