Tired of eating at home? Looking to pursue a new endeavor? Well now is the time with The Sims 4 Dine Out, introducing a slew of new gameplay possibilities, ranging from sending your Sims out for a delicious meal out on the town, to opening up a restaurant of their very own.
Now you can expand your Sims' palate with an assortment of new experimental cuisine, in addition to creating and managing a variety of restaurants. Hire staff, set the perfect menu, evaluate your sim's chef skills, and invest in advertising to grow their business and turn a profit.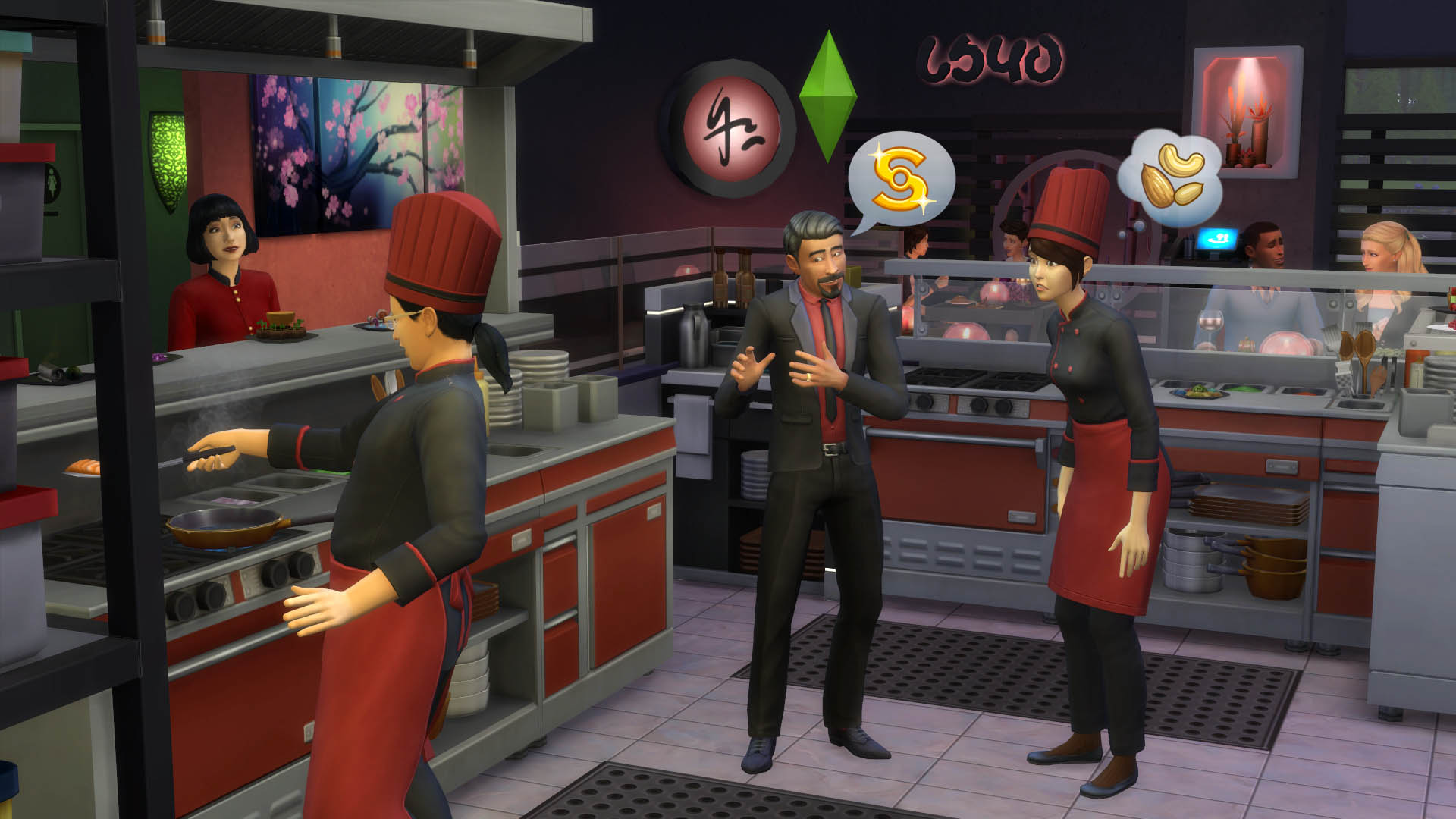 EA Games have added a myriad of new features such as creating or customising unique restaurants, ranging from a classic diner to an upscale Italian bistro. And it's all about business, owning and managing a restaurant, while hiring staff, setting the menu and prices, and chatting up diners to improve customer satisfaction, or let your Sims be experimental in the kitchen and whip up that Marmite flavoured ice cream souffle you have always wanted to unleash on the world.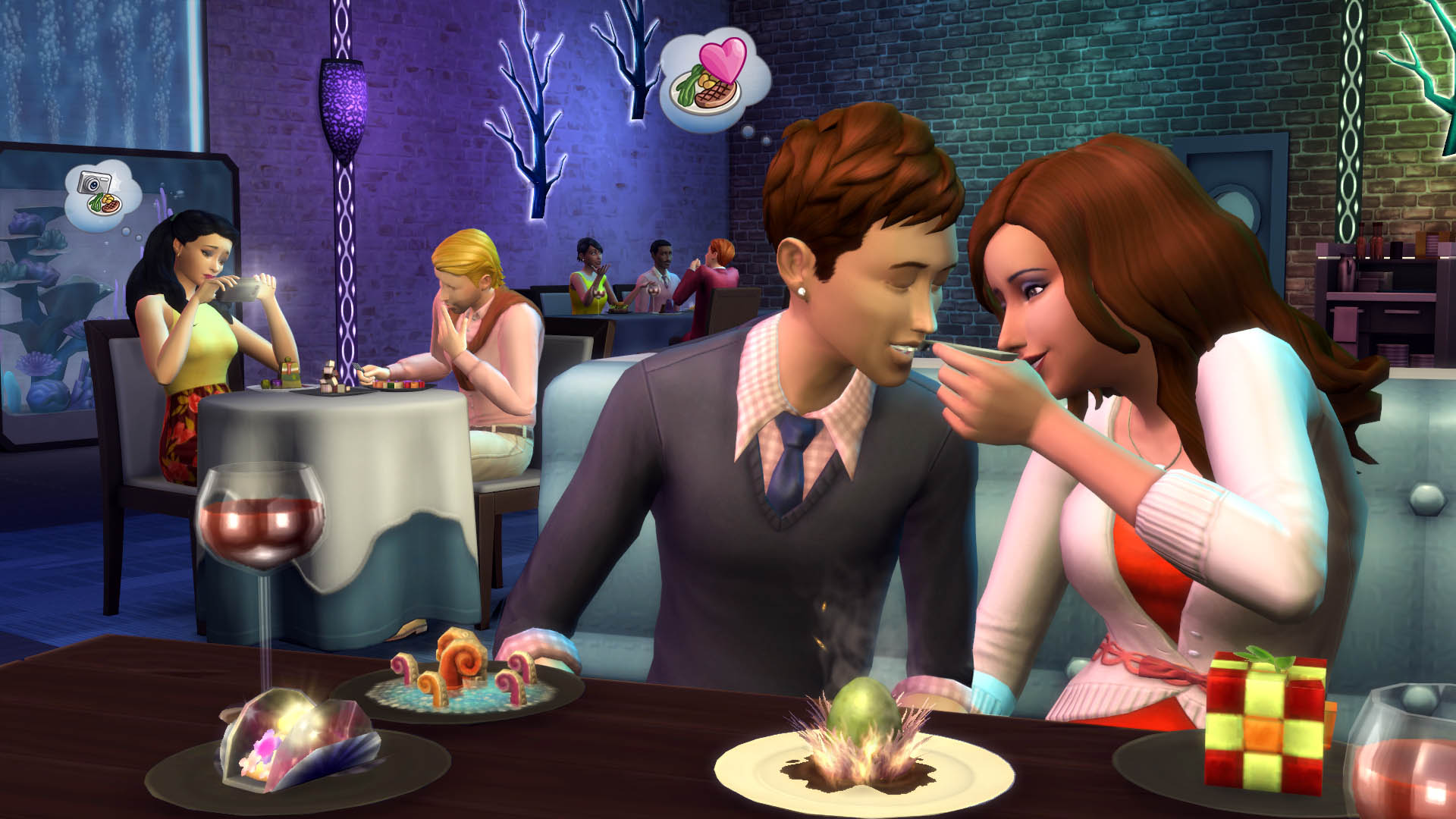 Being a Sims game there is naturally that overall social aspect where by sending Sims out for a meal could potentially result in some romantic goings on…
The Sims 4 Dine Out Game Pack is now available as a digital download for $29.99 (AUD and NZD) on PC and Mac via Origin.