Build 'em up, break 'em down!"
Australian Overwatch fans can now get their hands on the full assortment of LEGO Overwatch building sets via Amazon AU.
Six building sets have recently released and are currently available, depicting the game's diverse cast of soldiers, scientists, adventurers and oddities doing battle in some of its most iconic locales.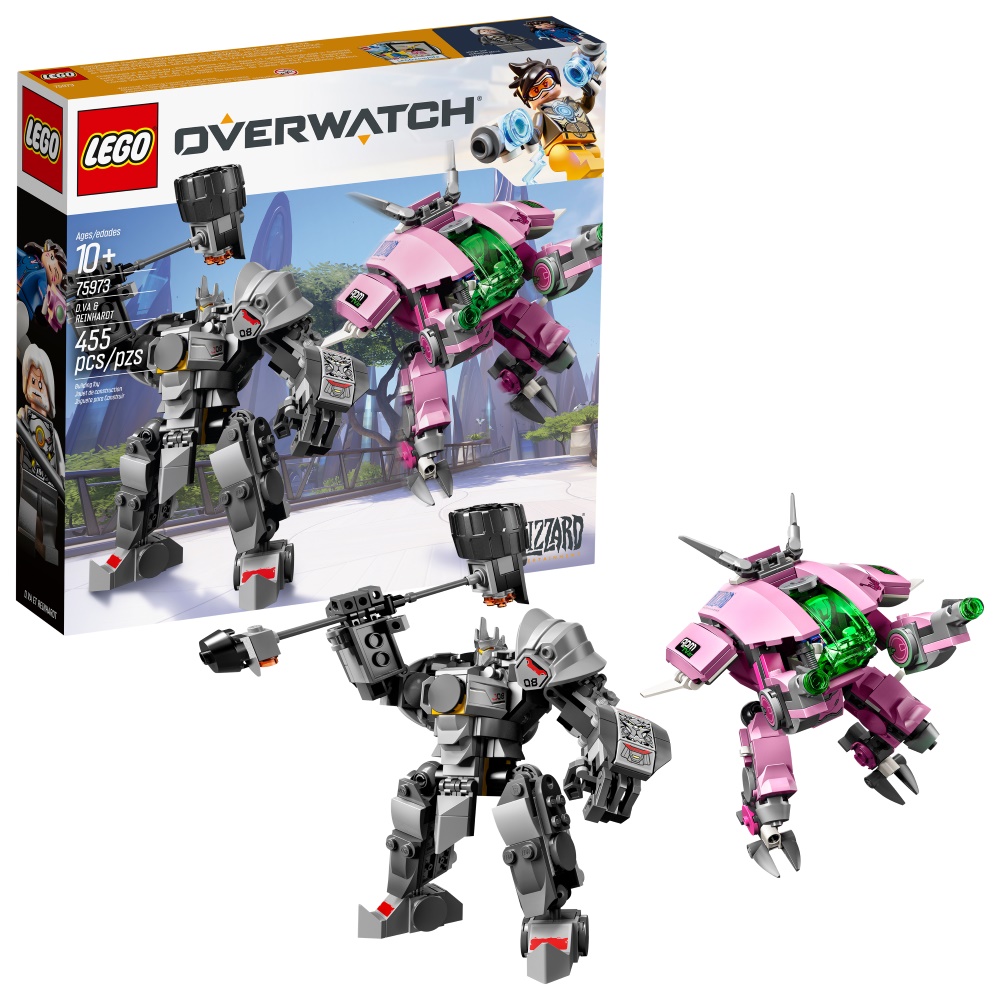 This includes Tracer, Widowmaker, Hanzo, Genji, Soldier: 76, McCree, D.Va, Reinhardt, Pharah, Mercy, Reaper and Winston.
LEGO and Overwatch fans can expect Tracer vs. Widowmaker, which consists of Heroes, Tracer and Widowmaker, ready to battle for control of the drone satellite from the Watchpoint: Gibraltar map.
The Hanzo vs. Genji set sees rival Shimada brothers, Hanzo, and cyborg ninja, Genji, face-off for the Hanamura dojo, whereas the Dorado Showdown enables you to construct the payload truck and the familiar choke-point building from the Dorado map, with heroes Soldier: 76, Reaper and McCree.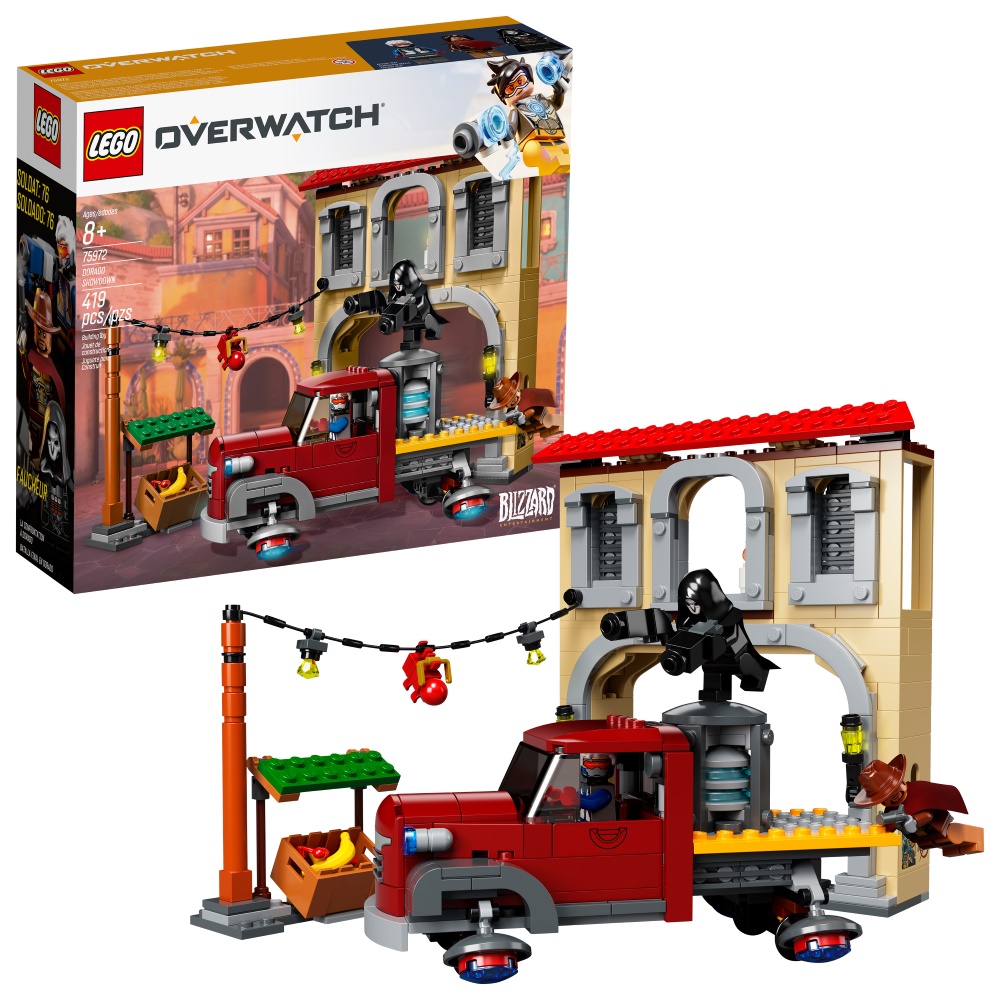 D.Va & Reinhardt has a battle between tank heroes D.Va and Reinhardt in their iconic mech suits and powered armour, Bastion will see you building a detailed Bastion set complete with companion Ganymede and then reconfigure from recon to sentry mode.
And finally, help Winston and Pharah in a race to get the Watchpoint: Gibraltar rocket ready for take-off as Reaper and Mercy rush to stop them with the Watchpoint: Gibraltar set.
Designed for all ages and collectors – literally piece together your Overwatch battles.
The following two tabs change content below.

First playing Pacman and Astro Wars Shane then moved to Nintendo's Game & Watches and the mighty SEGA Master System II. He has owned every major gaming console in the past 30 years of gaming and been in the Video Gaming industry for over a decade. He is also a diehard fan of all things horror and any Jim Carey movie aswell as anything gadgety and with blinky lights. He tries to convince others that he has Super Powers. He doesn't.