Director Matthew Vaughn does the secret agent genre a justice one more time with the sequel; Kingsman: The Golden Circle.
Following on from 2015's Kingsman: Secret Service we see the once prodigy Eggsy Unwin (Taron Egerton) taking the lead as a fully fledged Kingsman Agent after the apparent demise of his mentor Harry Hart.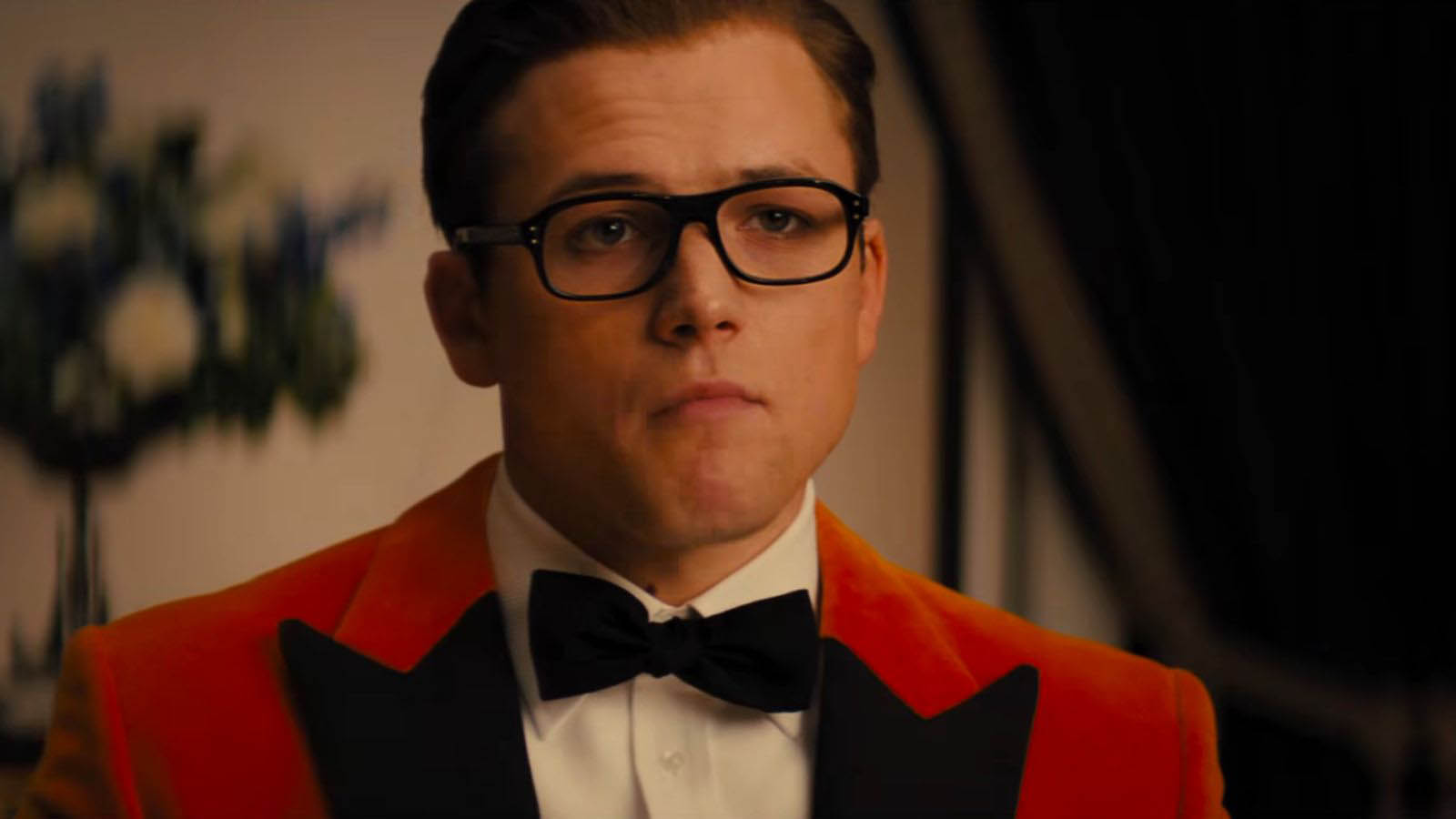 Eggsy, no longer going by that name, also took on Hart's Agent name Galahad and with Merlin (Mark Strong) at his side the action bursts on to screen pretty much from the get go.
Tasked with uncovering the mystery surrounding The Golden Circle and having seen a few friends and foes bearing a Golden Circle tattoo Merlin and Galahad delve deeper in to this inner circle, uncovering the ring leader and meeting a few surprising folk along the way.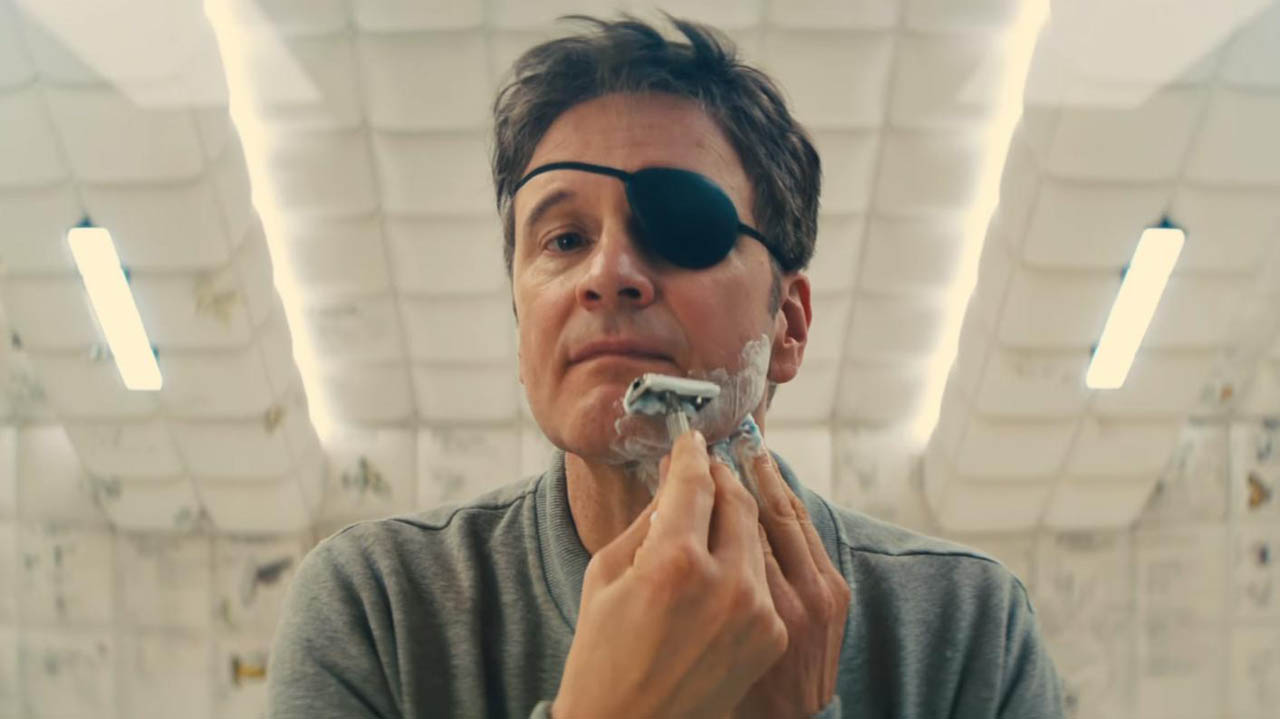 Then there's the Statesman. A U.S. based wing of the Secret Agent conglomerate that hides behind a Whiskey distillery. As the mission to the epi-center of the Golden Circle plays out Galahad and Merlin go from the U.K. to the States and beyond as they join forces with the Statesman.
But who is on whose side?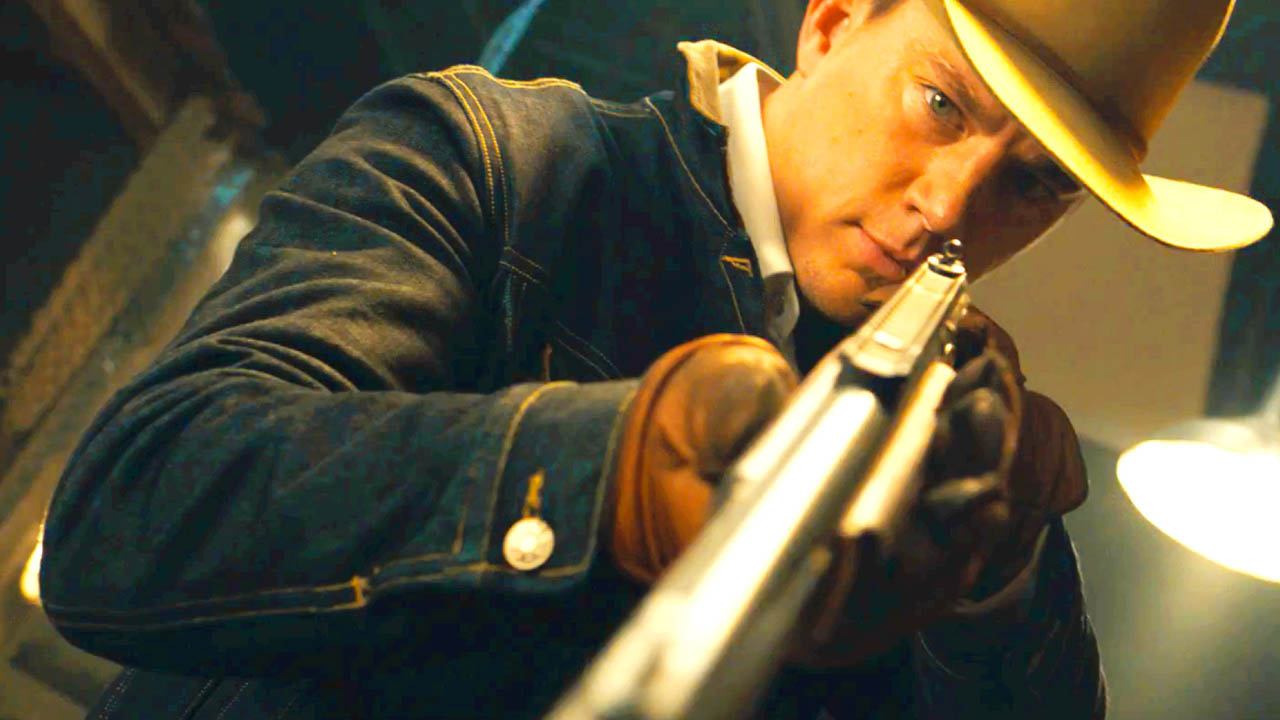 Some old enemies make a comeback aswell as the un-expected and even the musical legend himself Elton John has a role (as himself).
Kingman: The Golden Circle does rely and borrow the great moments from the first film to play out this second chapter. But it is not really all so much the same as what . we saw previously, it is a fine mix of Vaughn's signature adaption of the Kingman.
A must see film, especially if like me, you couldn't get enough of the first one.
Film Details
Year: 2017
Rating: R16+
Running Time: 141 MIN
Genre: Action
Director: Matthew Vaughn
Starring: Colin Firth, Julianne Moore, Taron Egerton, Mark Strong, Halle Berry, Elton John, Channing Tatum, Jeff Bridges
Production Studio: Marv Films, Cloudy Productions
Distributor: 20th Century Fox
The following two tabs change content below.

First playing Pacman and Astro Wars Shane then moved to Nintendo's Game & Watches and the mighty SEGA Master System II. He has owned every major gaming console in the past 30 years of gaming and been in the Video Gaming industry for over a decade. He is also a diehard fan of all things horror and any Jim Carey movie aswell as anything gadgety and with blinky lights. He tries to convince others that he has Super Powers. He doesn't.