Today Sierra, released the first chapter in its new reimagining of one of adventure gaming's most treasured franchises, King's Quest. Titled King's Quest: A Knight to Remember, this debut chapter is now available as a digital download in Australia and New Zealand on July 29th, 2015 on the PlayStation 4 and PlayStation 3, as well as Windows PC.
Players may also purchase King's Quest: The Complete Collection, a bundle containing all five chapters of the new King's Quest along with an exclusive bonus playable story epilogue, on the PlayStation Store, Xbox Games Store and Steam.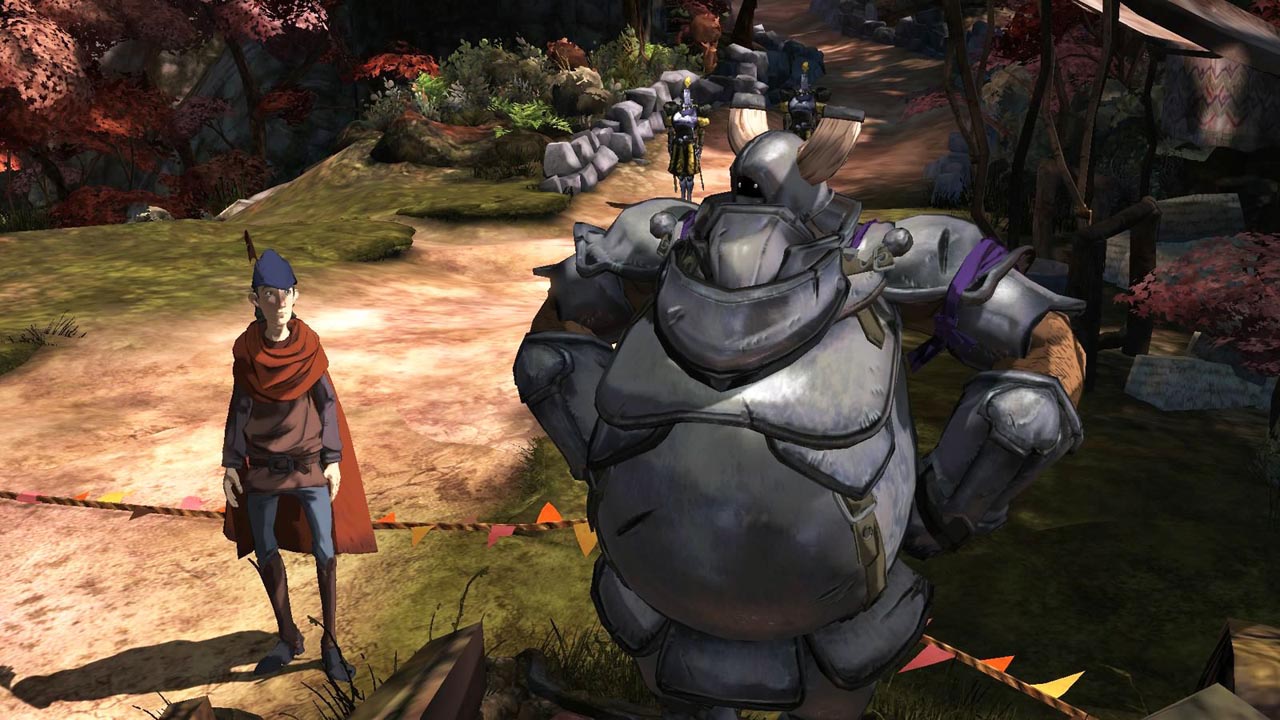 Alternately, those who buy King's Quest: A Knight to Remember individually at launch can choose to purchase the King's Quest Season Pass, securing their access to the remaining four chapters of the game once available, but not the bonus epilogue.
Developed by The Odd Gentlemen, an independent studio with a talent for crafting fantastical tales, characters and worlds, the new King's Quest rekindles the classic charm and curiosity that has captivated fans of this family-friendly series for over 30 years.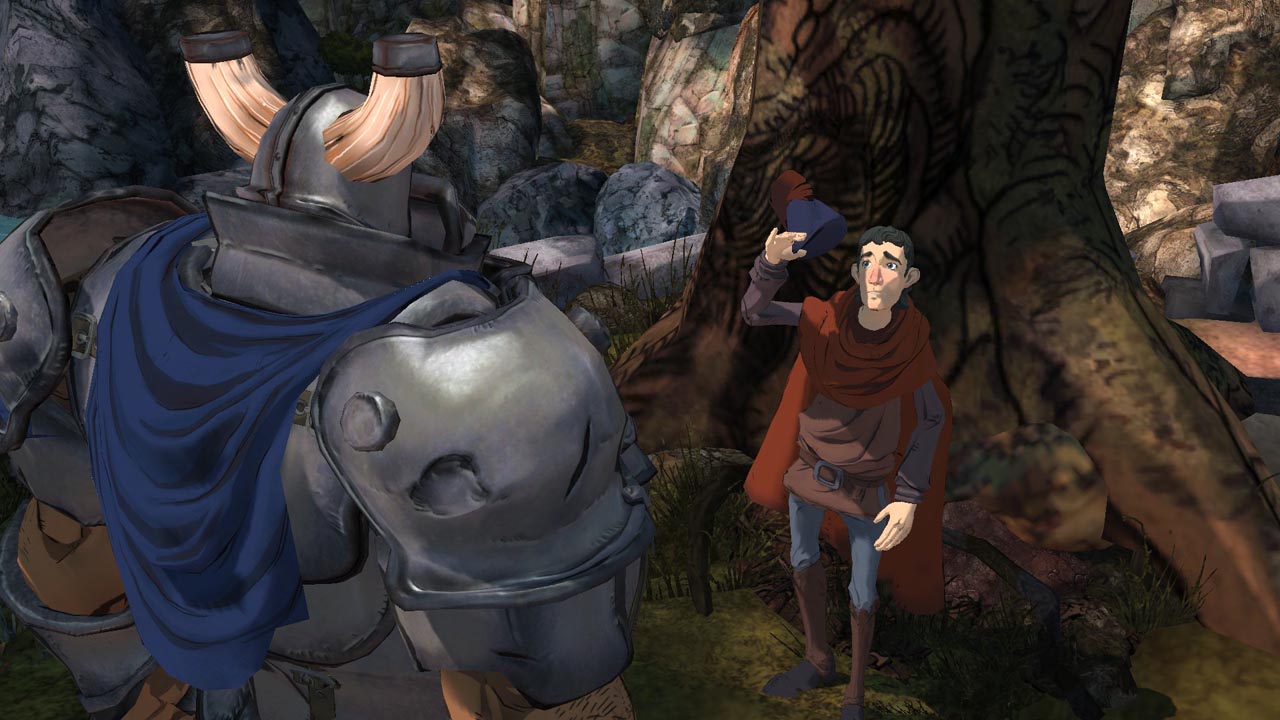 As an aging King Graham looks back on a life of heroic adventure with his precocious granddaughter, Gwendolyn, players will be able to experience firsthand the unforgettable puzzles, places and personalities of his greatest untold stories.
The first passage in a five-chapter journey, King's Quest: A Knight to Remember unfolds on Graham's early days as a bright-eyed teen in Daventry, competing in a contest of wits and valour for a knighthood in King Edward's royal court.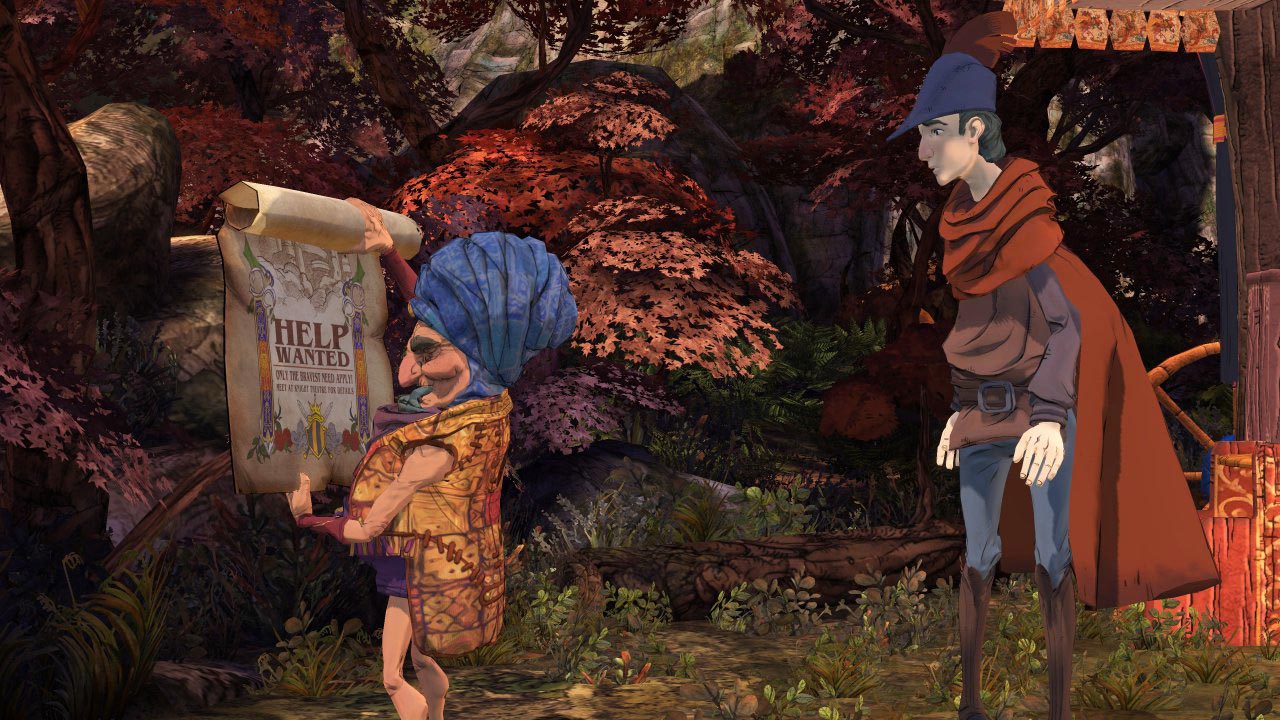 "Today is a new beginning, both for those of us who grew up with the King's Quest games that Roberta Williams and Sierra Entertainment created, as well as for those who are visiting Daventry for the very first time," said Matt Korba, President and Creative Director of The Odd Gentlemen. "We hope we've made something that feels special for everyone as we turn together to a new page in Graham's legend."
The second chapter of King's Quest is expected to arrive later this year. King's Quest: A Knight to Remember is also releasing on July 29th, 2015 on Xbox One, and the Xbox 360. It is rated PG – Mild fantasy themes and violence.