10 years after its initial release, Legend of Kay – Anniversary is a thoroughly remastered version of the original game and due to be released this summer.
In this action-packed 3D platformer, gamers will play as the cat Kay, who is a real martial arts aficionado and very much adept in frightening foes with his paws and his weaponry.
"It has been a pleasure to work with KAIKO and having the opportunity bringing Kay back to life again," comments Gennaro Giani, producer & localization manager at Nordic Games. "Legend of Kay is pure action-gaming with fantastic 3D Platformer Elements and a wonderful Soundtrack. My personal tagline for Legend of Kay: Easy to learn, hard to master."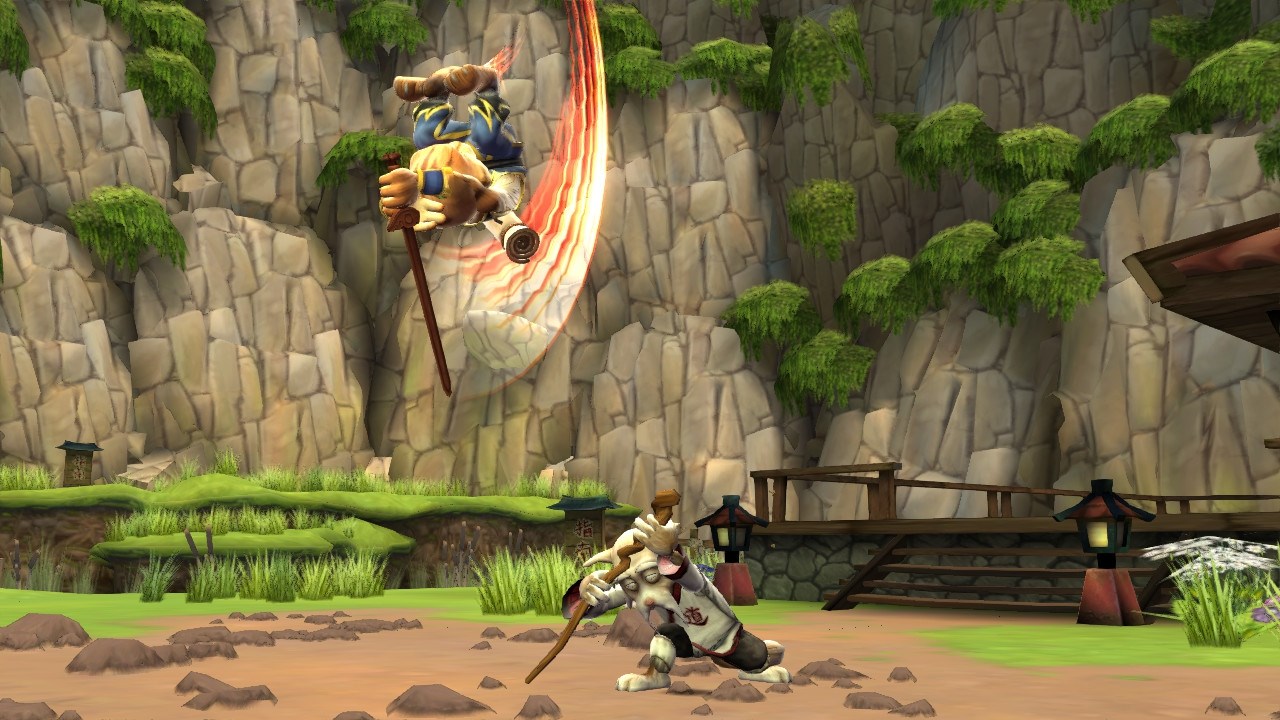 "Legend of Kay was a true gem on the Playstation 2 platform," adds Reinhard Pollice, business & product development director at Nordic Games. "Our strategy is to focus on our IPs and make them available to as many players as possible and also on the current generation of consoles. We keep our options open to expand on the Legend of Kay franchise in the future."
"Working on Legend of Kay Anniversary was and still is quite remarkable," comments Peter Thierolf, founder and managing director at KAIKO. "We were able to rediscover the attention to detail with which the original game had been crafted and pushed ourselves to be true to that original spirit. This was about the best time we had within the last couple of years."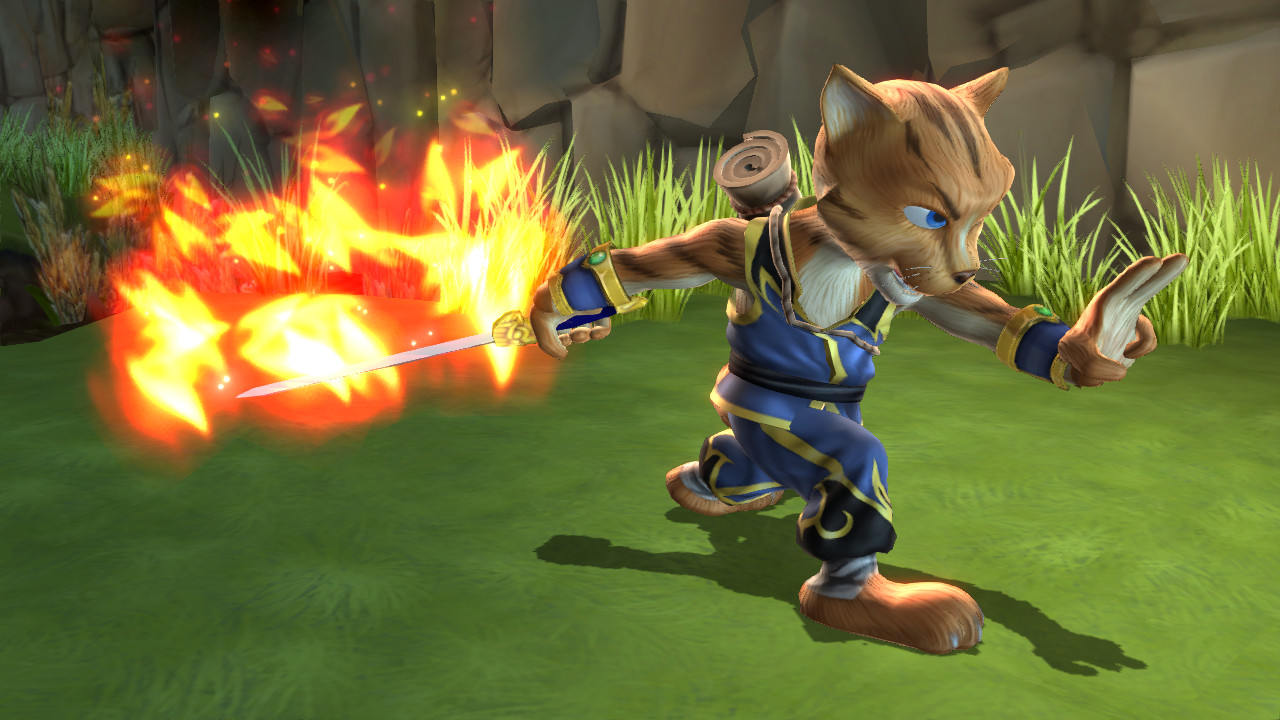 Legend of Kay Anniversary is a colourful action adventure, blending the gameplay of a platformer with dynamic fight combos.
The protagonist, Kay, is a cat who studies martial arts and gets involved in an uprising against Shun, the leader of the gorillas, who is oppressing the "cat people" in his reign. On his journey through the lands of Yenching, Kay has to master his martial arts skills, face various enemies and overcome numerous challenges.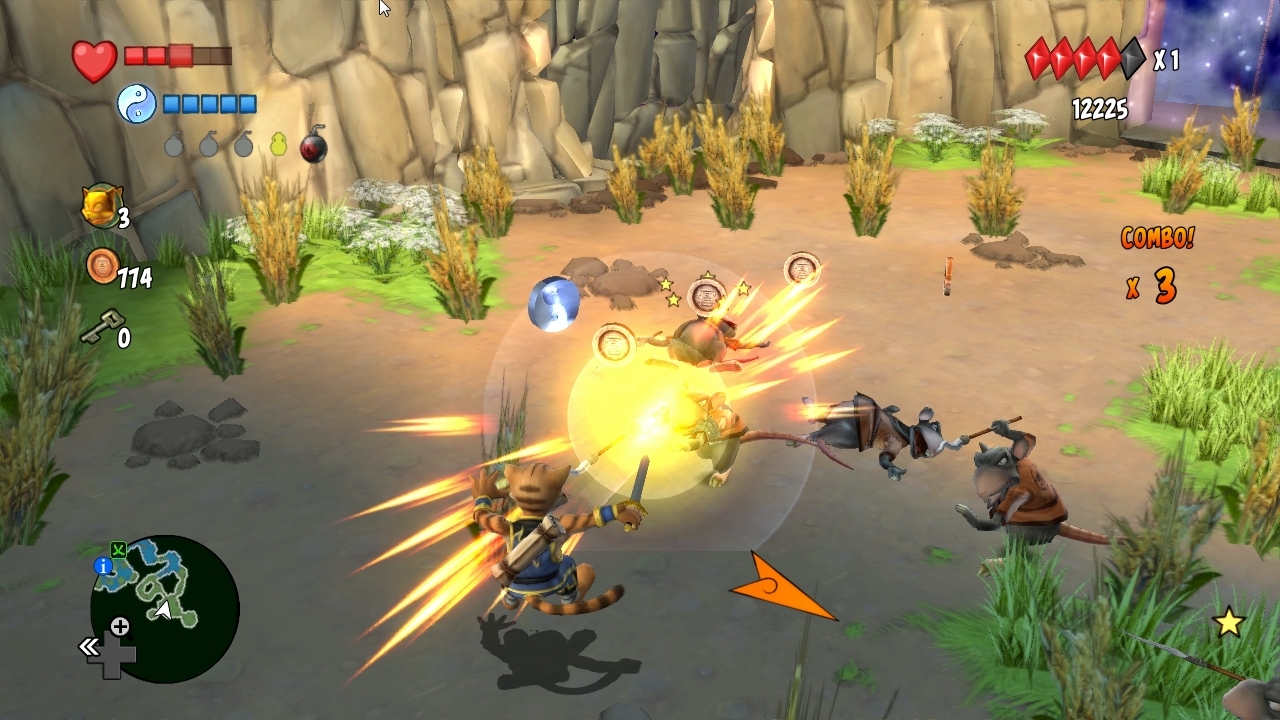 Legend of Kay Anniversary will be releasing on Nintendo Wii U, Sony PlayStation 4, Xbox 360, PS3, PC and Mac.