NOW CLOSED – By joves! You are one of four on a perilous adventure. Tallyho.
There are remote corners of the British Empire where the shadows linger at their deepest. The servants of The Crown know about these places and the supernatural beings that sometimes lurk there.
Embark on an exotic safari into danger where few dare go and fewer return! Encounter fantastic and forgotten civilizations shrouded in mystery! Uncover treacherous tombs and unfathomable evil, never-before-seen by any human now living only in Rebellion's Strange Brigade.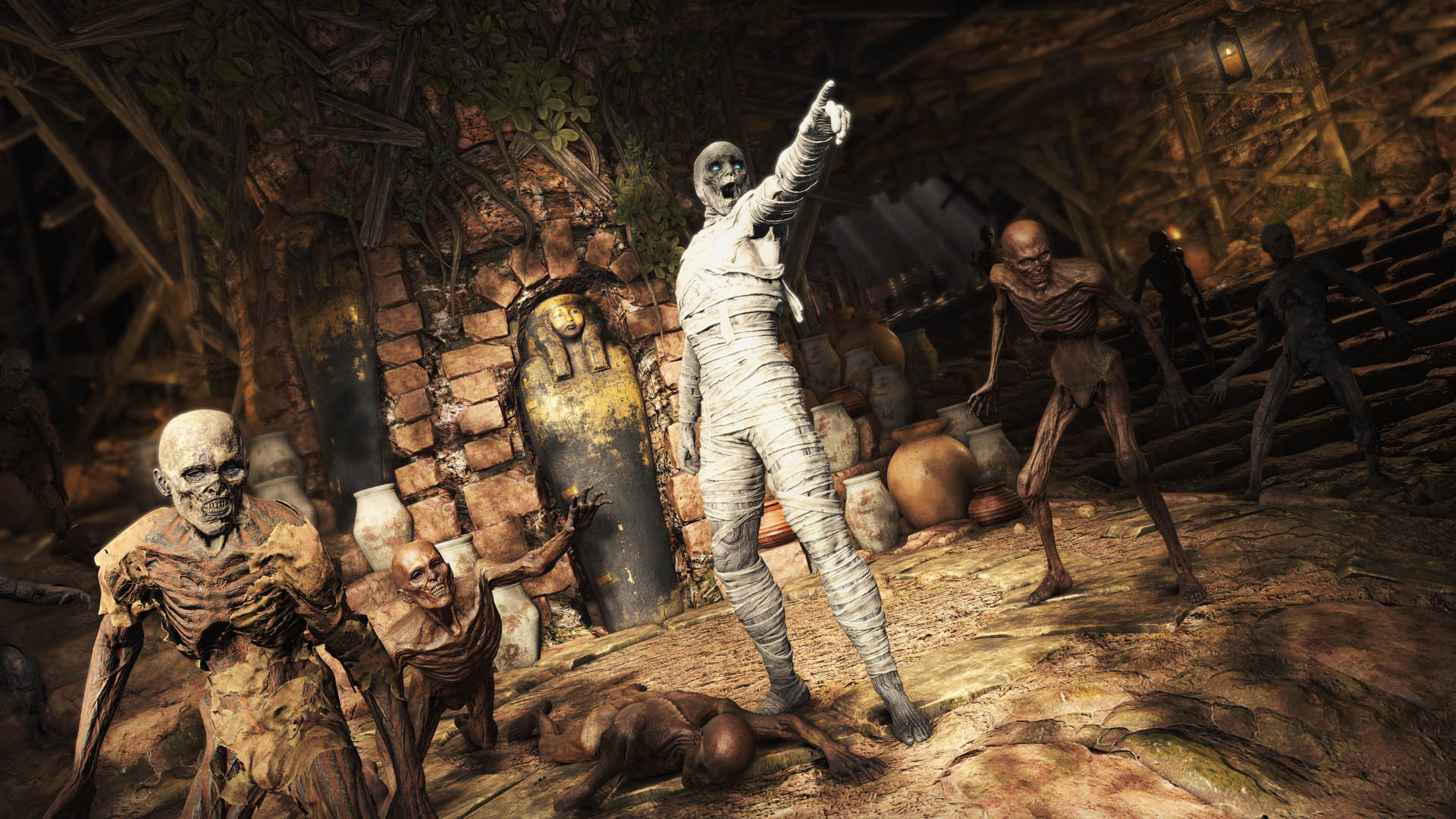 From the creators of Sniper Elite 4 and Zombie Army Trilogy comes a rip-roaring 1930s adventure. And thanks to our mates at Rebellion, STG has THREE Strange Brigade Game codes for Xbox One and THREE game codes for Strange Brigade on PlayStation 4!
To Enter our Strange Brigade Game Code Giveaway you will need to Answer this Question Correctly:
Strange Brigade sees four adventurers take on evil throughout forgotten civilizations. Who are the four characters?
A: Gracie Braithwaite, Nalangu Rushida, Archimedes de Quincey, Frank Fairburne
B: Jerry Seinfeld, Elaine Benes, George Costanza, Kramer
C: Stephen Strange, Peter Parker, Tony Stark, Steve Rogers
You can give us your Answer by placing a Comment below, hitting us up on Facebook, Tweet to us, or Email Us.
(also be sure to see our REVIEW of Strange Brigade on PS4)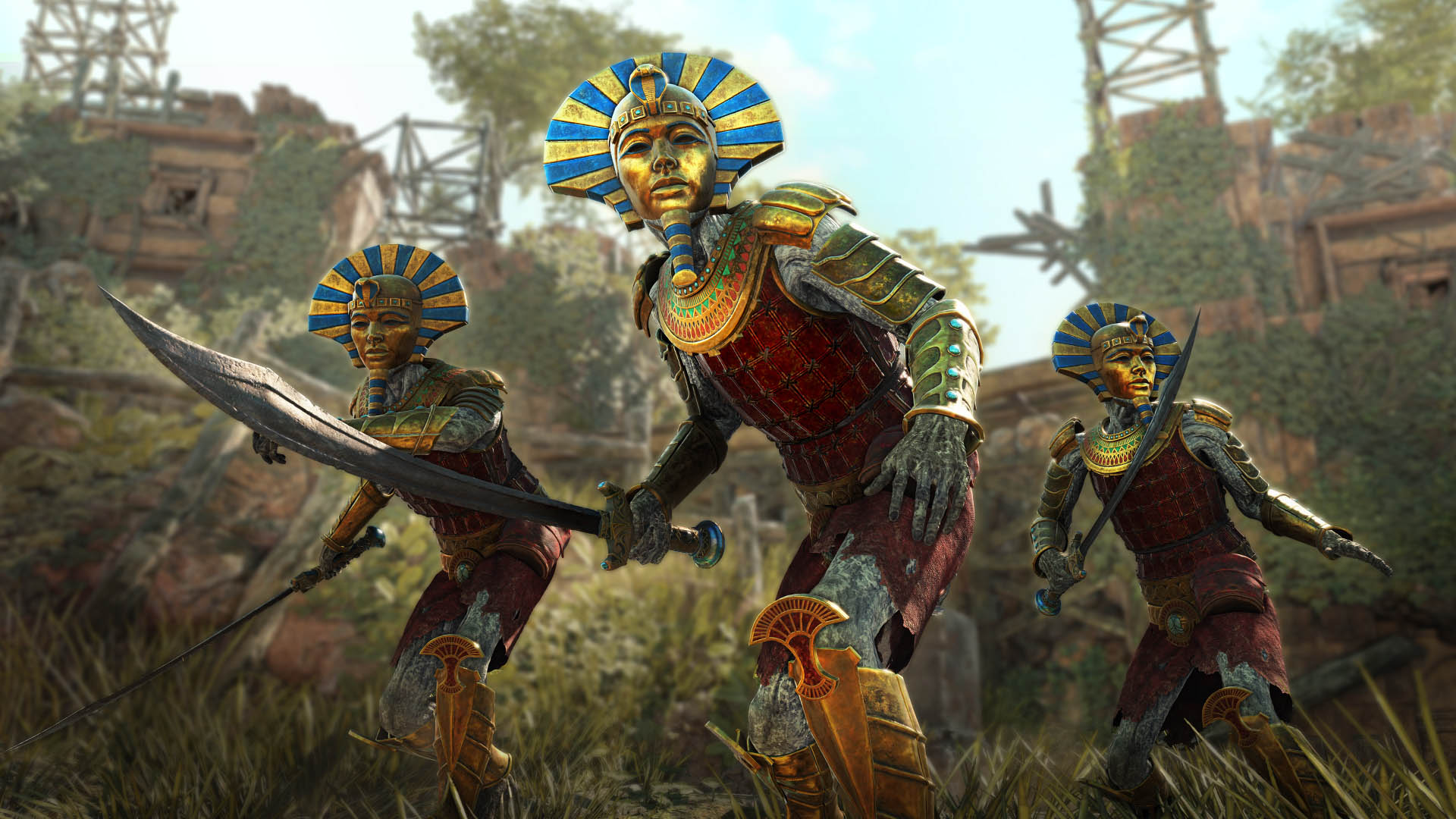 * Winner(s) will be randomly selected from those that Comment below / Facebook Comment / Email in accordance to the above Question.Winner(s) will receive a digital download code of either PlayStation 4 or Xbox One game; Strange Brigade. Competition ends on the 18th of October 2018.