Rockfish Games, founded by mobile games veterans Michael Schade and Christian Lohr, has provided the first information on the brand-new IP from the indie studio based in Hamburg, Germany. The Hamburg developers are staying true to their roots in the sci-fi genre and have announced the spiritual successor to the Galaxy on Fire series with EVERSPACE.
It is a rogue-like 3D space shooter for Windows PC, with a unique, non-linear story and fast-paced shooter gameplay which will thrill the hardcore gamer community.
In EVERSPACE, players awaken onboard a battleship in a remote corner of our galaxy. They receive a mysterious command to appear at a specific place. Searching for the origins of their own existence and the unknown commander, they must fight their way through more and more new, uncontrolled territories where they will encounter other skilled combat pilots, who range from cooperative to hostile.
Death will be a constant companion and constantly recurring flashbacks of the protagonist will gradually shine a light in the darkness of the mission.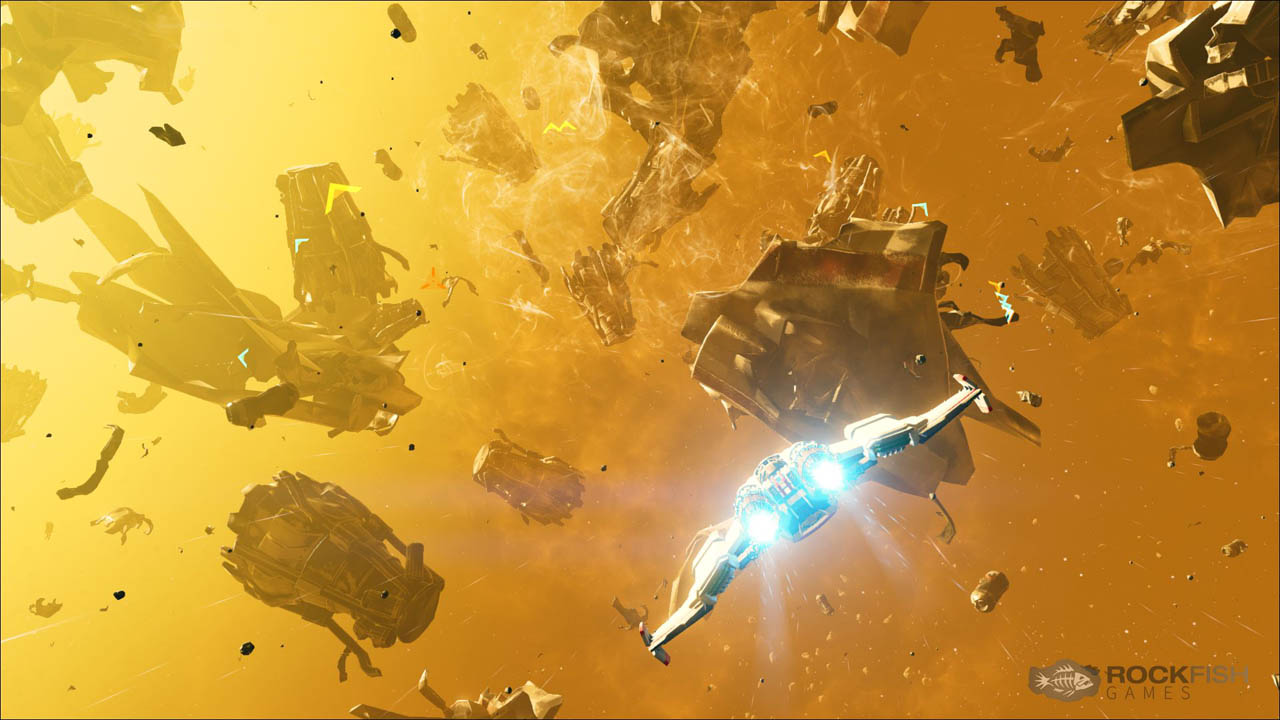 During the course of the game, players will not only have to continually prove their combat skills, but also gather fuel and raw materials in order to travel to various star systems and repair and upgrade their equipment. The rogue-like character of the game offers a quick and easy entry to the game and adds constant twists and surprises to the game events.
Along with gameplaying skills, this also demands improvisation by players and provides an individual, always motivational game experience. Unlike in classic roguelikes, game progress is not completely lost at the moment of death, but rather remains available in the form of persistent upgrades.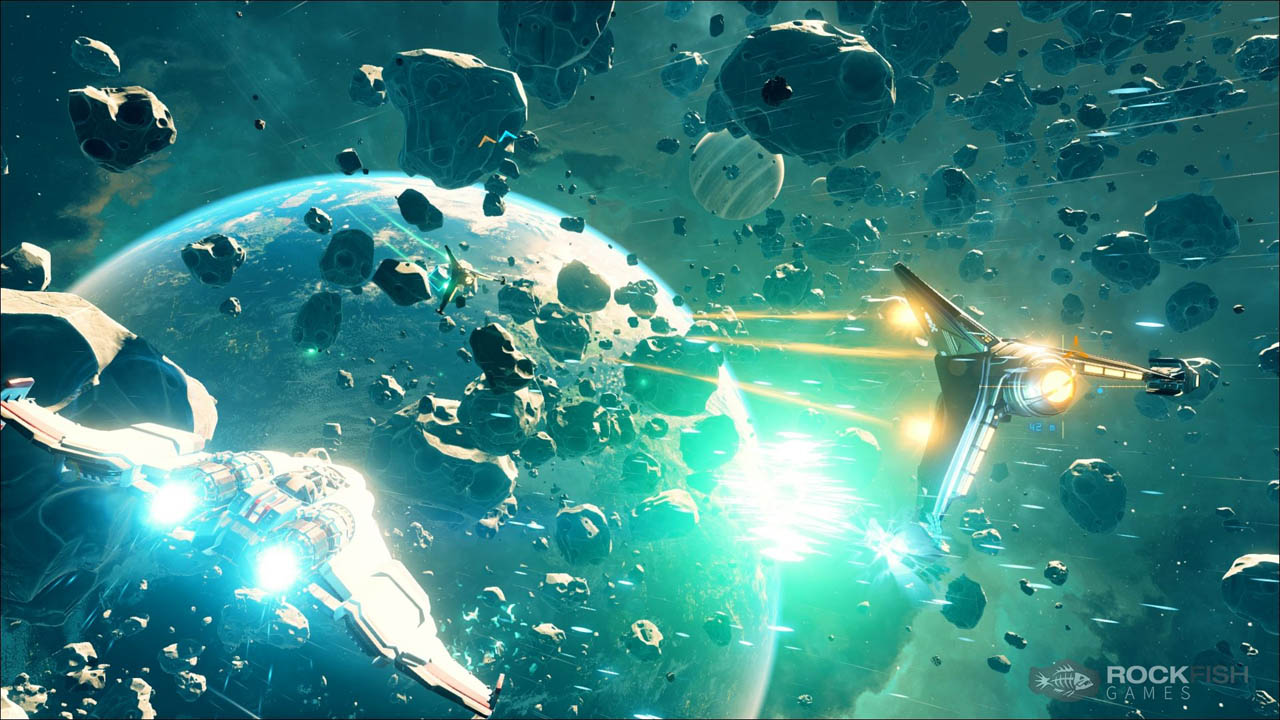 "With EVERSPACE, we want to build on our successes with the Galaxy on Fire series and let our 30 million GOF fans experience an even more intense, action-packed outer space adventure with a really exciting story," says Michael Schade, founder and CEO of Rockfish Games. "We consciously chose the PC as a platform, because there we can get the highest computing power for absolutely fantastic graphics and outstanding sound. For another thing, we are relying on players who are ready to pay once for high quality and then be able to play endlessly – and that business model simply works best on Steam."
EVERSPACE for the PC is expected to be released second half in 2016 on Steam and other digital distribution platforms. The title is currently in the prototype phase.