Blizzard Entertainment has announced the immediate availability of regional game servers to support its upcoming team brawler, Heroes of the Storm. These deployments have reaffirmed Blizzard's ongoing commitment to provide our players with the best possible experiences.
New Zealand, Australian, Southeast Asian, and European participants in the Heroes of the Storm Technical Alpha can now take advantage of improved gameplay responsiveness by playing on regionally-hosted game servers. The new infrastructure is available to all players in the listed territories throughout the game's ongoing development, and will continue beyond the game's public launch.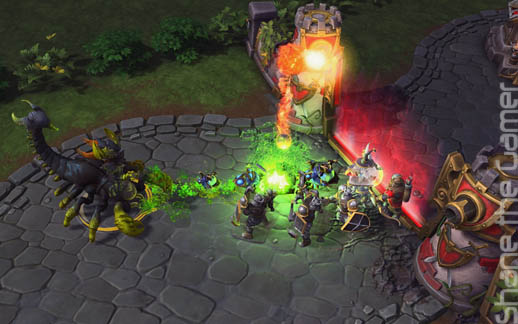 To coincide with the announcement, a significant number of New Zealand and Australian players have now been invited to help test the game. Additional accounts will be flagged as development continues, and those interested in participating are encouraged to register here for an opportunity to be added in the future.
As always, Blizzard remind those hoping to receive an invitation to be wary of phishing attempts.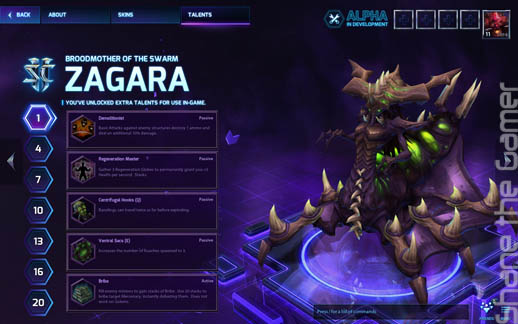 They have stated that they are adding Heroes of the Storm game licenses directly to players' Battle.net accounts, and there are no keys for Technical Alpha testing being sent out at this time. Players who believe they have received an invitation are asked to refrain from clicking on any links in any emails and should instead log in to Battle.net to see if an alpha game license has been granted.
Heroes of the Storm  is a raucous online team brawler starring your favourite Blizzard characters. Build and customise heroes from across every Blizzard universe to suit your play style. Team up with your friends and engage in fast-paced mayhem across varied battlegrounds that impact strategy and change the way you play the game.