Sony Computer Entertainment Europe will be celebrating the 15th anniversary of 'the real driving simulator' at the world-famous Silverstone Circuit in the UK on 15th of May, 2013.
The original Gran Turismo game was first seen in Japan in December, 1997, after five years of development by legendary designer Kazunori Yamauchi, and then released around the world during 1998. The franchise went on to become multi award winning and the biggest-selling PlayStation title ever.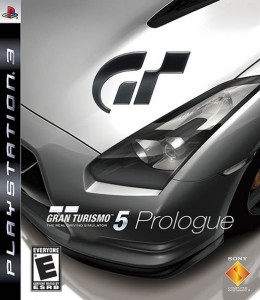 Yamauchi-san is set to provide an update on the future of the Gran Turismo game at Silverstone.
His passion for all things automotive is evident in the ever-increasing levels of realism and attention to detail in Gran Turismo, and the huge range of cars for which it is famous. Strong relationships with the many car manufacturers have led to some fascinating partnerships, such as the Red Bull X2010 ultimate race car, GT by Citroën concept, a design co-operation for a display featured in the real Nissan GT-R and an innovative new app developed for the Toyota GT86.
In a close partnership with Nissan, PlayStation has taken the virtual-to-reality overlap, inspired by Gran Turismo, to a new level in the form of the Nissan PlayStation GT Academy. The now-famous racing driver development programme selects the fastest GT gamers from around the world and transfers their talent to real-world racing.
This mutual respect and increasing blurring of the lines between the virtual and real, has led to the Silverstone event being well supported by a host of other manufacturers as well, such as Audi, BMW, Ford, Honda, Jaguar, KTM, Mercedes-Benz, Tesla and Toyota. Real-life versions of their cars, old and new, familiar to the legions of passionate Gran Turismo fans will be on display and on-track as part of the event.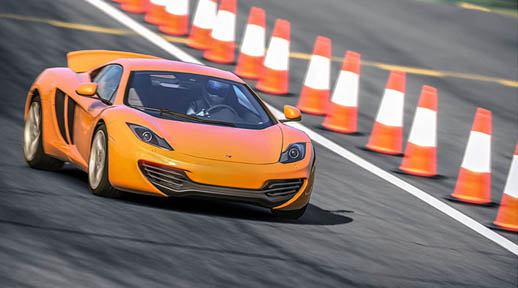 "The Gran Turismo franchise continues to be extremely important to PlayStation," explained Jim Ryan, president of Sony Computer Entertainment Europe. "We felt that 15 years of GT was an event worth celebrating along with our colleagues from the Americas, Asia and Japan. We are very grateful to our manufacturer partners for helping us to bring together a fantastic event. As well as experiencing the development of the franchise and comparing the virtual and real, it will be a pleasure to see Yamauchi-san and hear what's next for Gran Turismo."
Personally we here at Shane the Gamer are confidently hopeful that we will see another iteration on the upcoming PlayStation 4.