With best-in-class action, audio and graphics, Halo: Spartan Assault showcases the epic scale and action of the "Halo" universe only on Windows 8 and Windows Phone 8.
With millions of franchise fans worldwide, Microsoft and 343 Industries today revealed an all-new way for gamers to experience "Halo"but, this time you can do it on Windows 8 devices.
Available this July (2013) on Windows 8 and Windows Phone 8, Halo: Spartan Assault is the first top-down action shooter that brings a "Halo" video game to touch-based devices. Developed by 343 Industries in conjunction with Vanguard Games, Halo: Spartan Assault provides an accessible, pick-up-and-play experience for fans and newcomers alike.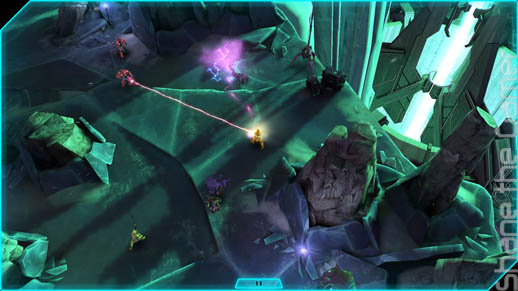 Set between the events of "Halo 3" and "Halo 4," Halo: Spartan Assault explores the first missions of the Spartan Ops program and dives deeper into the backstory of Human-Covenant wars. Play through the eyes of either Commander Sarah Palmer or Spartan Davis stationed aboard the UNSC Infinity as they fight in never-before-seen battles against Covenant forces.
With 25 unique missions featuring unrivalled action and intensity, the single-player experience allows you to compete against friends in Leader boards or hone your skills with Weekly Challenges. Replay the missions to collect more than 40 in-game Achievements and Medals.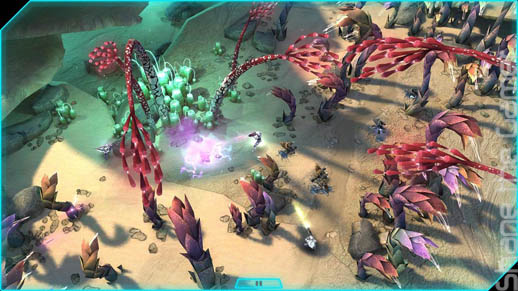 For fans who already have a prospering Spartan career aboard the UNSC Infinity, Halo: Spartan Assault lets you earn experience points (XP), all-new Achievements, and emblems for your "Halo 4" Spartan, with additional integration features available after launch.
In addition, 343 Industries has teamed up with Dark Horse Comics to create "Halo: Initiation,"a 3-part comic series which reveals the story of how Commander Sarah Palmer became a Spartan-IV and leads directly into the exciting missions of "Halo: Spartan Assault."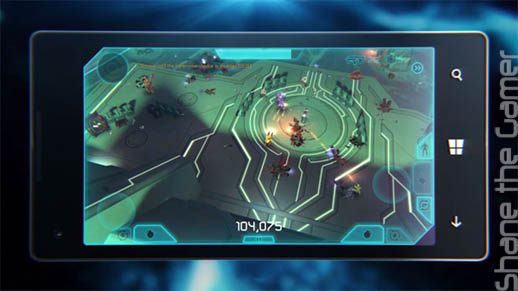 If there wasn't one before, this is every reason to get a Windows 8 device!