An exciting announcement from Xbox this morning; the muchly anticipated Halo 5: Guardians will be releasing worldwide on the 27th of October, 2015. Oh yes!
To compliment this revelation, Xbox has also released, not just one but two new live action trailers for Halo 5: Guardians, which we have here.
The Master Chief.  Spartan Locke.  Who is the hunter and who is the hunted?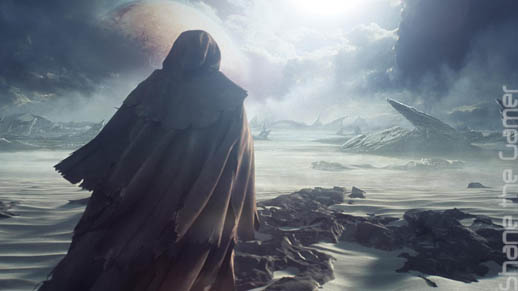 Setting up one of the most epic showdowns in entertainment history – pitting the legendary Master Chief against the UNSC's top manhunter in Spartan Locke.
The first trailer, titled "All Hail," highlights Spartan Locke drawing down on the compromised Master Chief, questioning his legacy and motives.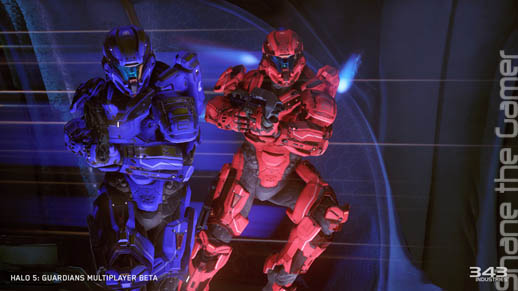 The second, "The Cost," shows the Master Chief with the upper hand over an injured Spartan Locke, delivering a powerful manifesto about the true price of being a hero.
But, which version is true?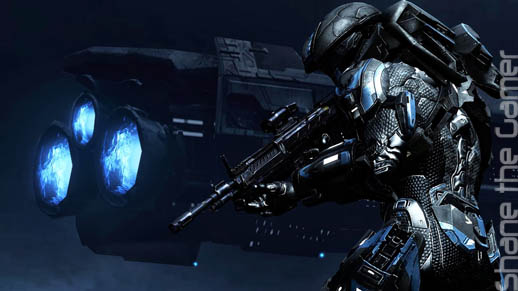 "We wanted Halo 5: Guardians to be the game that pays off the epic promise of the Halo universe in scope and scale and drama," said Bonnie Ross, Head of 343 Industries. "We want to amaze players with the sheer size of the worlds and battles they'll experience, even as they question everything they thought they knew about its heroes, marvels and mysteries. #HunttheTruth is only the beginning and we can't wait to debut the game to Xbox fans around the world at E3 this June."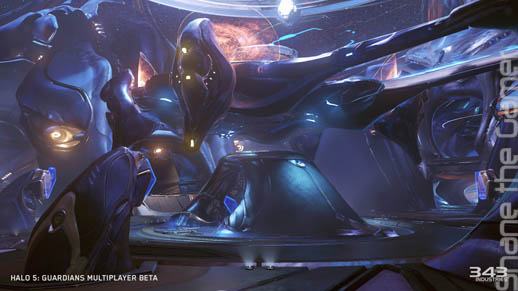 On March 22nd, 2015, Xbox and 343 Industries revealed "Hunt the Truth" – an episodic narrative audio series.
The series stars Keegan-Michael Key ("Key and Peele") as Benjamin Giraud, a war-journalist who slowly unearths startling new revelations about who the Master Chief really is, forcing listeners to re-evaluate what they know about humanity's greatest hero. Episodes are released each week via Tumblr and syndicated across multiple podcast platforms, leading up to E3 in June 2015.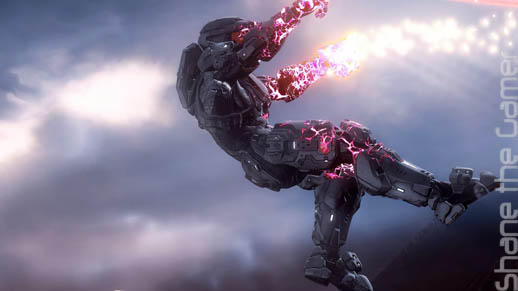 Hunt the hunter, this coming October, only on Xbox One.
[jwplayer player="1″ mediaid="11926″]
[jwplayer player="1″ mediaid="11927″]