UPDATED – So you got a Xbox One or a PlayStation 4 for Xmas. You've turned it on and now it needs to download it's updates, or you're looking forward to some online gameplay.
Sadly Hackers have beaten you to it. As of late Xmas Day, a group calling themselves 'Lizard Squad' forced DDOS attacks to both Xbox Live and PlayStation Network somewhat simultaneously rendering the service offline.
Presumably for some sort of self gratitude, or maybe they are a band of angry kids who did not get a next gen console for Xmas, both Xbox and PlayStation are scrambling to get the services live.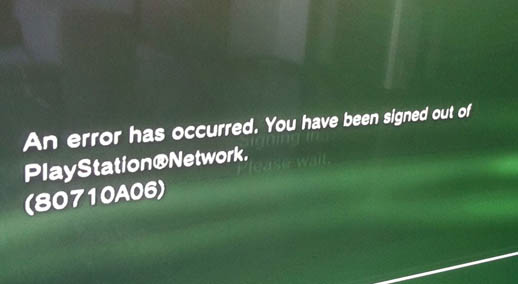 Xbox has stated that they now have core Live functionality restored (whatever that means) but gamers who are wanting to play Destiny, Titanfall and other titles that are reliant on the Microsoft service are out of luck.
This of course is not the first time that either gaming giants have been breached and disrupted.
Most recently was the Sony Pictures breach which bought global sites down and emails to be stolen.
Going back a few more years ago, PlayStation Network was taken offline and thousands of credentials stolen.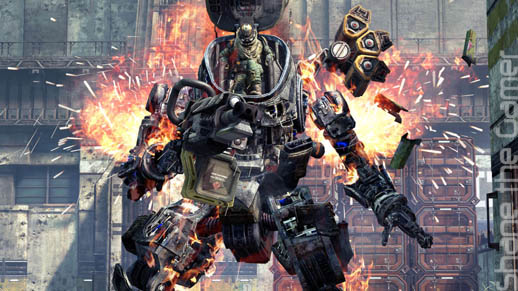 Even third parties have not been void of the internet criminality, with Ubisoft having been infiltrated soon after the release of Watch_Dogs (which was ironic).
Being hacked, being taken down by DDOS and having online credentials stolen is becoming a way of life in the digital age.
As security experts up the ante cyber crims up theirs, respectively.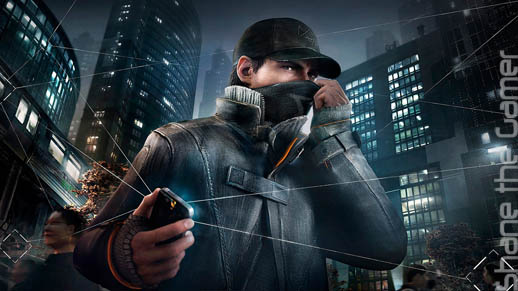 Even shanethegamer.com has had a couple of DDOS'.
However, it is fair to expect a higher level of sustainability from larger corporations.
At the time of writing this, neither PlayStation or Xbox can offer a ETA as to when services will be restored.
UPDATE: As of now, Xbox have restored their Live service, however PS4 / PS3 owners are still without full services. There has been a massive backlash to those responsible; Lizard Squad (who are a rival to the infamous Anonymous Group) not only from gamers worldwide, but also the hacker community. Sony are able to confirm that their full services are also fully restored.