Today Codemasters released a new GRID 2 gameplay video that showcases the game's intense Drift events and reveals key Asian locations, including the addition of Hong Kong, set to feature in the game; the video is below.
The 'World Series Racing 3: Asia – New Frontiers' video focuses on the Asian cars, clubs and locations set to star in GRID 2. Racers will earn points for style and form in Drift events on steep and aggressive mountain roads filled with hairpins inspired by Okutama in Japan. Open Road racing is represented with Touge events in Hong Kong, where players must close the gap and take their chance to pass in one-on-one, contactless sprints.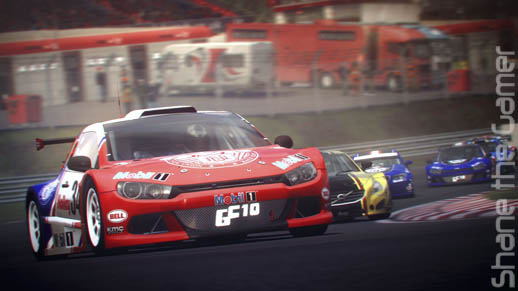 The Street Racing category is showcased in Dubai, as cars power down highways and speed past stunning skyscrapers in this distinctive city fuelled by petrol-powered wealth. Track Racing is shown at Yas Marina in Abu Dhabi, one of the most advanced and thrilling dedicated racing circuits in the world which has played host to a wide range of motorsport up to the very highest level.
Drift is available in Career Mode, split-screen and online and each Drift event features three short multi-car runs on technical sections featuring combinations of corners and hairpins.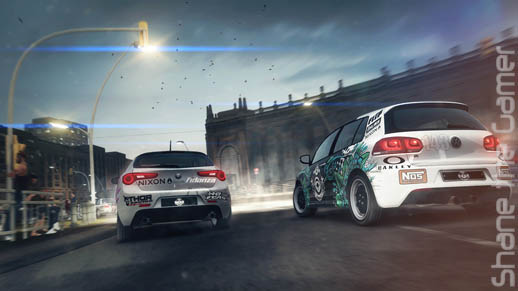 When playing you must record the highest score possible, earning points for the speed, angle and duration of their drift as well as proximity to drift markers on corners. Drifting in GRID 2 requires players to look at cars in a different way, rewarding them for car control in a vehicle's most unstable state on each and every spectacular run.
GRID 2 is the sequel to Race Driver: GRID and will ship to retail on May 30th 2013 for the Xbox 360, PlayStation 3 and Windows PC.
[jwplayer config="STG Player" mediaid="3677″]