Pairing visuals with their debut single, dream-pop quartet Goodside reveal the film clip for their infectious debut single 'I've Been Feeling Something Lately' from their debut EP out later in the year.
Immediately addictive, the single covers the challenges and importance of the creative process. Bright, shimmery guitars and buoyant rhythms anchor the track and provide a solid base for the can't-get-it-out-of-your-head melody.
Initially appearing as a love song, front-woman Casey Logemann explains the meaning behind the lyrics, "When I wrote I've Been Feeling Something Lately, I was in a rut and had stopped playing music entirely. I had this burst of excitement to write for the first time in years, it made me feel like myself again." She continues "I didn't want to create pressure surrounding my creative process, I just wanted the music to be fun. That's sort of what the song is about and also why I started Goodside."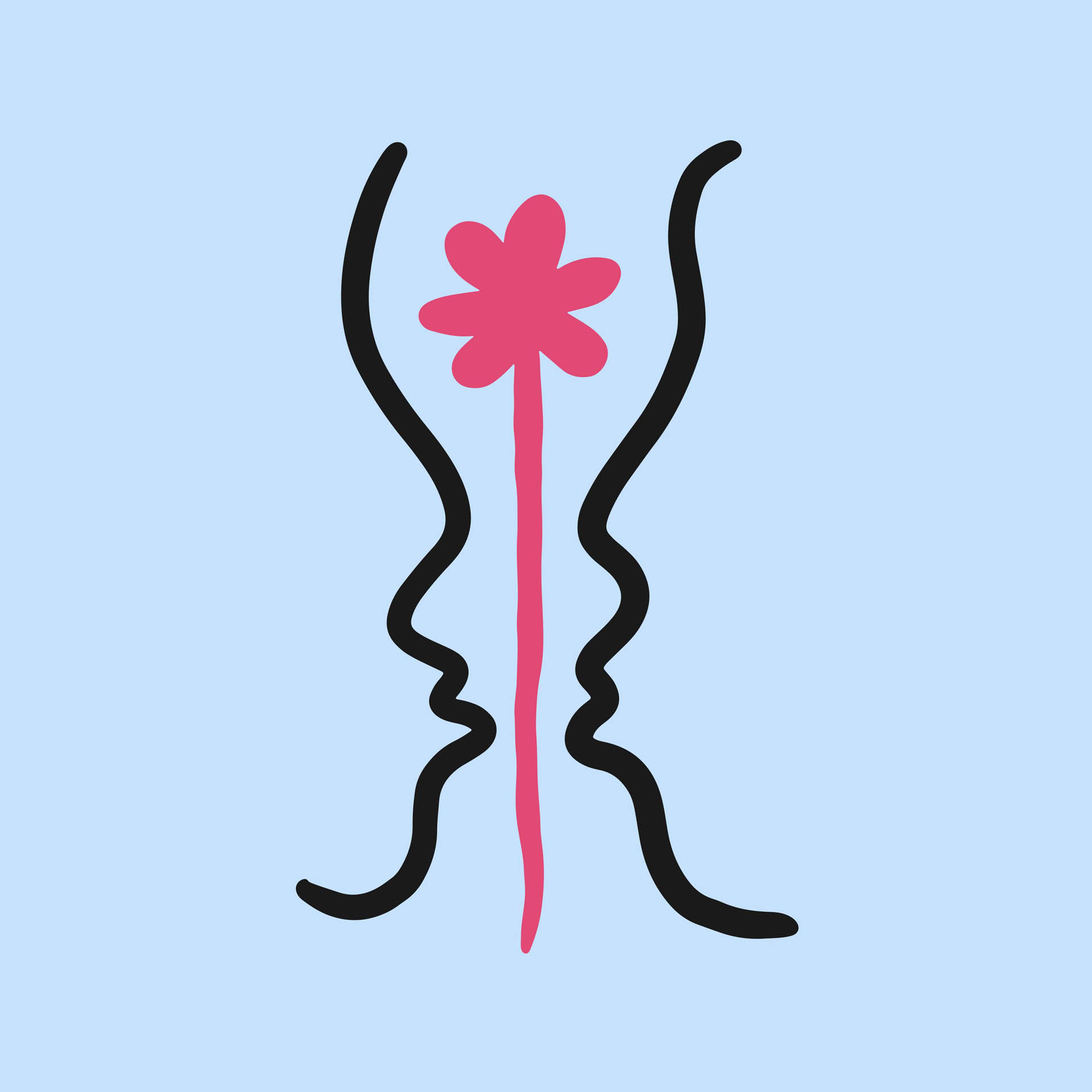 Accompanying the release is the vintage-coated clip which explores the dynamic longing in a workplace romance and how often one sided that can be. Shot by Matt Maule, the clip captures Casey singing along as she does the mundane tasks of everyday, dreaming about something more exciting and fulfilling – a reference to her desire to create music again.
Goodside – 'I've Been Feeling Something Lately' shot by Matt Maule
Fronted by the captivating charm of Casey Logemann, Goodside have already made their mark on the local live scene. In their short career they've supported the likes of Fraser A. Gorman, ILUKA, Big White, alongside cutting their teeth at regular club nights.
No strangers to the stage each member has honed their craft in noteworthy bands including Phantastic Ferniture, Ultracrush, Gypsys of Pangea, Boysnlove, and Julia Jacklin's live band.
'I've Been Feeling Something Lately' is just a glimpse of the 90's nostalgia Goodside will be bringing in 2019 with their debut EP due out later in the year.