NOW CLOSED – Shane the Gamer has PlayStation Plus codes for the month of August to Giveaway, thanks to our good friends at Sony PlayStation NZ. PlayStation Plus is VIP access to FREE Games and other gaming goodie offers for both PlayStation 3 and PS Vita.
All you have to do is Email in, Comment below or on our Facebook Page as to why you'd love free playable games for the month of August.
Codes are in LIMITED SUPPLY, to get in now.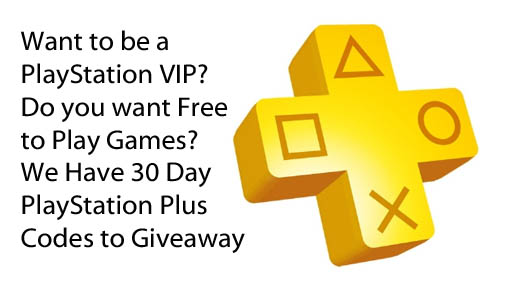 *Winners that email, post or comment to the question above will receive via email a code for PlayStation Plus Membership for both PS Vita and PlayStation 3. Promotional Games (FREE GAMES) on the PlayStation Network that are apart of the August PlayStation Plus (SONY PLAYSTATION) Promotion will be free to play until the 30 Day Membership expires. Some Games from the PlayStation Plus promotion (SONY PLAYSTATION) are Rated. Please adhere to the Ratings and download/play at your own discretion. Codes are not transferable. Competition is for New Zealand only.