For the Xbox elite this month Crackdown and Dead Rising 2 have been announced as this month's free games that are available to Xbox Live Gold members.
This is a part of the Games with Gold promotion that Microsoft announced back at E3. On the 1st and 16th of each month this year, a new game will be available to Xbox Live Gold Subscribers for free.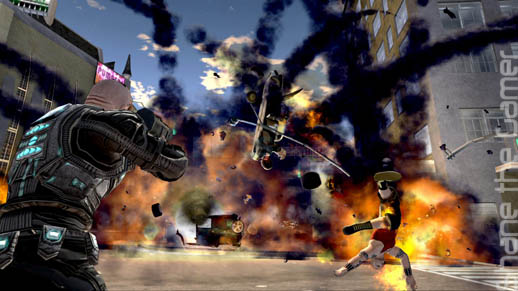 First up this month is the third person open world shooter Crackdown, available between August 1-15. Then from August 16-31 the zombie survival horror title Dead Rising 2 and DLC pack Dead Rising 2: Case Zero will round off the August freebies. You must initiate the download between the set time period in order to obtain these games.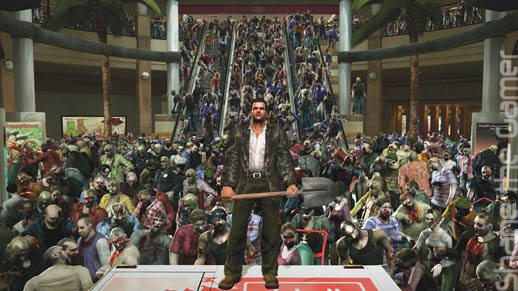 Happy free gaming.