Sports Interactive and SEGA Europe unveiled Football Manager 2014 – the most feature-packed and technically advanced release in the series' history. Benefiting from more than 1,000 improvements and enhancements over the last one.
FM 2014 is going to be the most realistic simulation of football management ever released, apparenty.
The FM experience is also more customizable than ever before, as the integration of Steam Workshop tools make it easy for managers to create and share customized FM content and experiences such as photo/logo packs, new and custom competitions and even tailor-made in-game challenges using the new Challenge Editor which has been incorporated into the free-to-download Pre-game Editor.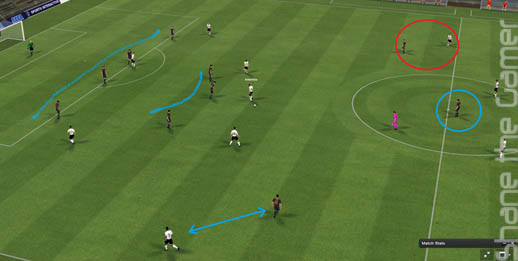 "Our unchanging goal in the development of the Football Manager series is to deliver the most authentic and immersive simulation of real-world football management wherever you may be in the world," says Sports Interactive's Studio Director Miles Jacobson. "Players can now take charge of their team anywhere they can access a home computer, and with huge improvements to existing features plus the addition of loads of new stuff, can have the best Football Manager experience to date while doing so."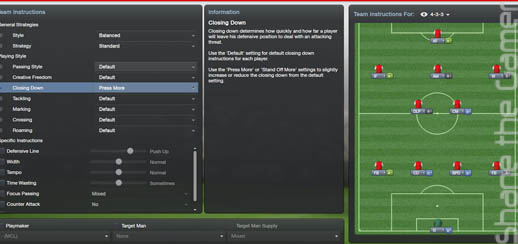 Some significant FM 2014 highlights include:
–          An improved 3D Match Engine
–          A tactical overhaul
–          More realistic transfers and contracts
–          More sophisticated board interaction
–          More complex interaction between staff, players and rival managers
–          A revamped news system
–          An enhanced user interface
–          Evolution for Classic mode
–          Additional community features
–          Extensive tech improvements
Football Manager 2014 will be released before Xmas 2013.