Great news retro fans – Ubisoft has just told us that Flashback, a remake of the iconic 1992 title, will be released on August 21st 2013 as part of the XBLA Summer of Arcade.
It will also release on Playstation Network and Digital PC this spring.
The original core team revamped their own creation, leveraging the best of today's technology while remaining true to the classic side-scroller that set the standards of the genre in the 90s. A new generation of players can now experience a game that helped define sci-fi Action/Adventure games.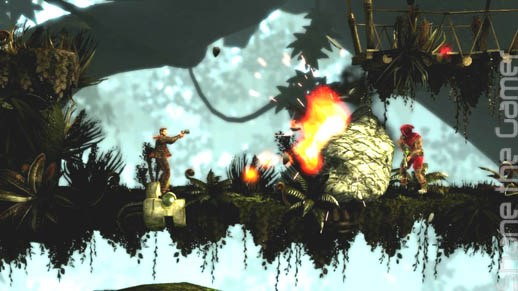 In addition to the updated version of the game, Ubisoft is pleased to announce that the original Flashback will be included so players can play the original game that started it all. Now is your chance to play the re-imaged cult classic hit as well as the original game you may have missed.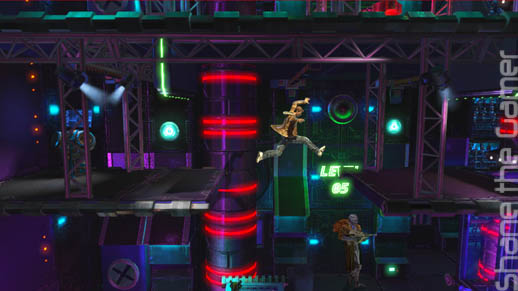 Conrad is back to save humanity from an invasion of alien morphs set on absorbing our minds and incorporating our species! Rolling and shooting, always ready for another fight, help Conrad save the world and his girlfriend.
[jwplayer config="STG Player" mediaid="4427″]