Fitbit take charge once again as being the dominating experts at health and fitness wearables.
Slim, light and snug the Fitbit Charge 4 band is a wear and forget (so light weight you forget you have it on) and acts as your personal fitness coach, mental mentor and health advisor.
Now you may be thinking it looks suspiciously similar to the FitBit Charge 3… you're right but this 4th edition builds upon the senors and power that the Charge 3 has with added bonuses.
From your sleeping patterns to your fitness regimes. Via the Fitbit app (iOS and Android) you can set your own goals, targets and workout routines as well as map out your jog around town using the in-built GPS.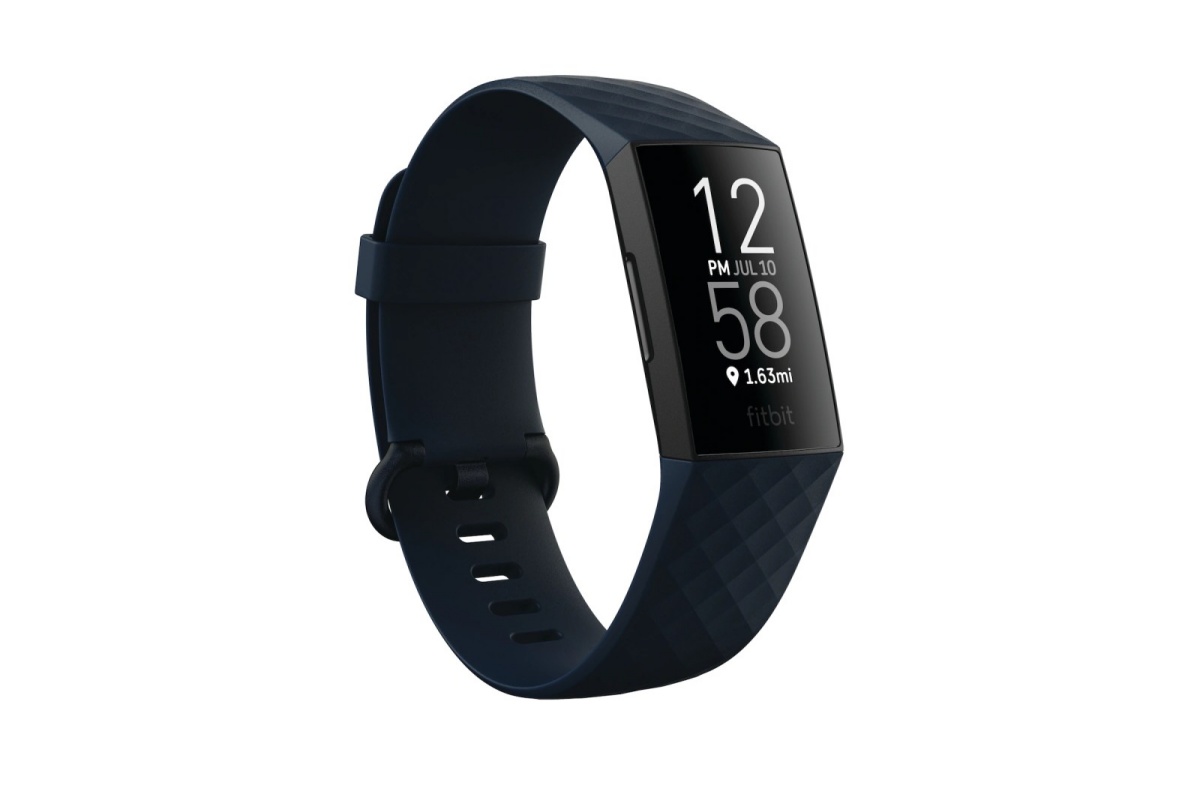 The Fitbit Charge 4 will give you a comprehensive breakdown on your exercise, from heart rate mapping throughout your entire run – where you burned more calories, where it was more cardio intensive. The details to both the health and fitness that the Fitbit Charge 4 are so much that you can get lost within it.
From sleep scores through to move reminders, heads up when you're in a work out zone, coupled with Spotify integration so you can sweat to the beat on the go.
For female Fitbit wearers there is also built to keep menstruation in check.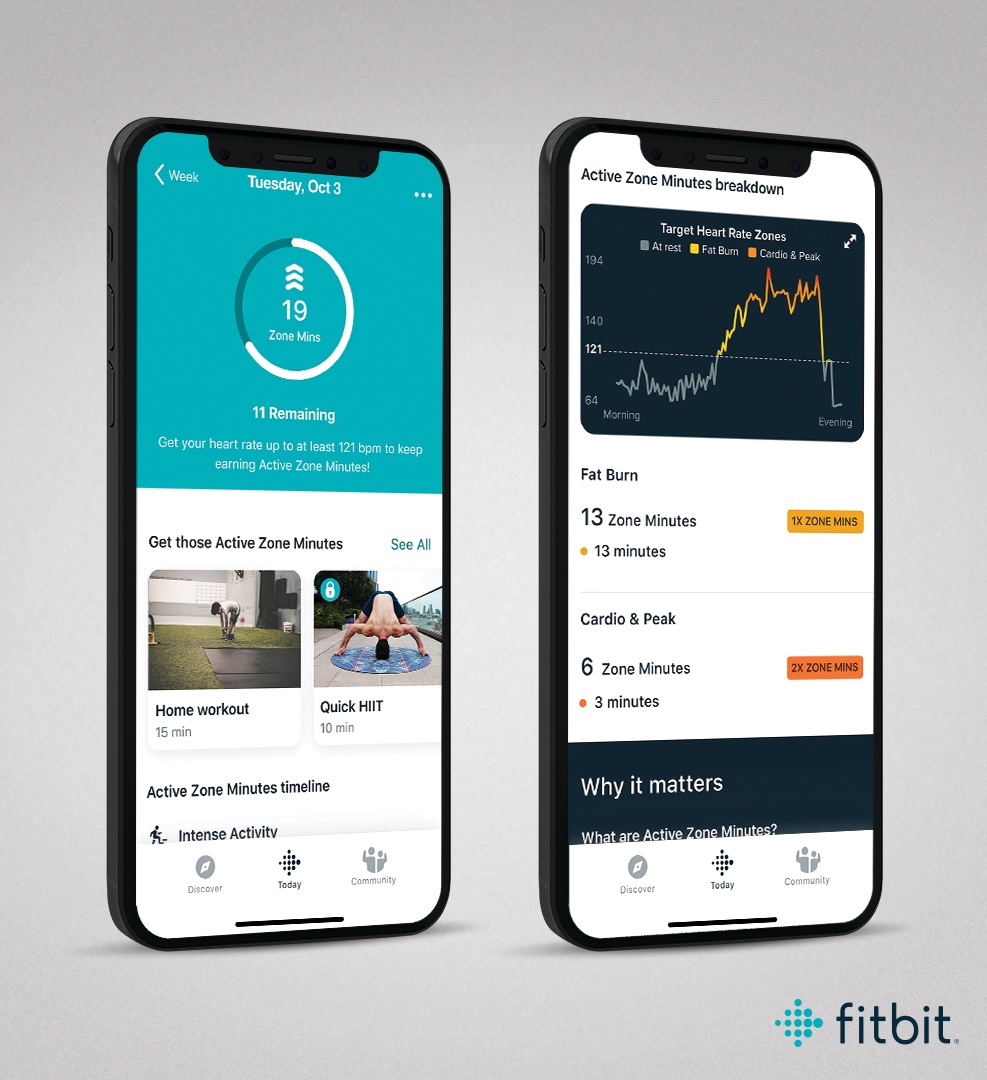 The Fitbit Charge 4 and Fitbit App will give reminders before your normal cycle is due to begin, it can also advise when you maybe most fertile, for those that are wanting to get pregnant.
Fitbit truly has your wellbeing in check.
The Fitbit 4 Charge acts as monitor and tracker (and of course smartwatch) and reports everything in realtime via bluetooth back to the Fitbit App on your smartphone.
There are menu's and options to toggle through via the Charge 4's slim touch screen – but if it's results you want, you'll find those in the App.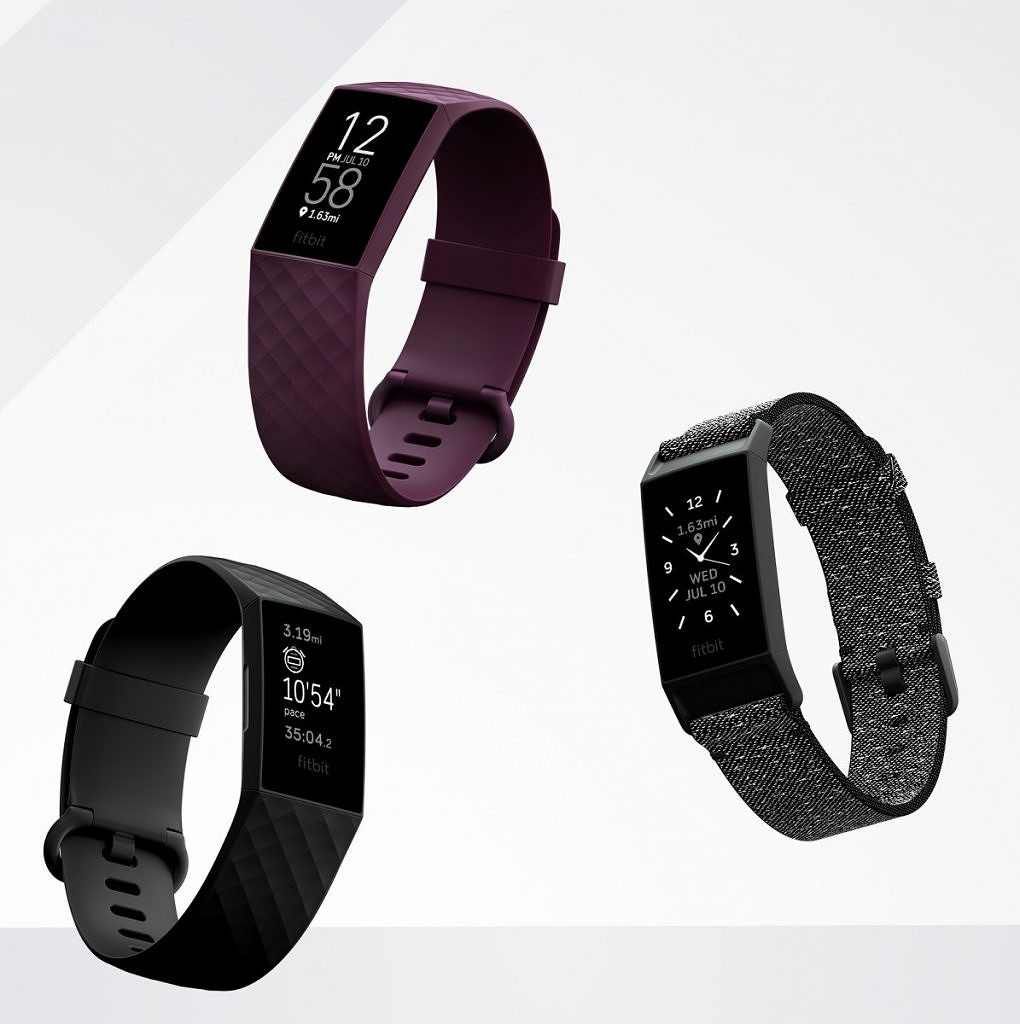 The Fitbit Charge 4's battery last 7 days, wearing the watch solidly from full charge to flat, I got 6 days from it before it dropped to 5%.
I've always been hell impressed with Fitbits and at how deep and accurate their health, fitness and general wellbeing stats are and the genuinely caring and concerned company behind it all, that places so much R & D into their products, listening always to their customer base.
Not only this but also as a smartwatch where it also never fails with call notification, general / app notifications and previews.
Water resistant up to 50 meters, priced at well under $300 and ready to go when you are – take charge with Fitbit's newest health and wellbeing wearable; Fitbit Charge 4.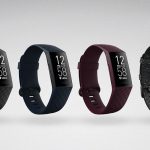 Fitbit Charge 4 Review