Hip-hop duo Rae Sremmurd, Mississippi-bred brothers Swae Lee and Slim Jxmmi, have premiered the first three singles from their upcoming multi-album project, SR3MM.  
The three-part album, SR3MM, to be released via Eardruma Records / Interscope Records, will be made up of three standalone albums; Rae Sremmurd's Rae Sremmurd, Swae Lee's Swaecation and Slim Jxmmi's Jxmtro. The album was made in conjunction with their longtime collaborator and EarDruma CEO Mike WiLL Made-It. With each track featured on a different section of the album, the three new singles out today include "Powerglide" (ft. Juicy J), Swae Lee's "Hurt To Look," and Slim Jxmmi's "Brxnks Truck."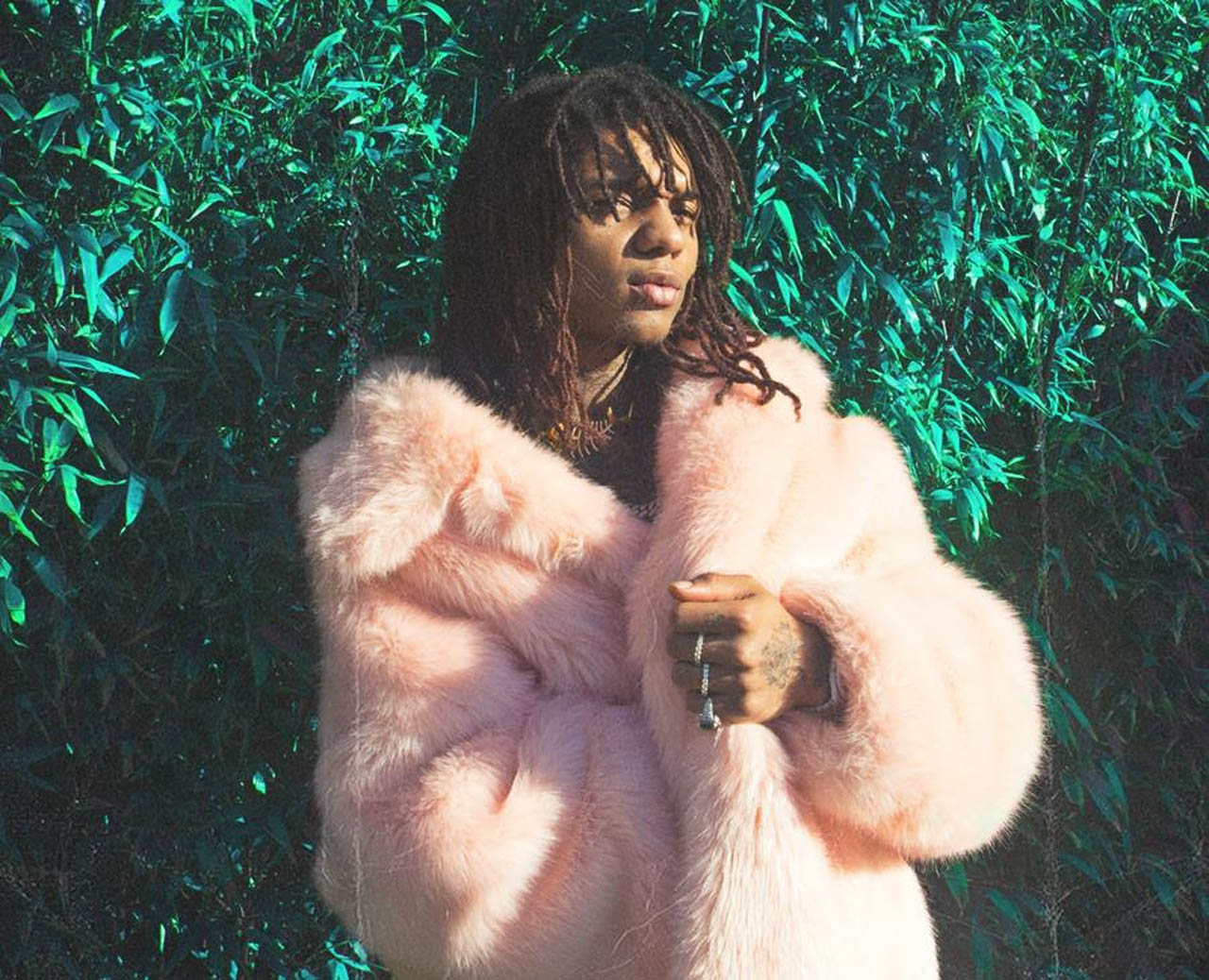 SR3MM arrives as the follow-up to SremmLife 2, the 2016 album offering the multi-platinum #1 hit "Black Beatles" (ft. Gucci Mane). 
SremmLife 2 drew acclaim from the likes of the New York Times, who noted that "thanks to the more-meditative production, SremmLife 2 is at times a commentary on and an updating of decades of Southern club rap."
Meanwhile, Pitchfork pointed out that tracks like Black Beatles "push their talents to new heights by redefining what the duo can and will do."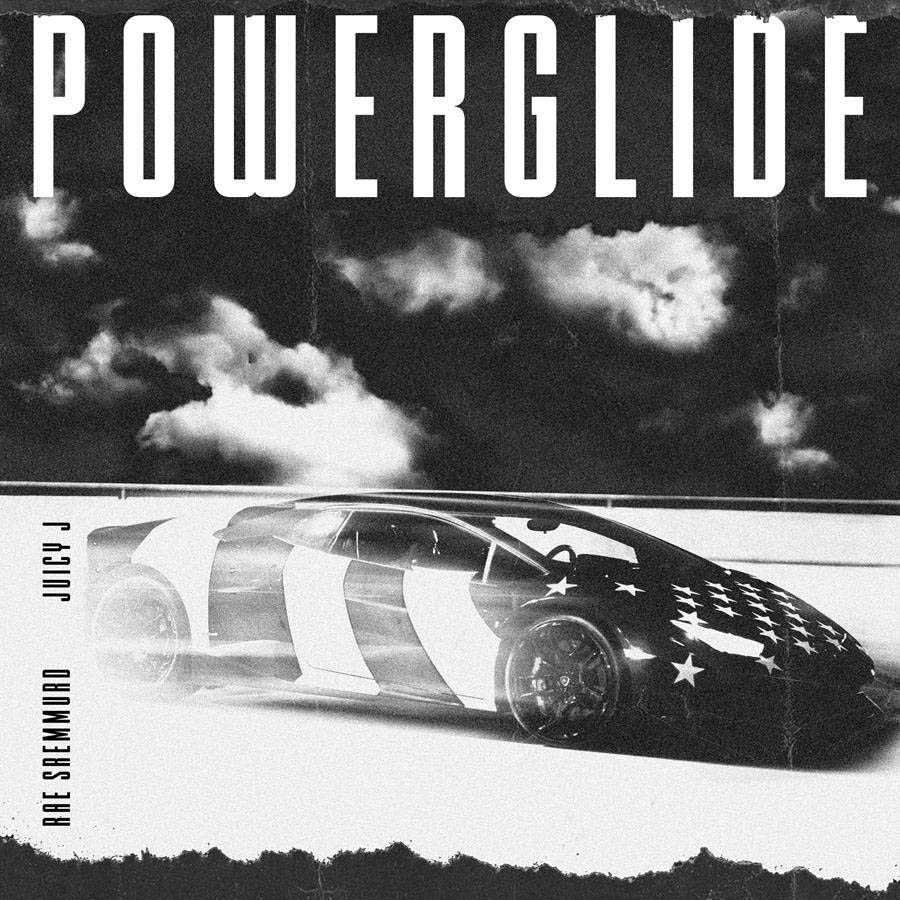 Released in 2015, Rae Sremmurd's first full-length SremmLife debuted at the top of Billboard's R&B / Hip-Hop Albums and Rap Albums charts, in addition to cracking the Top 5 on the Top 200 Albums chart in its first week. SremmLife also scored Rae Sremmurd five platinum-selling singles, including "No Flex Zone" and "No Type."
Earlier this month, Rae Sremmurd released "T'd Up," a track featured in ESPN's campaign to promote a mid-February match-up between the Cleveland Cavaliers and the Boston Celtics. "T'd Up" will also appear on SR3MM.