Sundance Institute rounds out this year's 2019 Sundance Film Festival program with recent additions to the Documentary Premieres and Special Events sections. The Festival will take place in Park City, Salt Lake City and at Sundance Mountain Resort January 24th to February 4th, 2019.
Just added to the Documentary Premiers Category is The Brink / U.S.A. (Director: Alison Klayman, Producer: Marie Therese Guirgis). Now unconstrained by an official White House post, Steve Bannon is free to peddle influence as a perceived kingmaker with a direct line to the President. After anointing himself leader of the "populist movement," he travels around the U.S. and the world spreading his hard-line anti-immigration message.This will be the world premier of the documentary.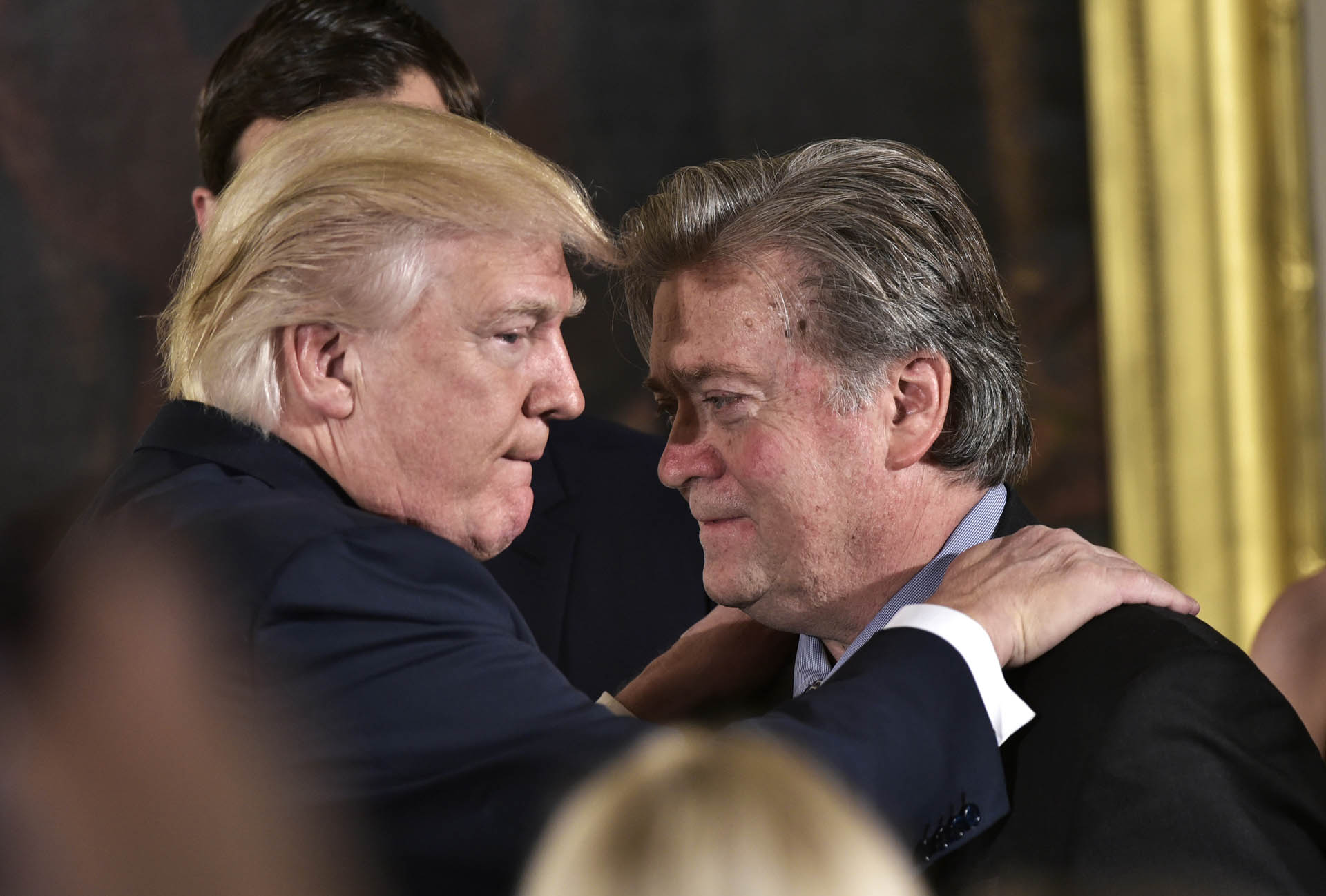 The 2019 Sundance Film Festival has selected a total of 241 projects, from 49 countries. Of these, 47%, or 113, of all films and projects were directed or created by one or more women; 41%, or 100, were directed or created by one or more filmmaker of color; 17% or 41 by one or more people who identify as LGBTQ+. 169 works in the Festival's program, or 70% of the program lineup, will be World Premieres.
The Sundance Film Festival has introduced global audiences to some of the most groundbreaking films of the past three decades, including Sorry to Bother You, Won't You Be My Neighbor?, Eighth Grade, Get Out, The Big Sick, Mudbound, Beasts of the Southern Wild, Fruitvale Station, Whiplash, Brooklyn, Precious, The Cove, Little Miss Sunshine, An Inconvenient Truth, Napoleon Dynamite, Hedwig and the Angry Inch, Reservoir Dogs and sex, lies, and videotape. The Festival is a program of the non-profit Sundance Institute. The Festival is a program of the non-profit Sundance Institute headed by actor Robert Redford.
The following two tabs change content below.

First playing Pacman and Astro Wars Shane then moved to Nintendo's Game & Watches and the mighty SEGA Master System II. He has owned every major gaming console in the past 30 years of gaming and been in the Video Gaming industry for over a decade. He is also a diehard fan of all things horror and any Jim Carey movie aswell as anything gadgety and with blinky lights. He tries to convince others that he has Super Powers. He doesn't.