Santa Claus, the merry jolly fat guy in a red suit that we see at shopping malls… but do you really know who he is?
When a guy believes that he may be responsible for a series of gruesome murders he seeks out a anonymous group of shapeshifters who meet every week to discuss their issues.
Learning rather quickly in what ends up being a night of festive carnage and gore is that the mere shapeshifter has a mortal enemy… Santa.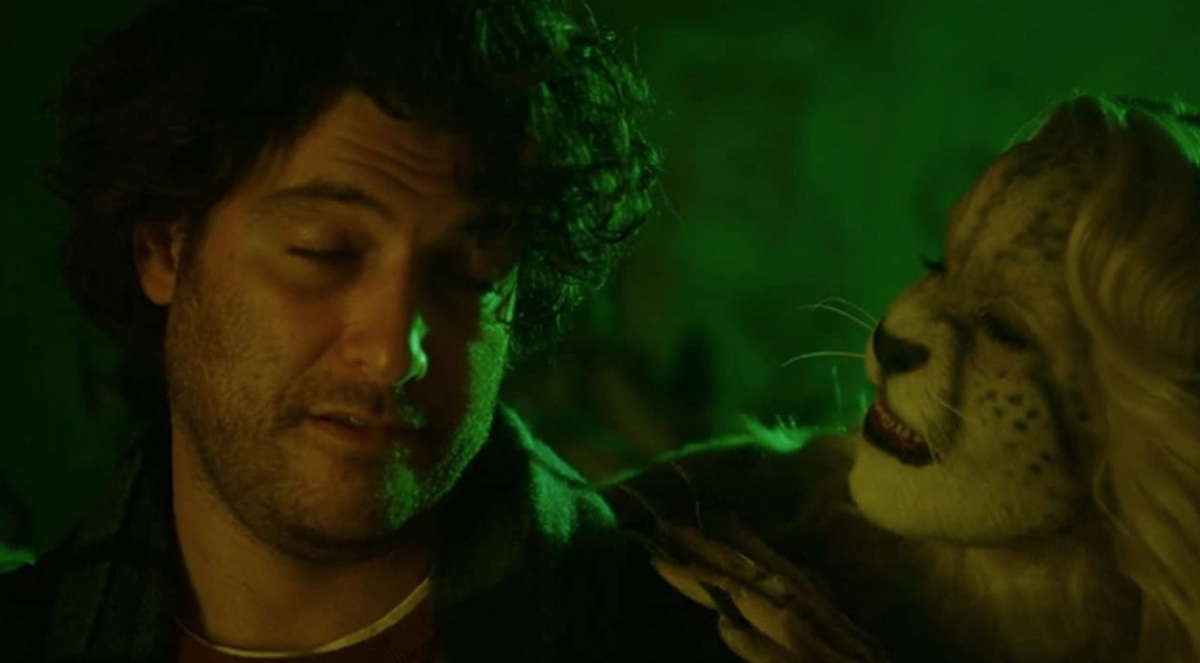 With Santa Claus… or should I say Santa Claws having a legion of 'mini' Santa's the group must do all they can to survive the silent but deadly night.
Creepshow (a dark yet humor filled horror / comedy series) is based on a series of comic books that is of similar ilk to Tales of the Crypt.
Airing exclusive to Shudder you can catch this holiday episode now, aswell as the first full season and an animated special which I also fully recommend.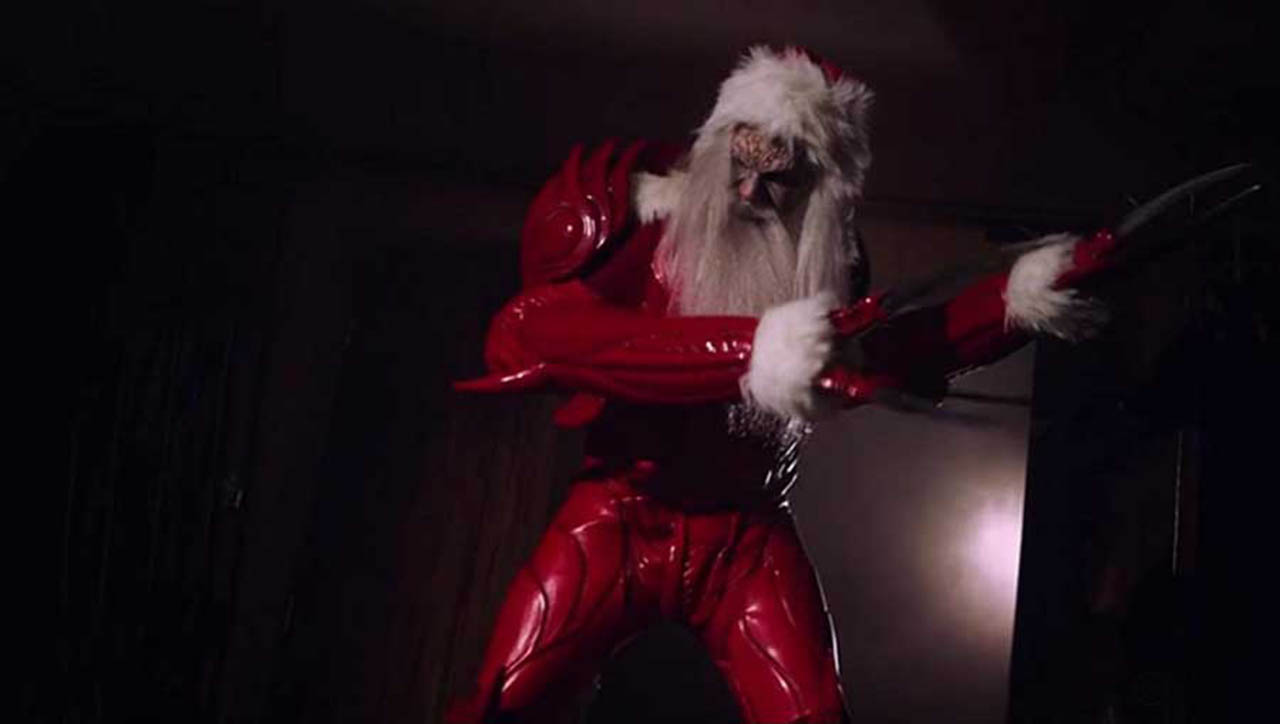 Maybe, just maybe you will not think of Santa the same way after watching – and until next Christmas will behave yourself as to not get on his naughty list.
Damn fine one-off episode that you'll likely watch more than once.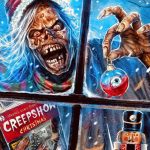 Creepshow Holiday Special (Shudder) Review