WWE has just announced to us here at StG the first-ever Mae Young Classic women's tournament will stream exclusively on WWE Network, starting Monday, August 28th, 2017 with the first four episodes available on demand. Episodes five through eight will be available on demand on Monday, September 4th, 2017. The final match will stream live from Las Vegas on Tuesday, September 12th at 10 p.m. ET. (Note: New Zealand NZST – from Monday 29th August with final match Wednesday 13th September at 5pm NZST)
The Mae Young Classic will be called by WWE Hall-of-Fame announcer Jim Ross, who will be joined on color commentary by four-time Women's Champion and WWE Hall of Famer Lita. The tournament, named after WWE Hall of Famer and one of the greatest WWE Superstars in history, Mae Young, will feature 32 of the top female competitors from around the world participating in a single-elimination tournament.

"The Mae Young Classic is a unique and exclusive offering for WWE Network subscribers and further highlights our on-going commitment to the 'women's evolution' in sports and entertainment," said Paul "Triple H" Levesque, WWE Executive Vice President, Talent, Live Events and Creative. "It's a privilege to showcase these talented women from around the world and to provide them with an opportunity to shine before a global audience on WWE Network."
Competitors announced thus far include Toni Storm from New Zealand; Princesa Sugehit from Mexico; Lacey Evans, Sarah Logan, Tessa Blanchard, and Abbey Laith from the United States; Kavita Devi from India; Jazzy Gabert from Germany; and Taynara Conti from Brazil.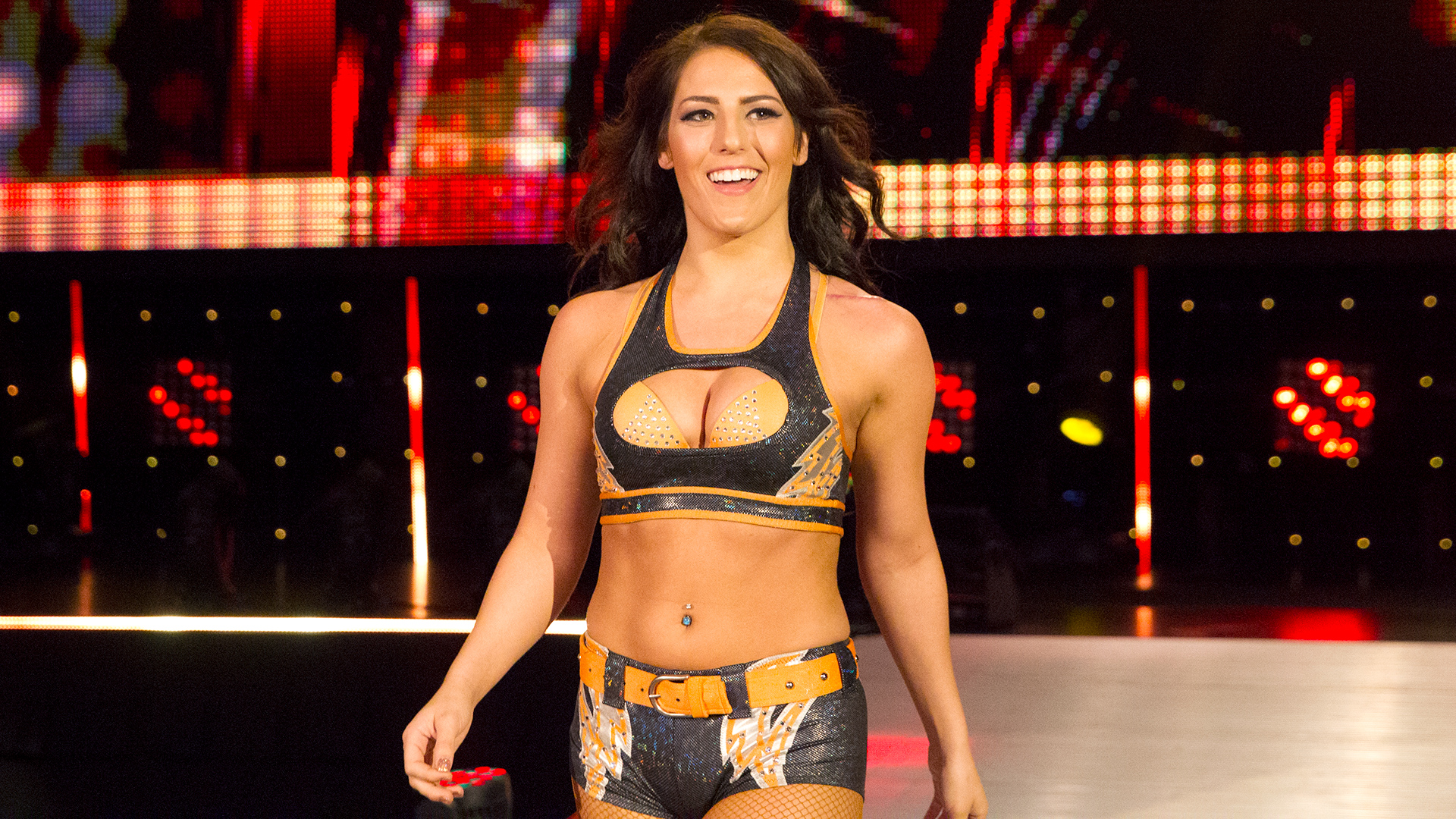 WWE Network will also stream an exclusive special entitled, Mae Young Classic: Bracketology immediately following SummerSlam, on Sunday, August 20th, 2017 at 11 p.m. ET. (Note: New Zealand NZST – Monday 21st August at 3pm NZST).