In the lead up to the release of the re-imagined New Zealand iconic film Pork Pie (derived from the 1981 Kiwi Classic Goodbye Pork Pie), starring local New Zealand acting talent; Dean O'Gorman, James Rolleston and Ashleigh Cummings, Shane the Gamer (StG) was able to spend a few minutes with the film's Producer; Tom Hern and have a chat about his work, his history in the New Zealand acting and film industry and of course, the upcoming movie.
Shane: Hi Tom, thanks for talking with us today. Can you give us a little bit of info on your background as an Actor and Producer and how you came to be Producing the remake of a NZ Classic from 1981 – Pork Pie?
Tom: I started out when I was still at High School in Christchurch where I got an aftershool job working as a reporter for the kids show 'What Now?', when I was only 13 or 14 (years old). So, it was a pretty cool job, I got to interview a lot of my favourite bands when they came to town and actually and actually review Video Games back then. I would do Games and Music reviews, it was a kids dream job really and that's how I got into the industry.
Then I moved from that in to acting when I was 15 (years old) and started out on a SciFi Show called 'The Tribe' and I played a paraplegic polygamist on that show, a bit of a gnarly villain. Then I was on Power Rangers for a Season and then Shortland Street, then I reached a point where I wanted to be involved in Films and I wasn't getting cast in them as an actor so I thought, well I'll go and Produce one.
It was with my buddy James Napier Robertson who was another actor friend of mine and we decided to make our first movie which was called 'I'm Not Harry Jensen'. So we raised the money and made that movie, then I just started moving away more and more from acting towards being behind the camera, which I love.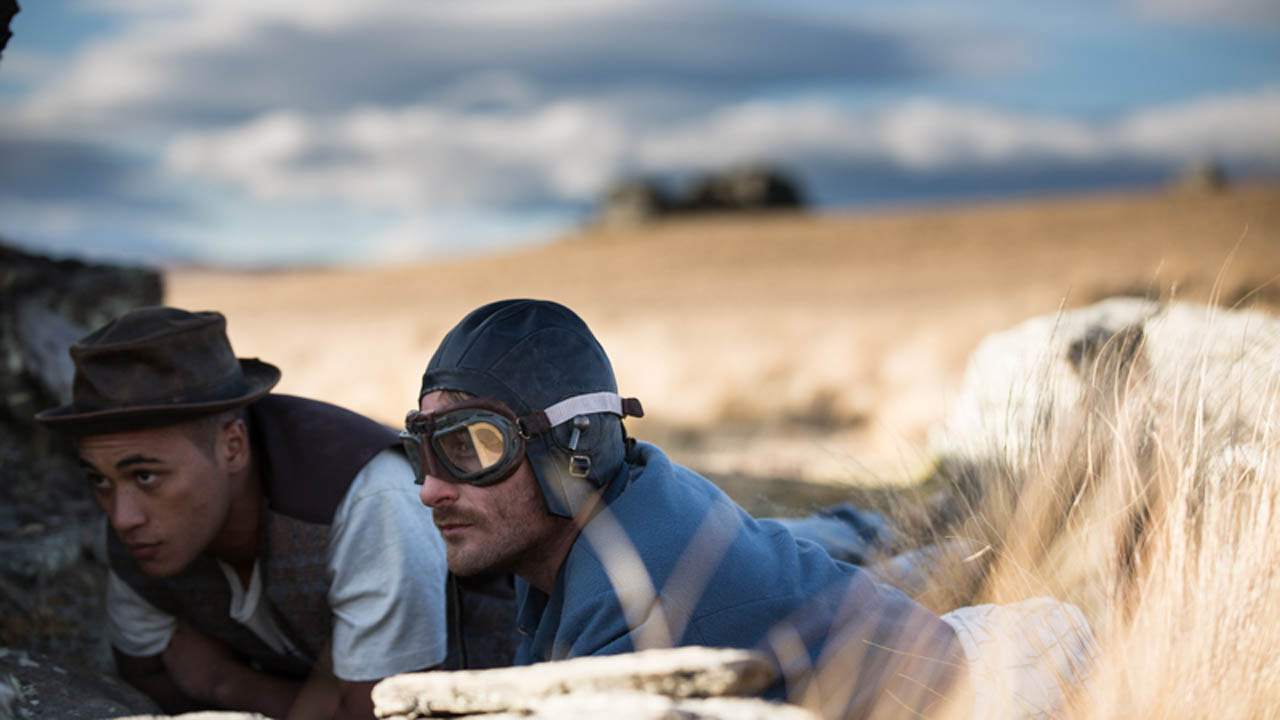 Shane: Is this the first feature film that you have Produced in New Zealand?
Tom: No, it's my fourth. So I produced 'I'm Not Harry Jensen' an arthouse one called 'Everything We Love', The Dark Horse which was quite a big hit for us, starring Cliff Curtis and then Pork Pie is my fourth feature film.
Shane: What inspired you in to remaking Pork Pie?
Tom: It was initially Matt Murphy who came to me with the idea. He had been developing a script for a few years but had a few road-blocks with it. I came onboard to get the movie made, basically, to get the finance and get it moving. Matt and I became a partnership on the project, worked really closely together, worked on the script a bunch and then brought all of the money together. I read Matt's script and I could see a rollicking, length of the country, road movie doing as well in 2017 as it did in 1981. I felt that we could bring a real fresh energy to a new generation. That's how it all started.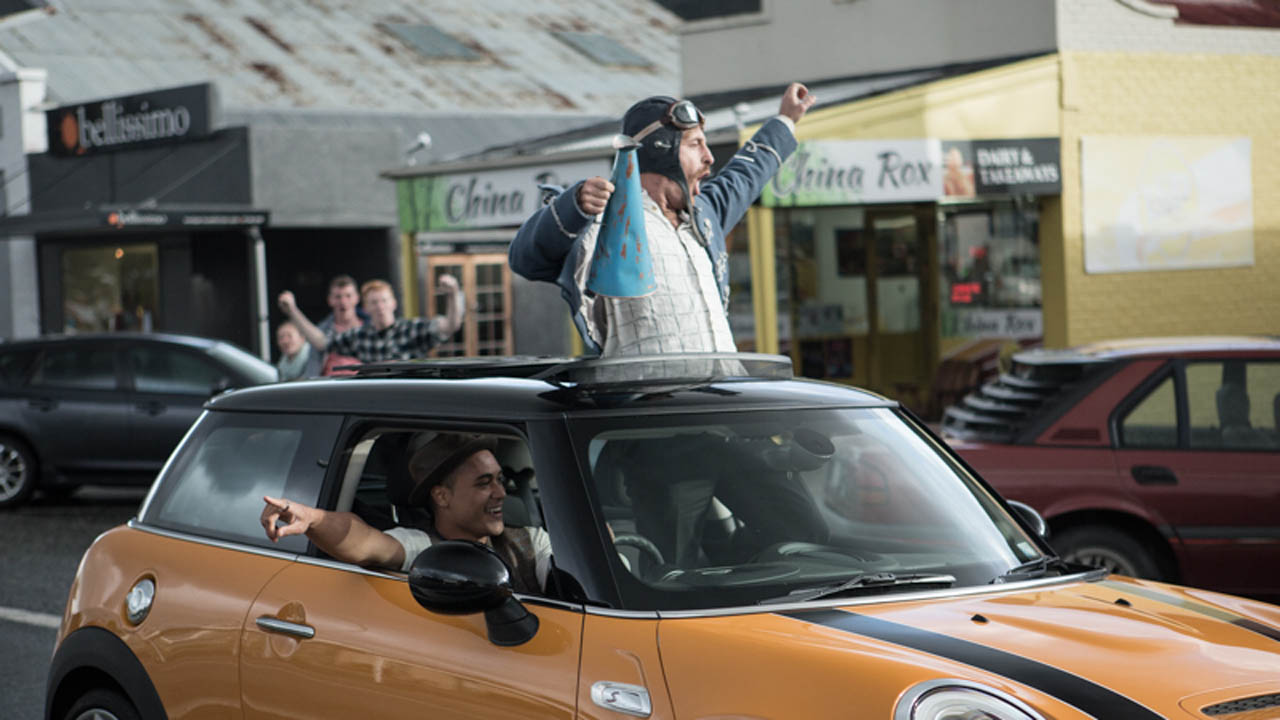 Shane: Were there any of the original cast or production staff from the 1981 film that contributed to Pork Pie 2017?
Tom: Heaps. The Writer / Director (Matt Murphy) he worked on the original film, his Dad was the Director (of Goodbye Pork Pie 1981), he worked on it as a teenager. And his sister; Robin Murphy worked on the original film as a costume person, and on our film she was the On-Location Manager. Then a bunch of Bruno Lawrence's kids and grandkids and also a bunch of Murphy's, so yeah, there's a real strong whakapapa (family) there.
Shane: Now that production on Pork Pie has wrapped up and is releasing to cinemas on the 2nd of February 2017 what is next in line for you?
Tom: I've got around six or seven Feature Films in development, and I don't know yet which one of these will push its head forward and be the next project to be honest. But we actually have our first (TV) Series in development, which we are really excited about making. It's about the Polynesian Panthers, I can't talk about it too much.
Shane: Very awesome. Thanks for chatting with us at StG today. Really appreciate it and we are looking forward to the film; Pork Pie.
Tom: No worries, thank you so much man.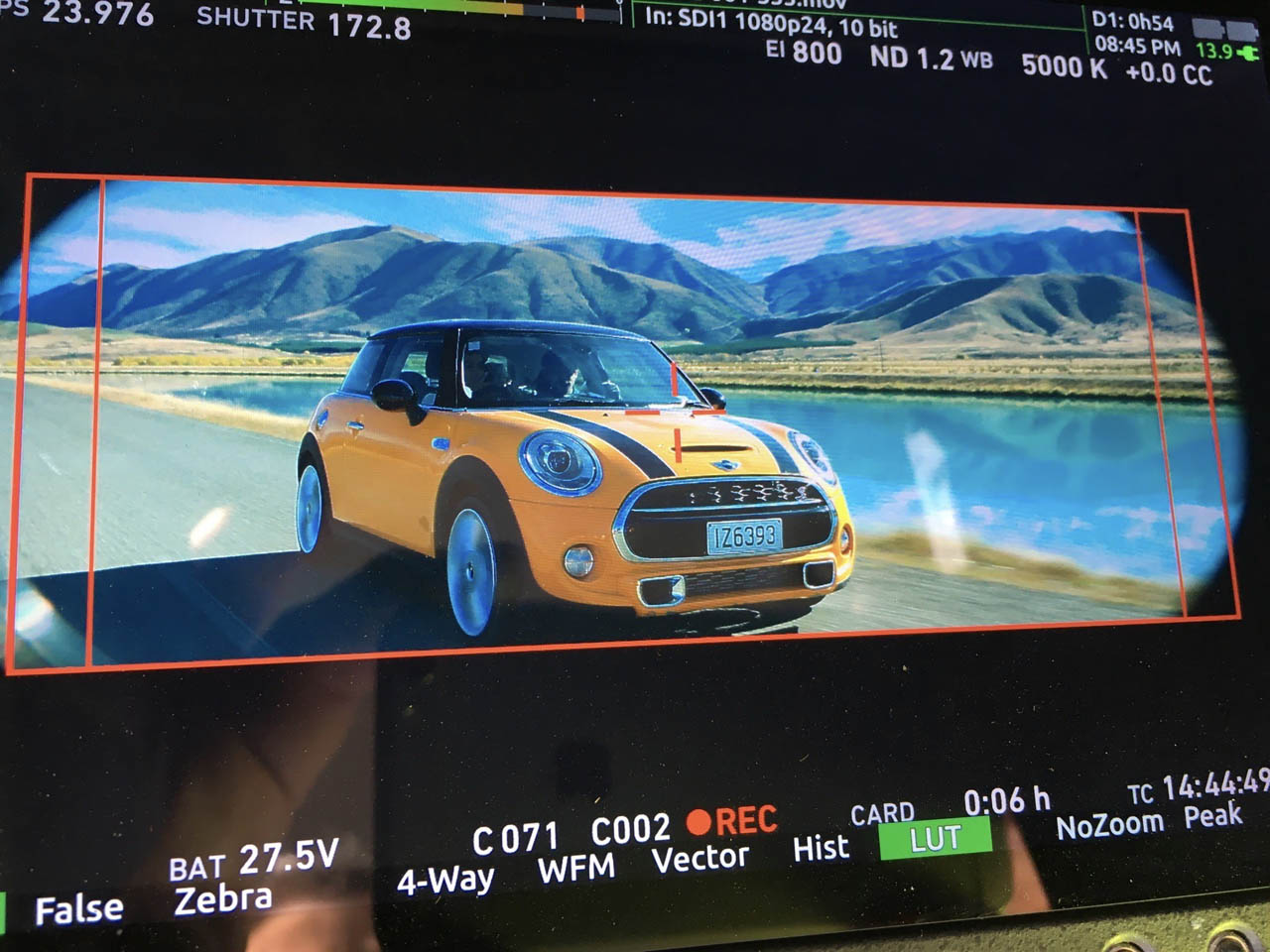 Pork Pie 2017 is the re-imagining of the legendary New Zealand road film 1981 Goodbye Pork Pie. The Feature Film releases to Cinemas across New Zealand from the 2nd of February 2017. Be sure to see it and experience NZ Film History in the making for a new generation. Pork Pie is Rated M.
Help to Support Shane the Gamer
Everyone that works on StG is a volunteer. Keep StG Independent and (mostly) Advertising Free with a Donation
Thank You for being AWESOME