This August is the 100th Anniversary of Zorro.
Zorro came to life on the silver screen through the creative genius of silent film star Douglas Fairbanks Sr. who wrote, produced and starred as Zorro in a film he titled, The Mark of Zorro. It premiered in 1920, just a year after the publication of The Curse of Capistrano, by Johnston McCulley on which it was based. The film reached worldwide recognition, and the rest is history.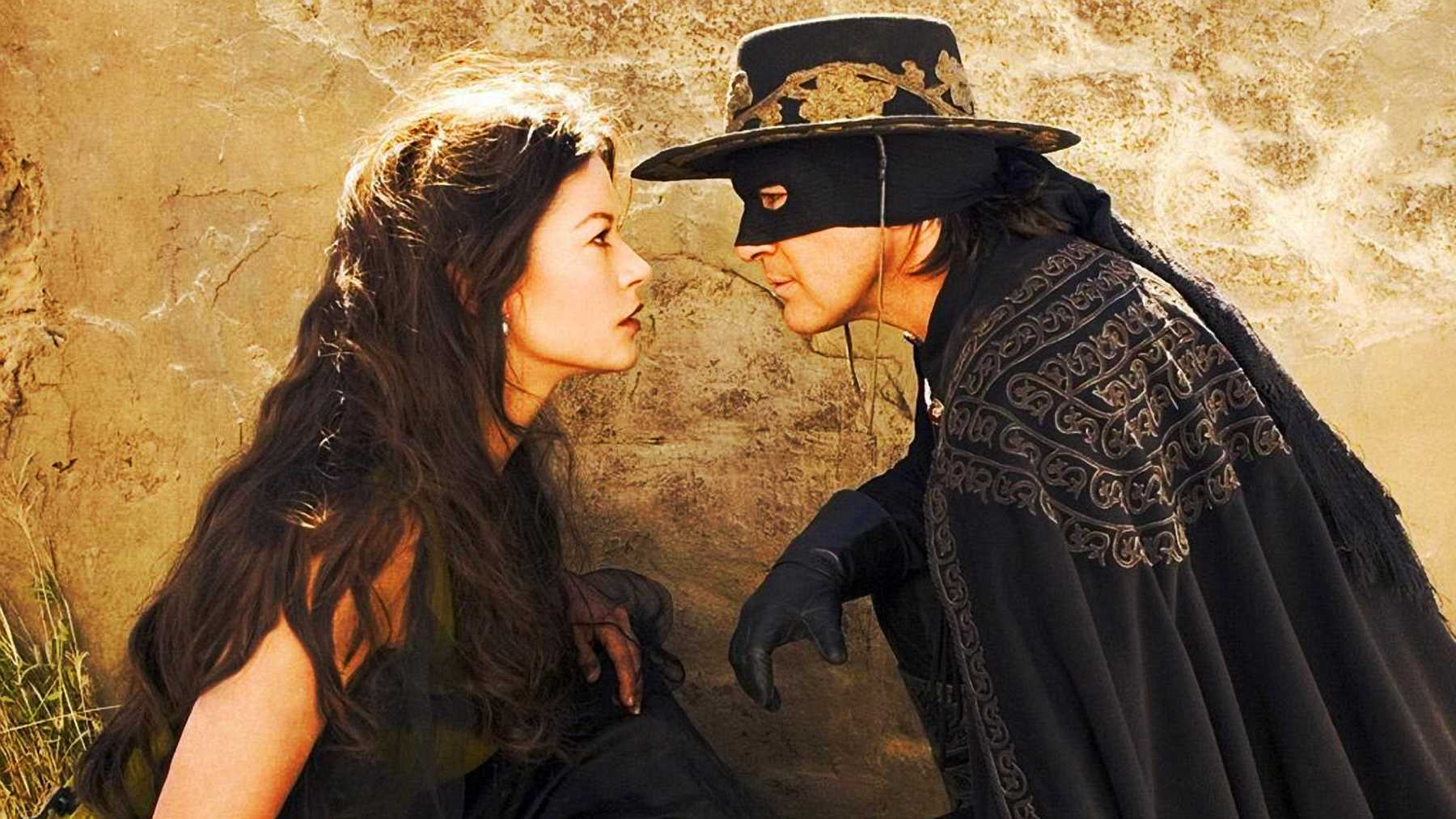 From the development of the new Zorro movies and TV Series to The Mark of Zorro: 100 Years of the Masked Avenger Art Book (2019) and  ongoing monthly comic book adventures from American Mythology, we have art and product through the past century that can be highlighted and showcase how the character has evolved through multiple iterations from male and female (Lady Zorro, Zorro's Black Whip).
There's also a new Django / Zorro movie just announced at Sony Pictures based on the comic books written by Quentin Tarantino, a futuristic Zorro film at STX Entertainment with a female heroine leaving the mark of the Z, Broadway Musical coming in 2021 (score by the Gipsy Kings, and already having opened all over the world including in London, Paris, Moscow, Amsterdam, Germany, Shanghai, Tokyo, Sao Paolo, etc.), a new big budget series for a top streaming service starring one of France's most famous actors in the title role, a modern day female Zorro series for a major basic cable network, plus products such as Zorro Whiskey & Tequila, Zorro Escape Rooms, slot machines, games, action figures, videogames, costumes and much, much, more.
Long live Zorro!
[rns_reactions]