Freshly invited to be an Academy member, 2020 Oscar Nominated Producer for Best Picture, JOJO RABBIT, Chelsea Winstanley headed back to Aotearoa, New Zealand and started filming "TOI TŪ TOI ORA – Visual Sovereignty", directing and producing the documentary under her newly formed company This Too Shall Pass.
Desray Armstrong of Sandy Lane Productions is producing with Winstanley.
Winstanley had to go through two weeks of mandatory quarantine in New Zealand before being able to roam freely there.
"TOI TŪ TOI ORA – Visual Sovereignty" follows the final year of preparation and first international showing of Auckland Art Gallery Toi o Tāmaki's forthcoming exhibition, Toi Tū Toi Ora: Contemporary Māori Art; the most comprehensive survey of contemporary Māori art to be presented in Aotearoa New Zealand in recent history.
"TOI TŪ TOI ORA – Visual Sovereignty" takes an unflinching look from the 1950's to the present day, highlighting various artforms that combine history, technique and indigenous authorship into the future. The film will capture behind the scenes preparation, follow several artists creating new work and give an honest portrayal of what the narrative, traditionally shaped by Western culture, has had on contemporary Māori art. Covid-19 has proven to be a major obstacle but with a silver lining for both the artists and the gallery now having to adapt in these unprecedented times.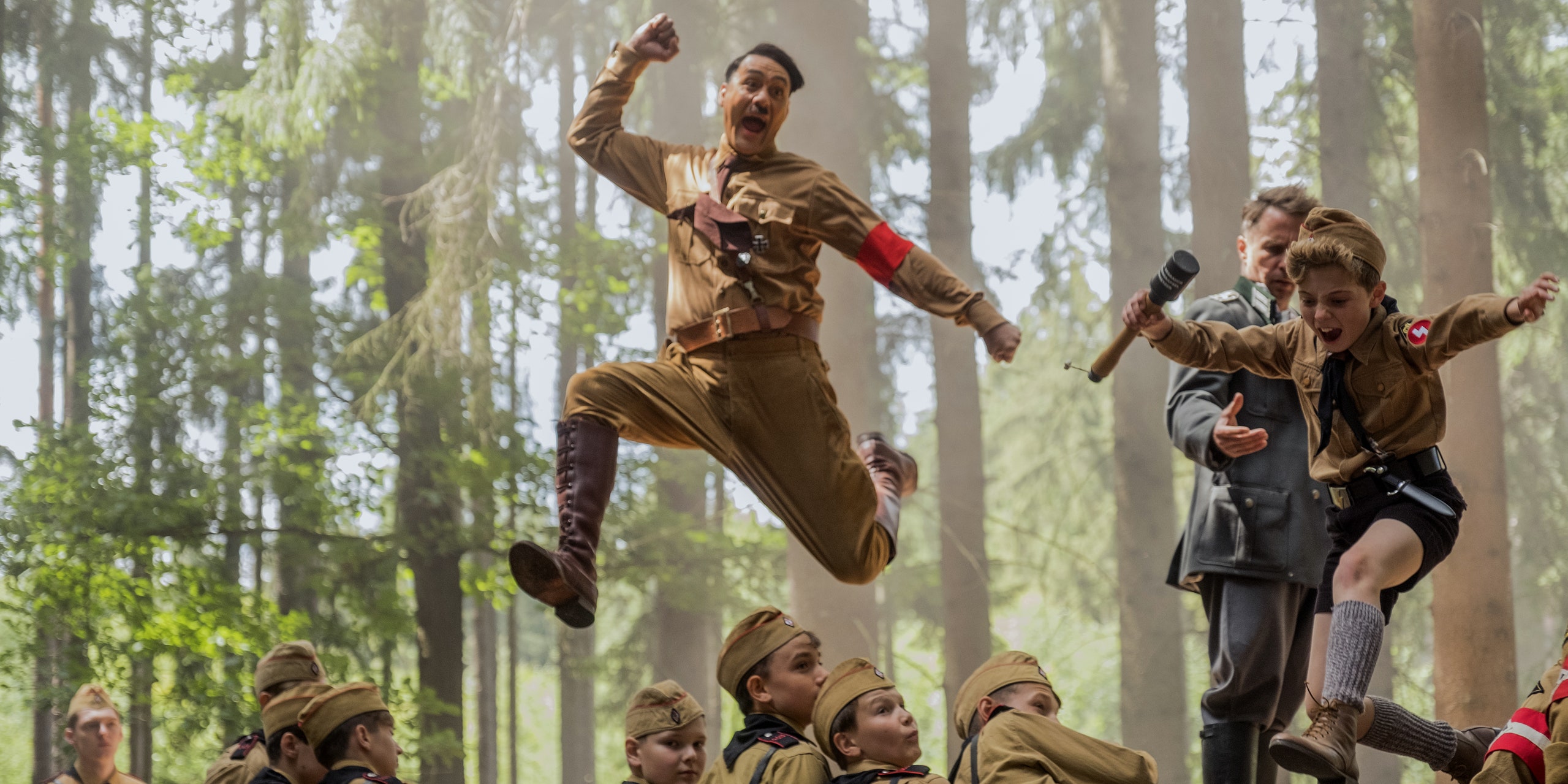 With over 120 indigenous artists, the majority being women, who have exhibited at Venice Biennale, Centre Pompidou in Paris and many other prestigious venues around the world, the show is helmed by a unique indigenous perspective. The Gallery's Māori art curator Nigel Borell is leading a dynamic exhibition project that prioritises Māori and indigenous knowledge.
"It is clear that we need to ensure voices of those traditionally left out of the conversations for change are heard. Storytelling and Art Activism are ways to contribute to transformation and while artists have always responded to the political and social environment of the times, the critical narrative has often been controlled by those who uphold western artistic ideologies as the benchmark for what is contemporary art. This exhibition is unique because the narrative and therefore the experience is Indigenous from the outset" says director Winstanley. "My sole focus is to tell stories that give voice to those traditionally left out. Given what has recently transpired in the world I am committed to maintaining my vision".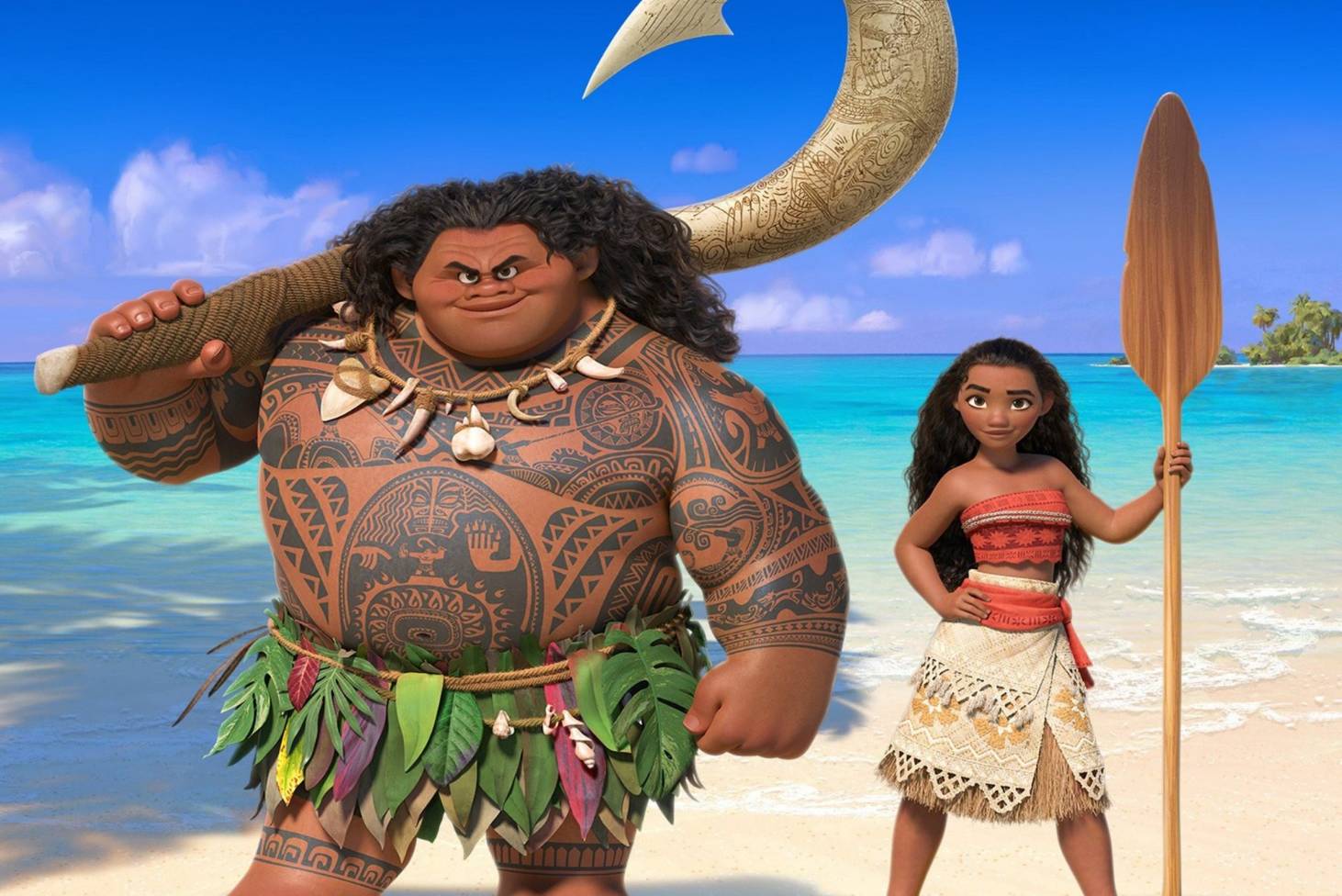 On Matariki's eve (Māori New Year celebration), while filming her documentary, Winstanley has been promoting the re-release of Disney's Moana Reo Māori, (the Māori language version of the Disney animated film, Moana). This is associated with its debut on the Disney+ streaming platform in New Zealand, as she was involved in the original Te Reo Māori release.
Winstanley's production company's DNA is to champion a new perspective of indigenous voices, citing her in-development drama feature THE APPEAL – a true story about a Samoan lawyer who defends the leader of the Black Power gang citing racial prejudice within the criminal justice system. With mountains still to climb to reach equality, Winstanley hopes the stories she supports will highlight the injustice Māori and people of color have endured in a highly racist system that is due for an overhaul.
Everyone that works on STG is a volunteer. If you like the site and it's contents please think about donating. Even a small amount helps keep the servers running.