"Pork Pie is a joyride of a film, littered with Kiwi humour yet peppered with serious tones".
Jon (Dean O'Gorman) is an out-of-luck writer, on the run from his publisher and on a mission to rejoin and patch things up with his fiance (Antonia Prebble) after abandoning her at the worst possible moment.
It's not long in to the film before Jon meets Luke (James Rolleston), who himself is on the run, from the Criminal Underworld and the Law.
Together, in a stolen Mini Cooper they begin a road trip like no other from Auckland aiming to get to Invercargill.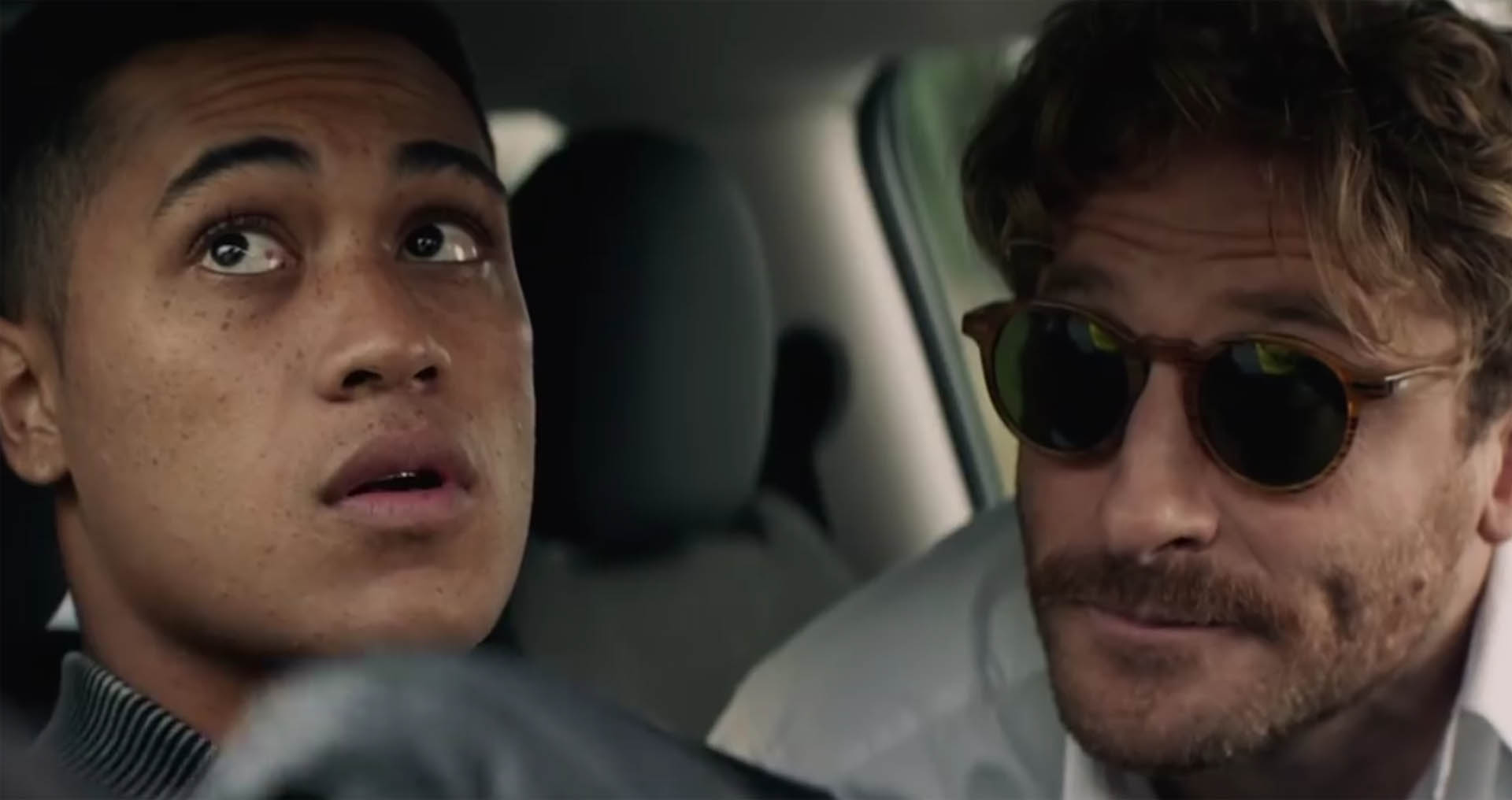 Kiera (Ashliegh Cummings) who works the drive through window at a fast food restaurant loses her job for her very customer focused protests against the sale and consuming of meat products. Wanting to join a Animal rights / Vegan Protest in Wellington, she meets the unlikely duo and soon the group becomes a trio as she leaps in to the mini for a free ride to Wellington.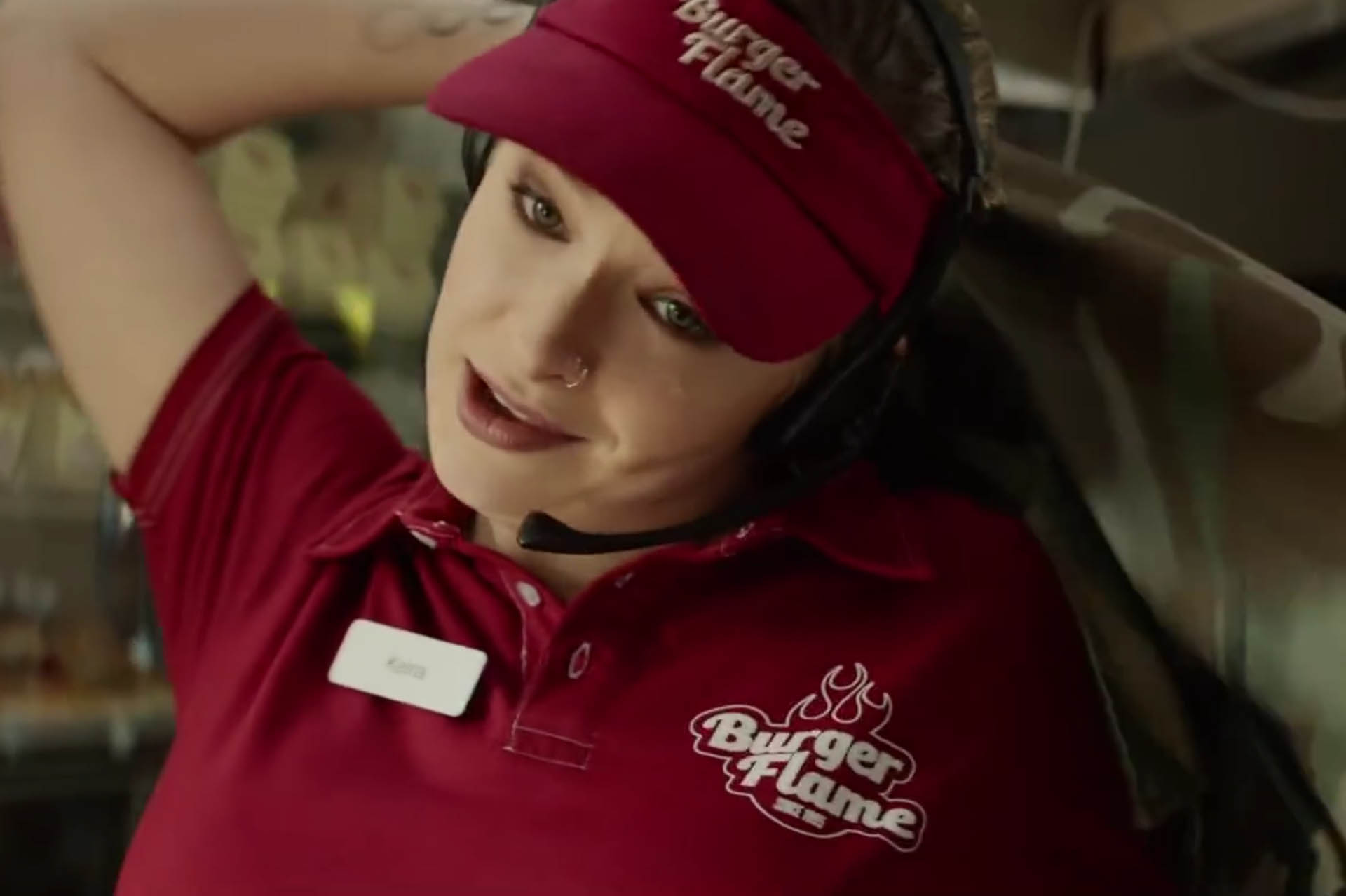 Labelled the 'Blondini Gang' by media, Jon, Luke and Kiera become unlikely heroes and national icons as both the public of New Zealand, news outlets and of course the law follow their exploits as they drive down country making some surprising allies along the way, it's one hell of a ride that none of them will forget.
Pork Pie is the reimagining of the classic and cultural phenomenon Goodbye Pork Pie from 1981. Taking it's inspiration from that first film Pork Pie is a road movie for a new generation, produced by Tom Hern and Directed by Matt Murphy, the son of Geoff Murphy who was the original Director of the 1981 film.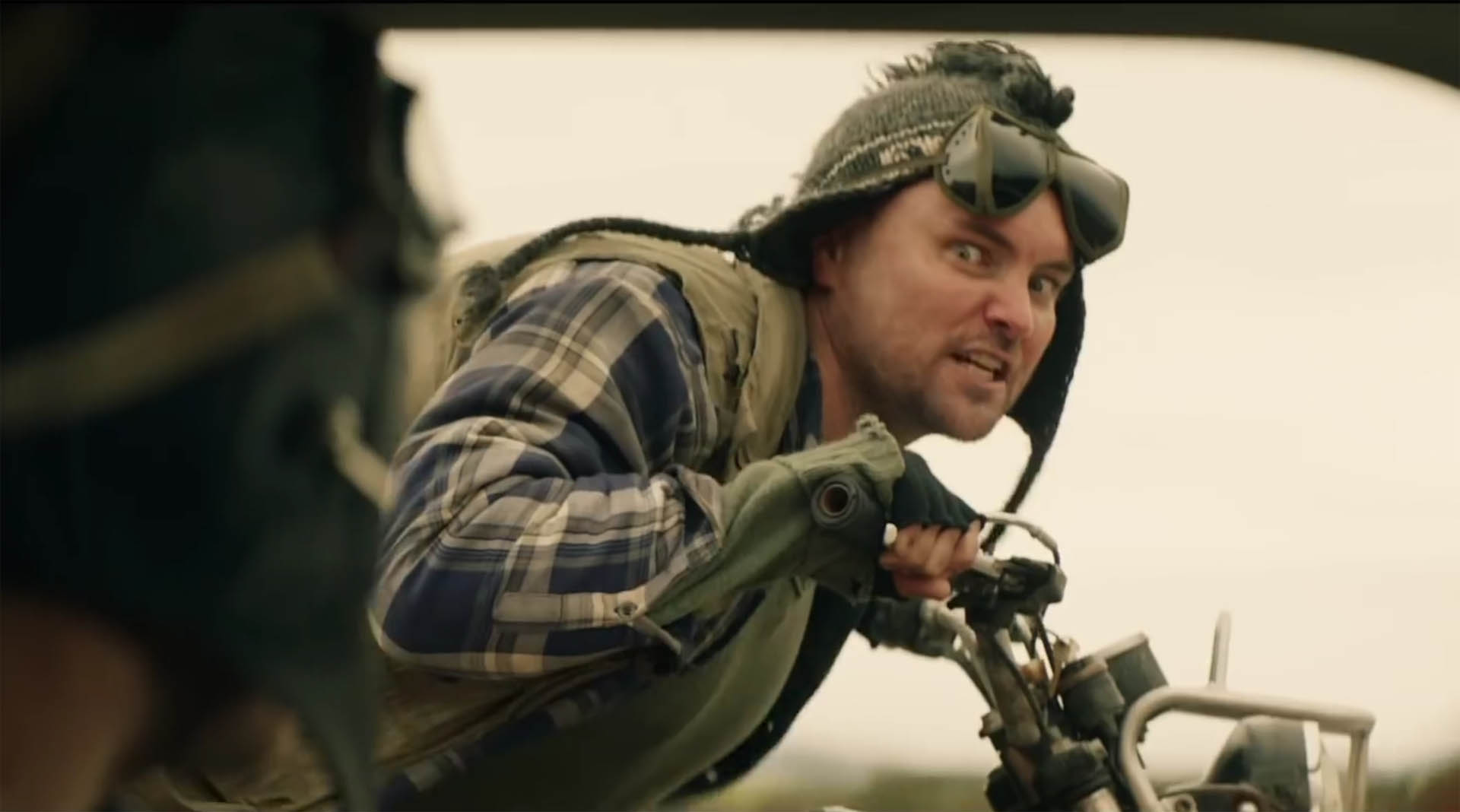 Superb on-screen talent with beautiful cinematography of New Zealand as the backdrop, Pork Pie will have you laughing and secretly wishing you were apart of the Blondini Gang right up until the end.
Pork Pie is a joyride of a film, littered with Kiwi humour yet peppered with serious tones. It takes everything that is Kiwiana and then adds to it. Pork Pie is history in the making (or re-making).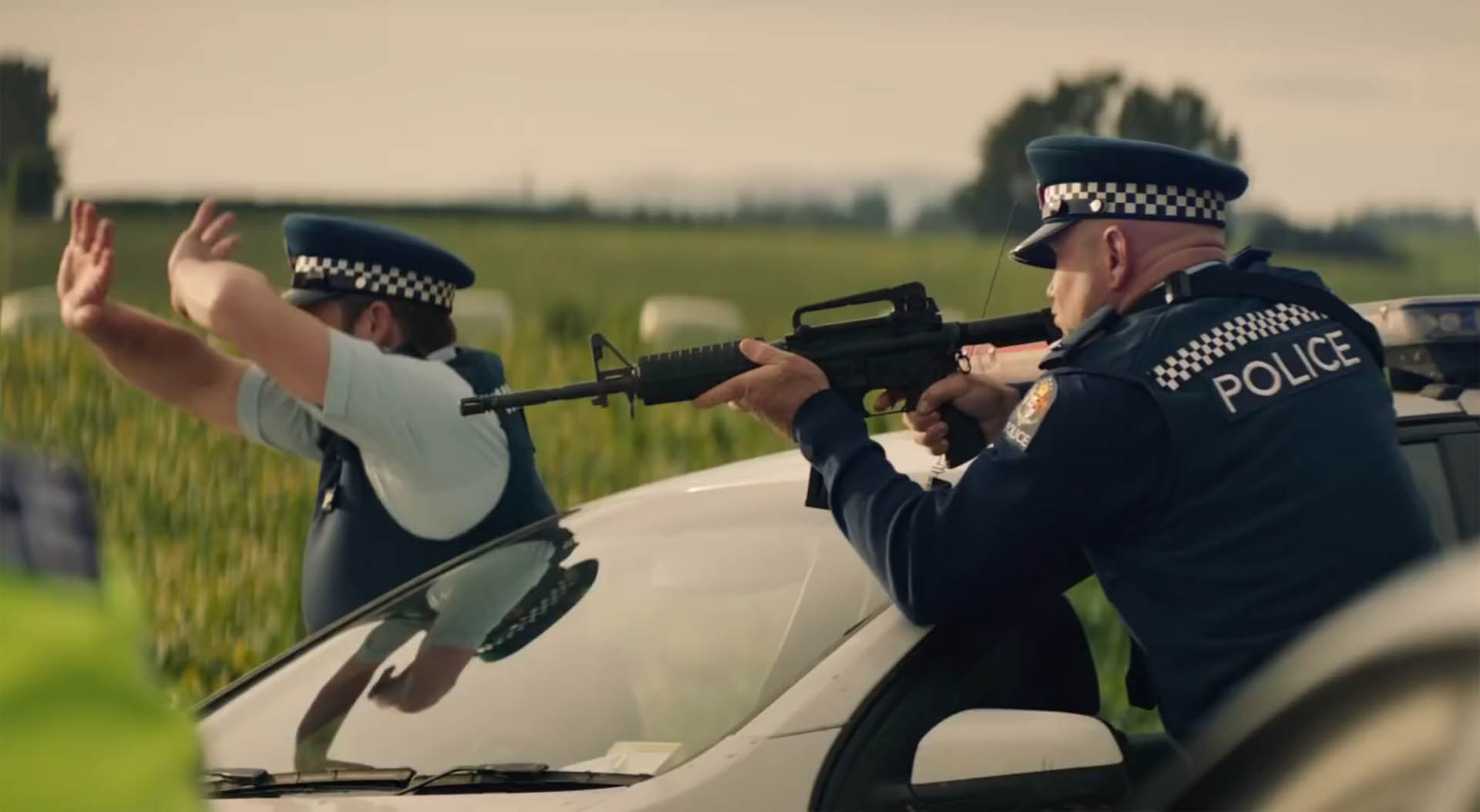 In cinemas across New Zealand from the 2nd of February 2017 this one of the films you NEED to see this year.
Help to Support Shane the Gamer
Everyone that works on StG is a volunteer. Keep StG Independent and (mostly) Advertising Free with a Donation
Thank You for being AWESOME
Pork Pie (Studio Canal - 2017) Review
Year: 2017
Rating: R16
Running Time: 105 MIN
Genre: Action, Comedy
Director: Gareth Edwards
Starring: Dean O'Gorman, James Rolleston, Ashleigh Cummings
Production Studio: Four Knights Films
Distributor: Studio Canal