Today, Campari, the iconic Italian aperitif, launches the 2018 Campari Red Diaries short movie – The Legend of Red Hand – with a red carpet premiere in Milano, the birthplace of Campari.
Evolving Campari's ethos that 'every cocktail tells a story', this year's film is a celebration of bartenders talent and most importantly, Red Hand, masters of the world's best Campari cocktails.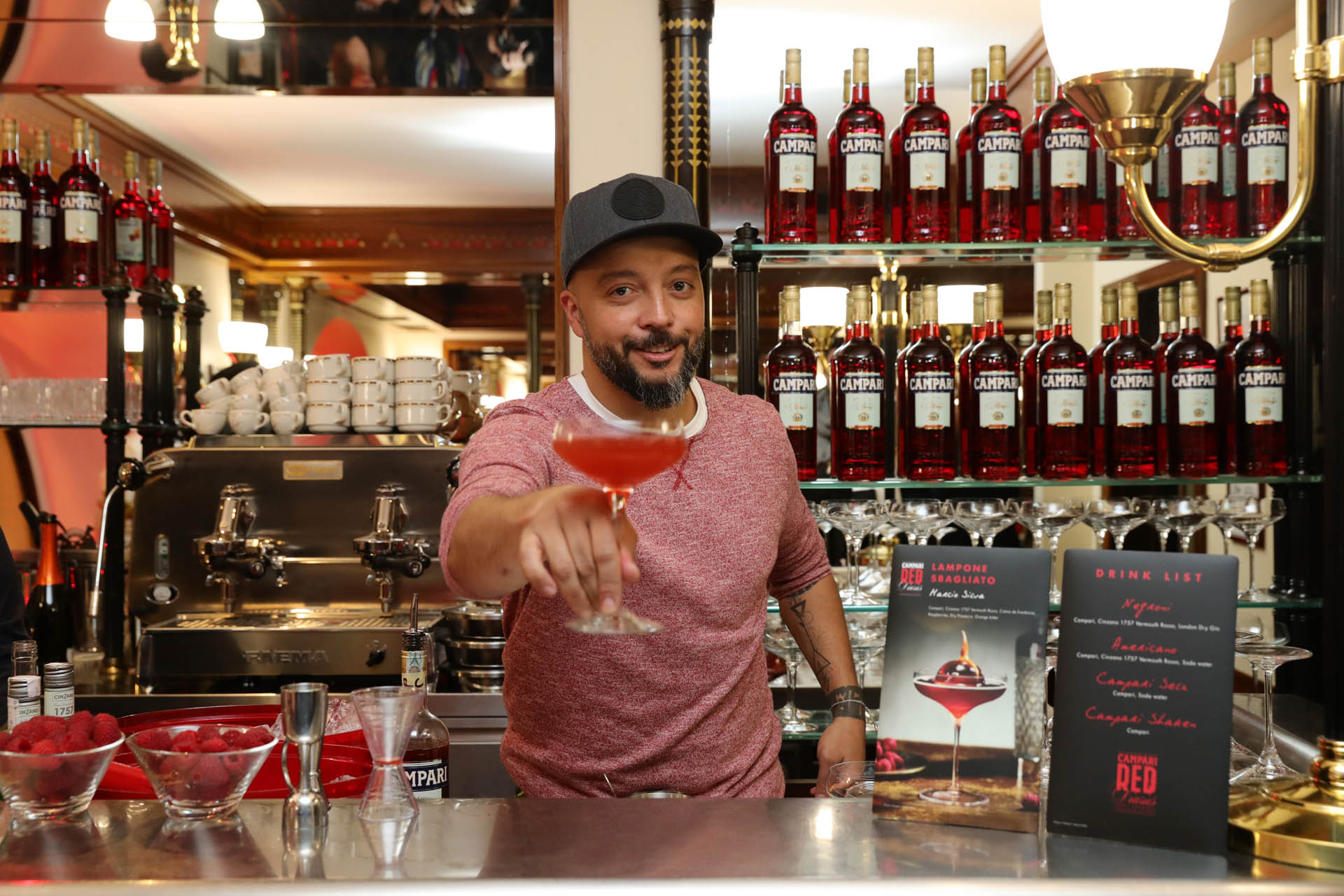 The short movie, starring globally-renowned actress Zoe Saldana, Italian actor Adriano Giannini and directed by Italian director Stefano Sollima, is a thrilling mystery story that takes viewers around the world in the pursuit of the perfect Campari cocktail.
The Legend of Red Hand is available globally on Campari's official YouTube channel HERE.