A tale of be careful what you wish for and be content in your own life.
Three Thousand Years of Longing sees Tilda Swinton as Alithea Binnie a stuffy and straight scholar who is also incredibly lonely.
She has been invited to do talks in Istanbul about mythology, all the while she has her own delusions of being able to see mythical creatures.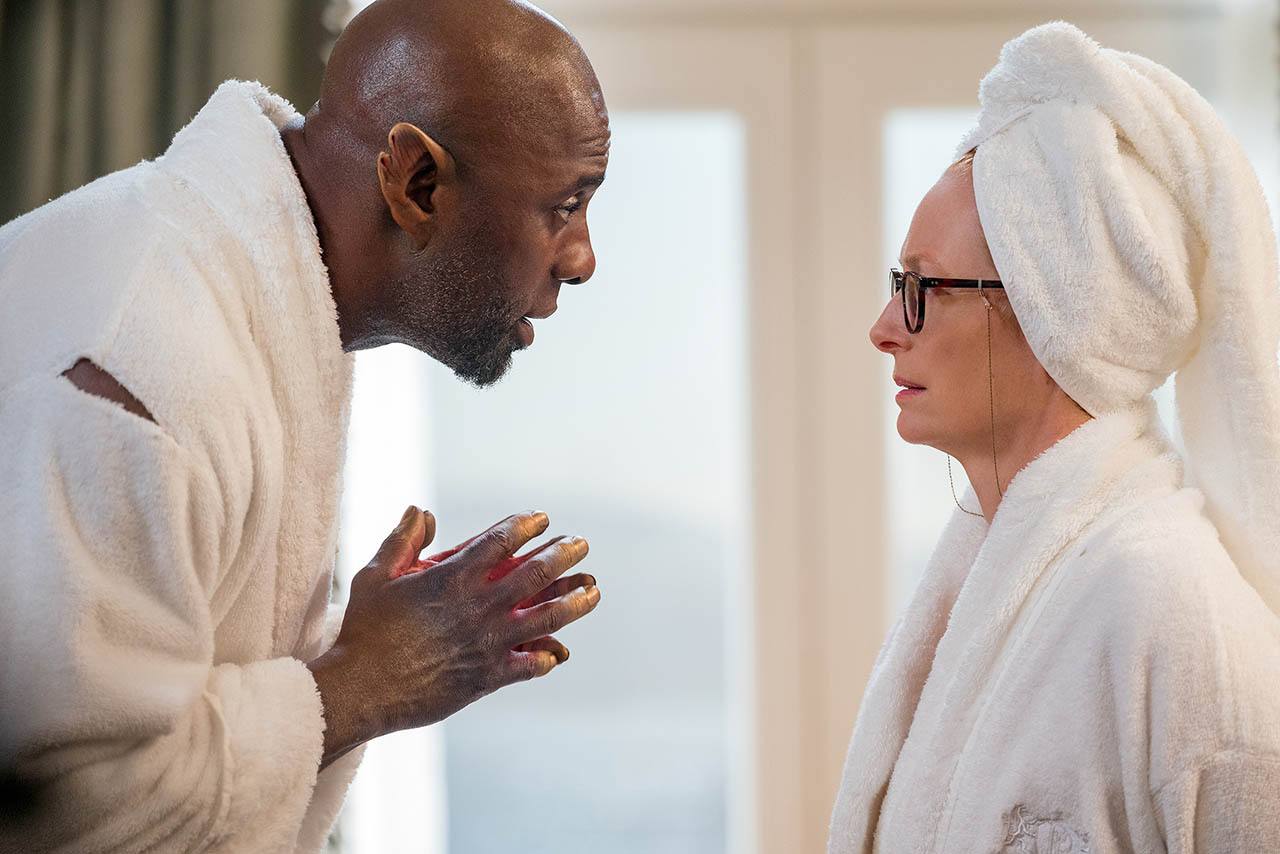 While in Istanbul she visits an antique dealer and purchases a small vase as a souvenir.
Giving the old and dusty porcelain trinket a thorough wash she releases a Djinn (Idris Elba).
After the initial surprise and shock, the Djinn proceeds to tell Alithea she must make three wishes. If she does not make all three, the Djinn will be bound until she does.
The film is that of a fairytale for adults as the Djinn relays his tales from across the centuries.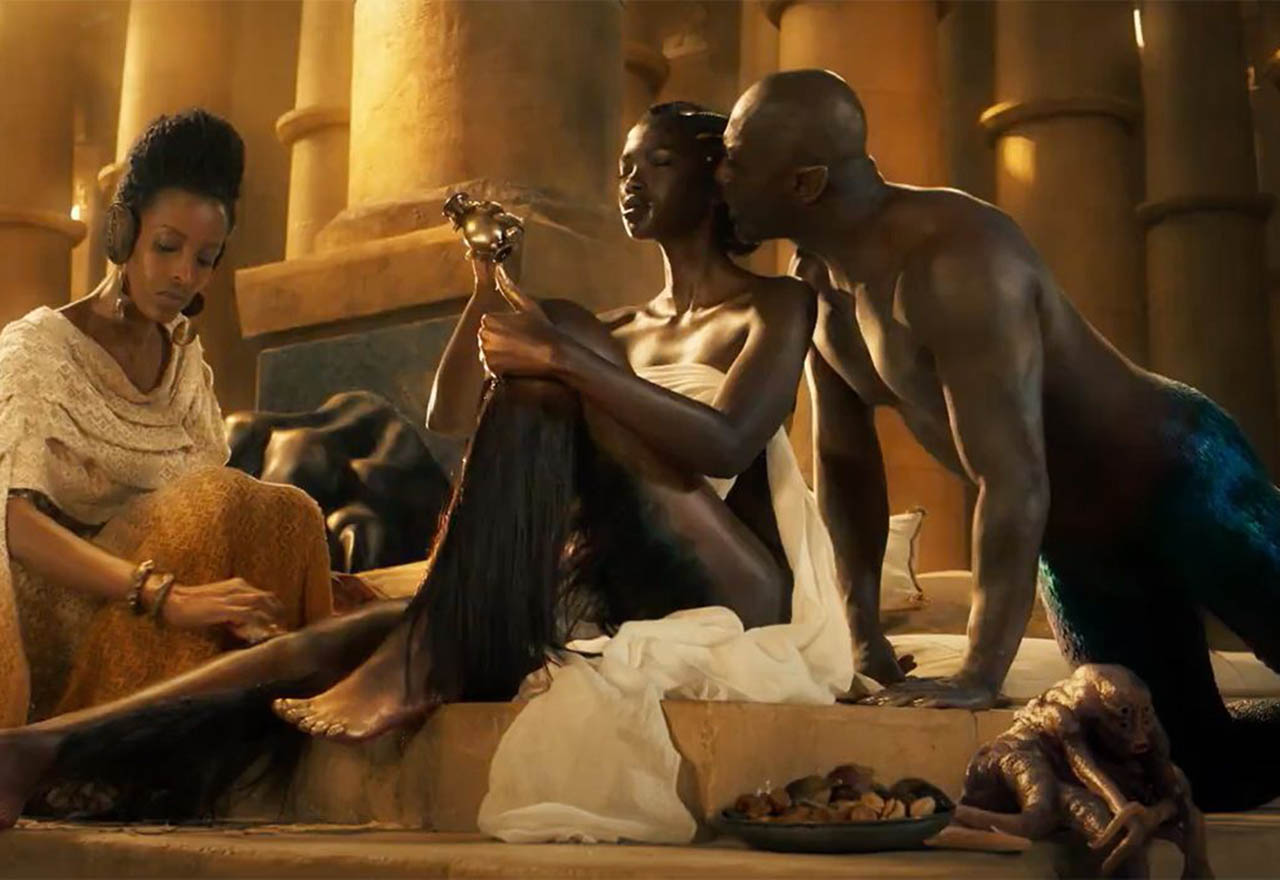 Each story segment is sliced into small chapters.
Both Tilda and Idris are fantastic in their roles and the film has a warming calm about it.
Having watched the trailer prior to seeing the film, the movie was something else almost entirely.
A good watch, but a watch once only, Three Thousand Years of Longing is a love story from and across the ages.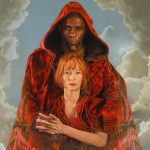 Three Thousand Years of Longing (MGM – 2022) Review
Year: 2022
Rating: M15+
Running Time: 108 MIN
Genre: Drama
Director: George Miller
Starring: Idris Elba, Tilda Swinton
Production Studio: FilmNation Entertainment
Distributor: MGM