The Invisible Man puts you on the edge of your seat from the opening scene and manages to hold you there throughout the entire film.
From the first opening shot, you're immediately put inside Cecilia's (Elizabeth Moss) head.
She is clearly stuck in an abusive relationship which she can't get out of. The whole opening scene makes you uncomfortable as we watch her try to escape, having us hold our breath as she navigates through some pretty tight security in their home.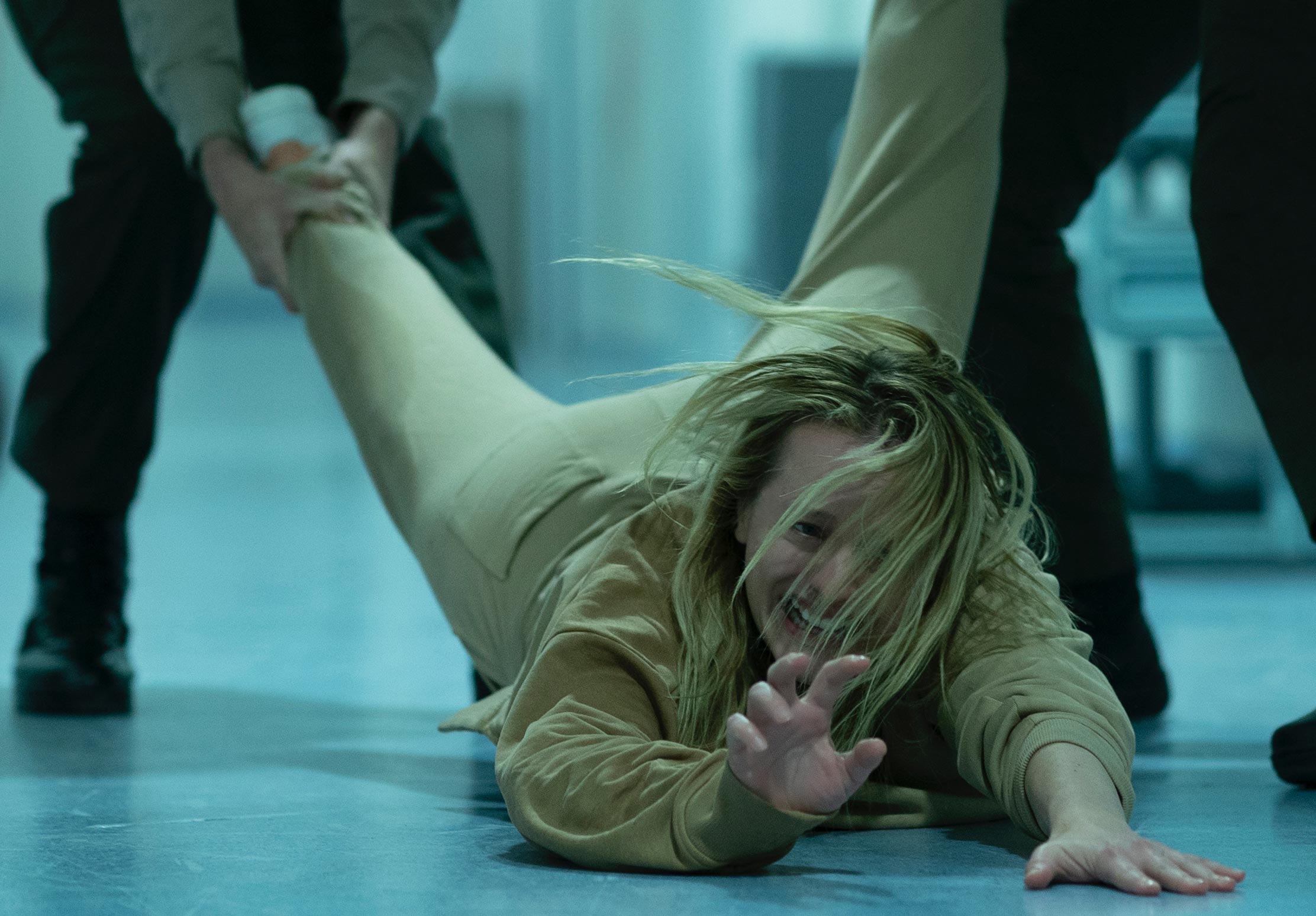 You catch on pretty quickly that this guy is a tech genius who is controlling and watching her every move. You don't see or get to know his character much but it is still evident that he is emotionally and physically abusive, you can't help feeling that there is something quite sinister about him. He pulls it off with such ease that it makes him even more terrifying.
This tension built up from this is kept on throughout the film.
The story progresses at a perfect pace and without a dull moment. There is definitely more than one occasion where you will think 'Wait, what just happened…'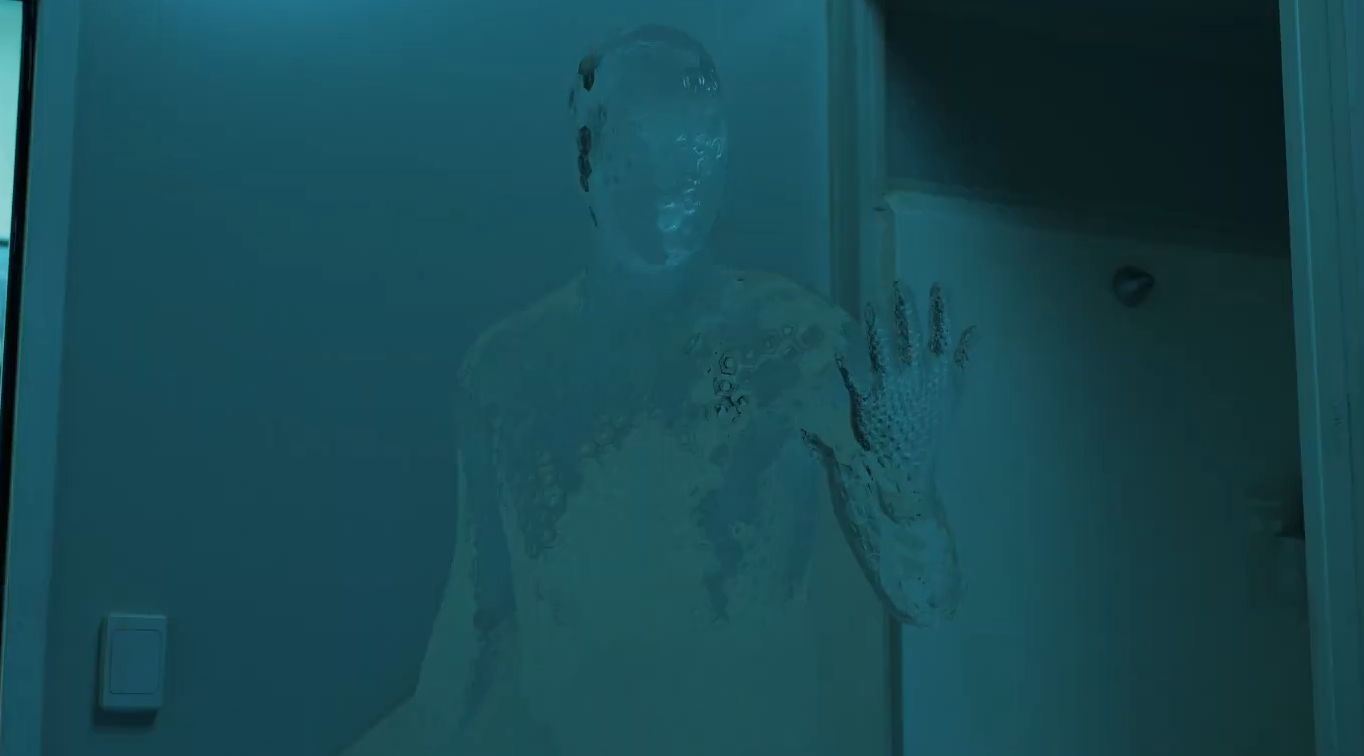 It'll make you wonder why it didn't seem so obvious but it really does take you by surprise.
From her being hysterically scared to fighting back, we eagerly want to know what is going to happen next as we root for her.
This movie definitely scares you.
It's not just jump scares or loud noises, it is something more psychological. The suspense in The invisible man is what makes it so good, it literally gave me anxiety. What more can I say other than just go and see it.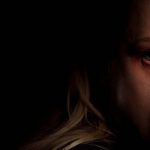 The Invisible Man (Universal Pictures – 2020) Review
Film details
Year: 2020
Rating: M15+
Running Time: 124 MIN
Genre: Horror, SciFi
Director: Leigh Whannell
Starring: Elisabeth Moss, Aldis Hodge, Storm Reid, Harriet Dyer, Michael Dorman, Oliver Jackson-Cohen
Production Studio: Blumhouse Productions, Nervous Tick, Goalpost Pictures
Distributor: Universal