The curse of Kayako Saeki is reborn.
A lonely anti-social girl who suffered neglect and loneliness in life longs to have company in the afterlife. If she sees you, she wont let you go…
Sony Pictures' reboot of The Grudge franchise firstly follows the Landers family back in 2004. As American wife and mother leaves her role as a live in nurse in Japan she brings back more than just memories.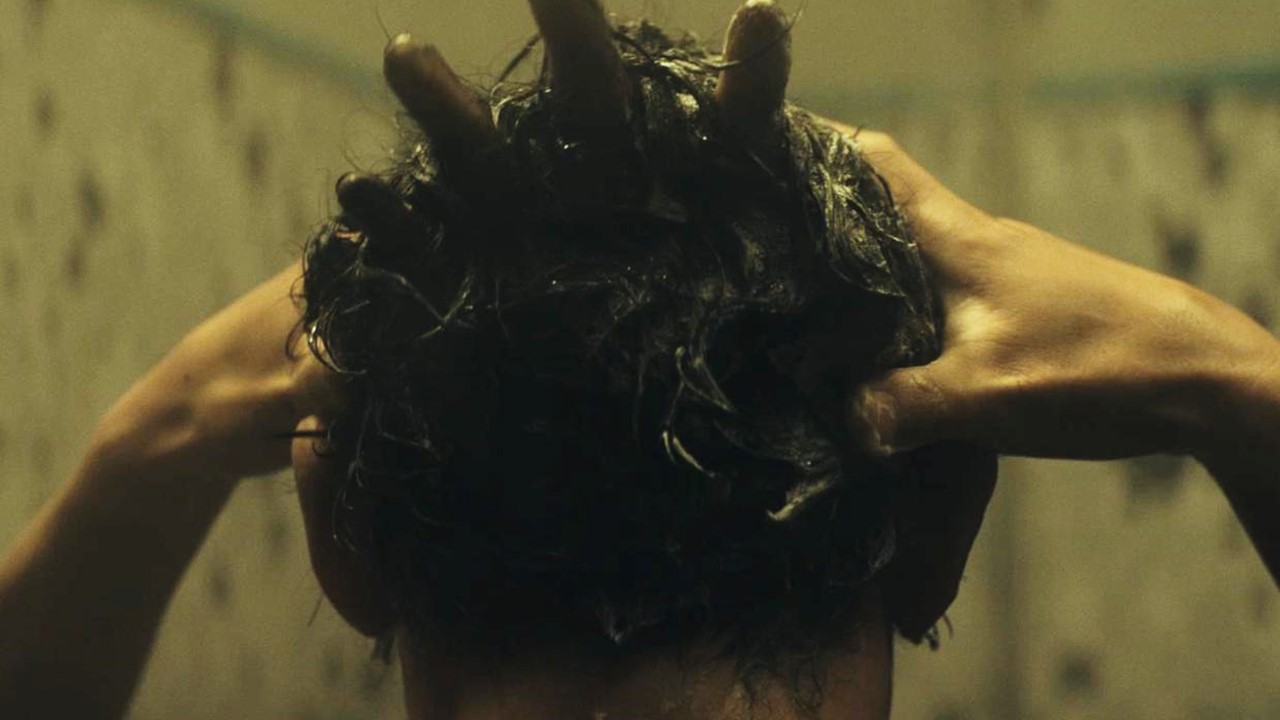 One by one, family by family, house by house Kayako Saeki latches on to differing families over differing timelines.
The film's narrative is choppy as timelines are not in chronological order, going back and forth relatively quickly, from the main narrative that sees a single mother, Detective Muldoon investigating a series of bizarre murders through to the events that lead up to the mysterious deaths.
Soon Muldoon and her son Burke find themselves embroiled in an inescapable evil.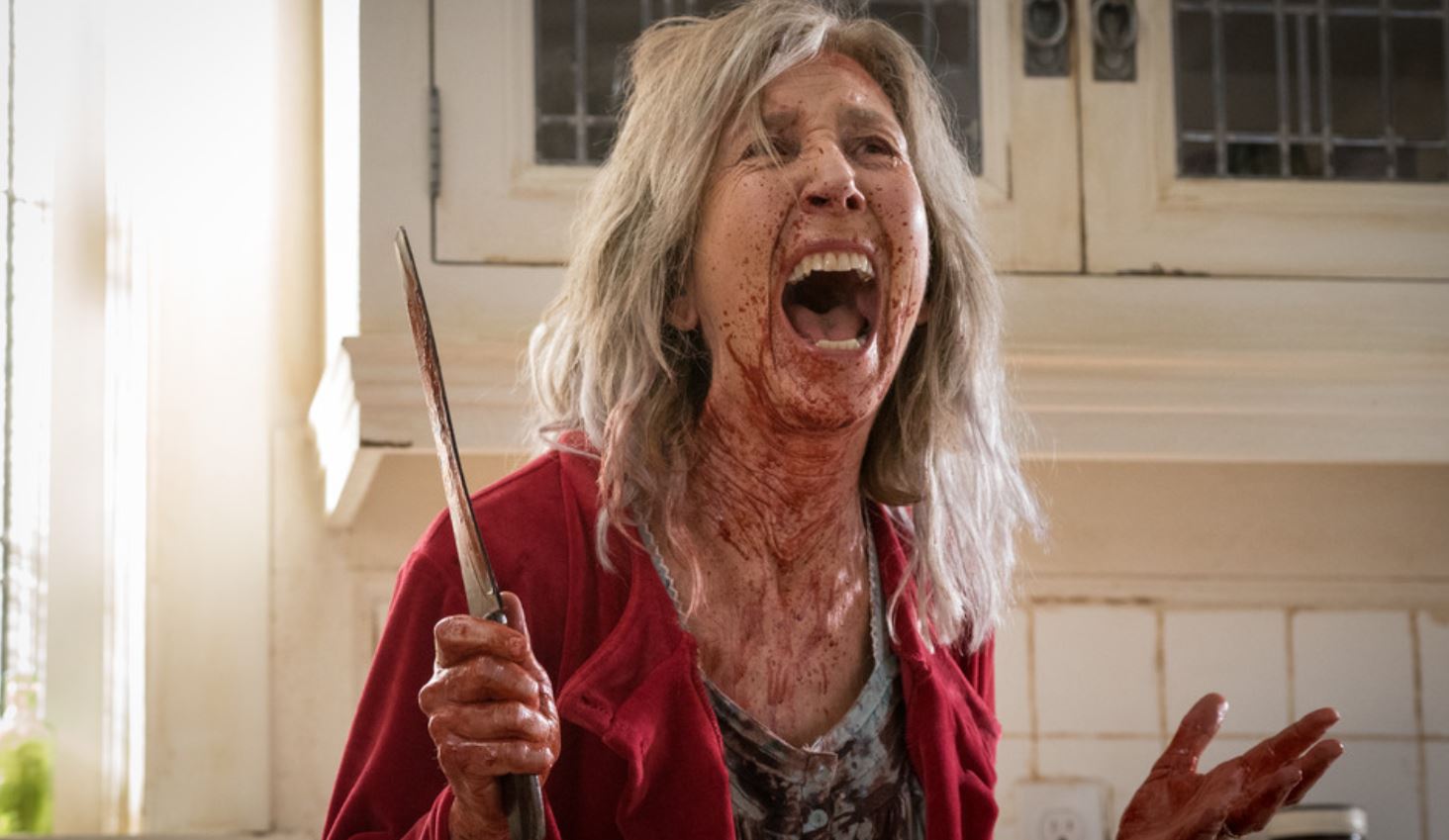 Being that the story is told piece by piece in a non flow manner, some may struggle to keep up if they do not focus on the film.
Jump scares and creepiness fueled, The Grudge 2020 is likened for me to that of a good old fashioned horror and tries to stay true to it's original Ju-On Japanese roots.
An enjoyable film that will be terrifying for some.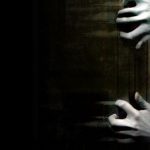 The Grudge 2020 (Sony Pictures – 2020) Review
Film details
Year: 2020
Rating: R16
Running Time: 94 MIN
Genre: Horror
Director: Nicolas Pesce
Starring: Andrea Riseborough, Demián Bichir, John Cho Betty Gilpin, Lin Shaye, Jacki Weaver
Production Studio: Screen Gems, Stage 6 Films, Ghost House Pictures
Distributor: Sony Pictures