Regular commuter on public transport?
Then StudioCanal's latest action flick starring Liam Neeson as Michael McCauley, a former cop now  Insurance salesman is for you.
Taking the local train to work and home each day Michael has gotten to know the regular passengers on his route. However, on the day he is made redundant from his employment, a stranger sits opposite him. A mysterious woman (Vera Farmiga) begins aimlessly chatting, but very soon things begin to go very dark.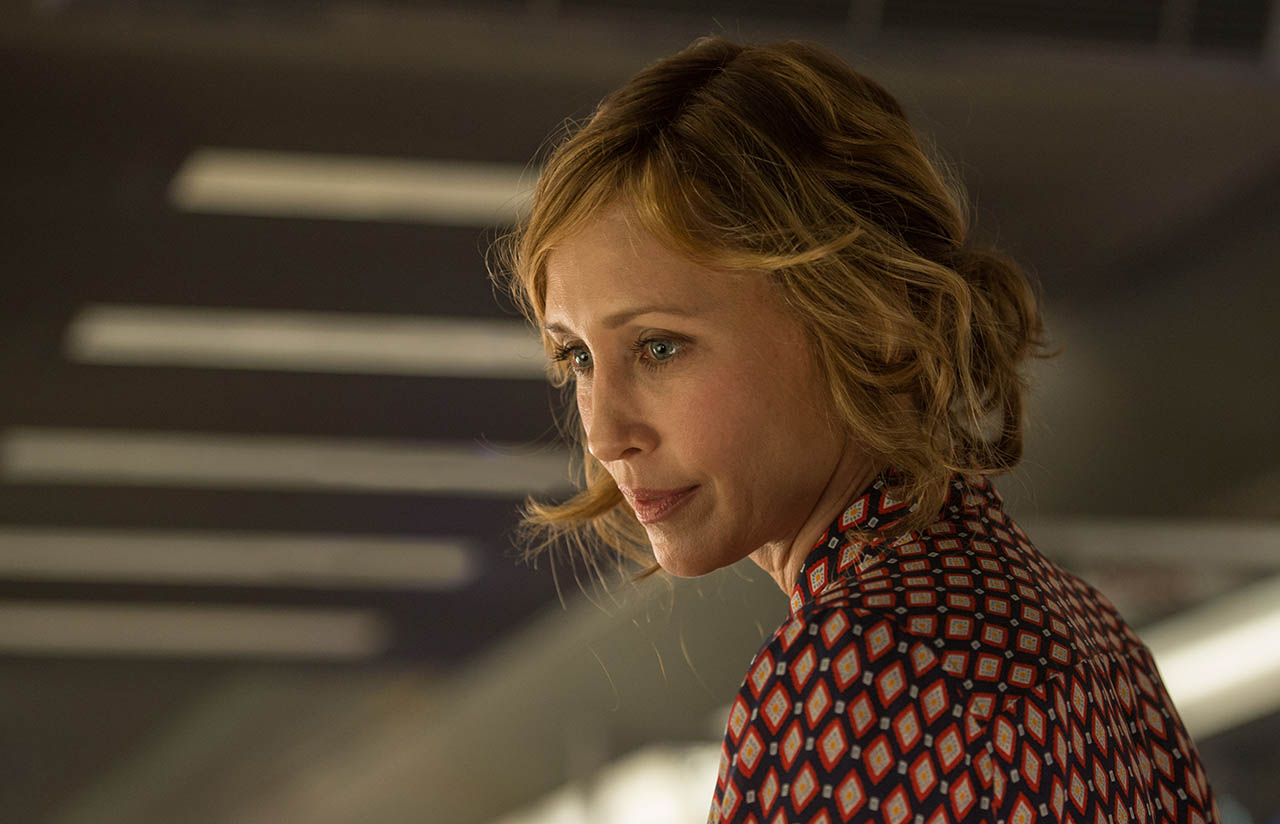 The woman tells him that there is a passenger with a bag on the train. He wont know who this person is or what they look like but he must taken them down.
Also, hidden on the train somewhere is $20, 000. His if he can find it and more money if he completes the mission.
Knowing that him and his family will be strapped for cash, Michael looks for bag of money and finds it.
What lays out from here is almost like a 'who dunnit' scenario, as he purveys the passengers on the train to locate the target.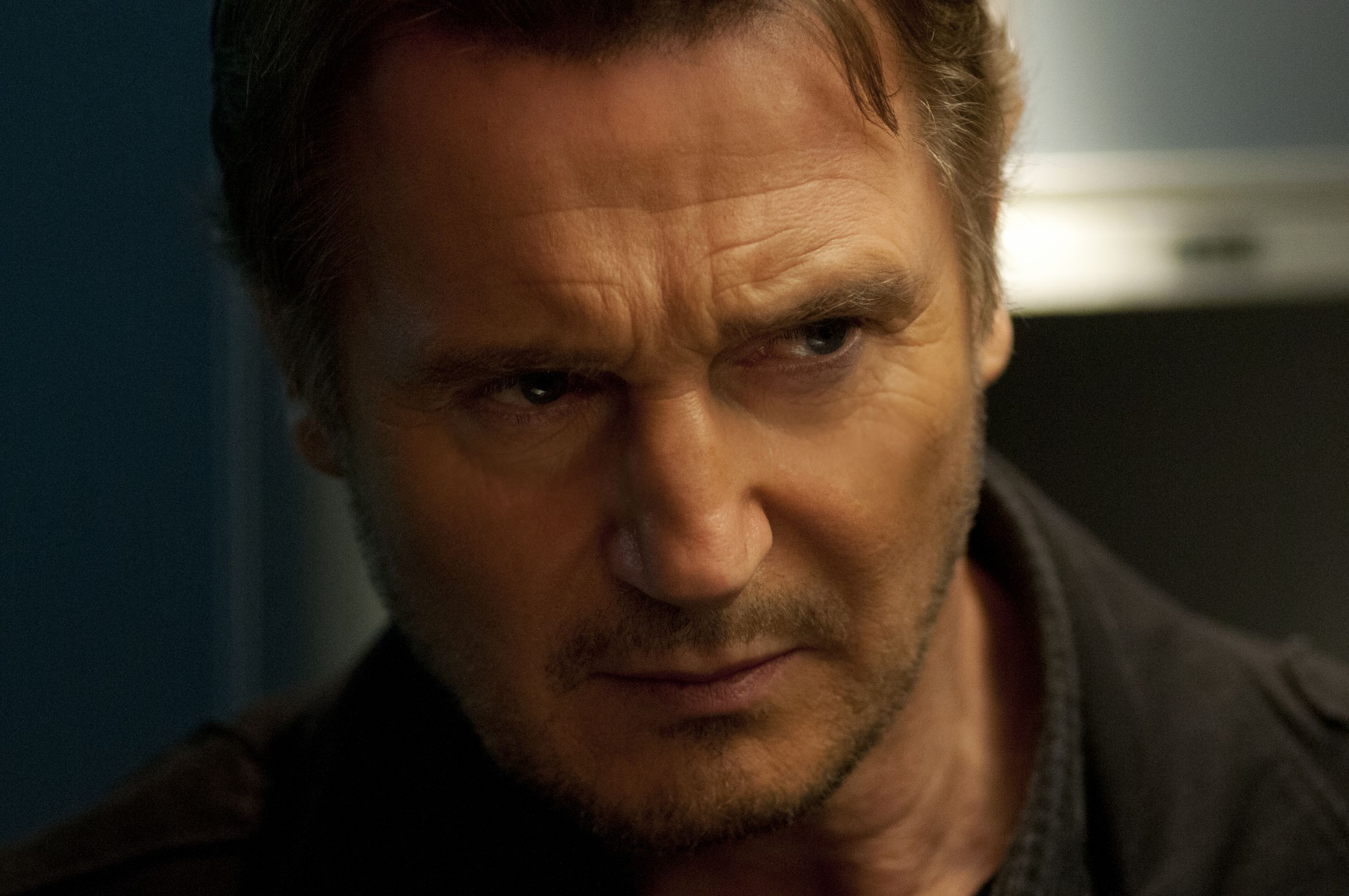 With time ticking before the train makes it to a stop, Michael finds that there is another level to his mission and that he is being watched and his family's safety could be in jeopardy.
The Commuter is an action packed adrenaline thrill as Liam Neeson does what he is best at in high action, high tension roles and also stars New Zealand's own legend; Sam Neill.
And whie the film's plot can be likened to a few movies, The Commuter still manages holds its own, enough, to make it a worthy watch.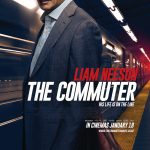 The Commuter (StudioCanal – 2017) Review
Film Details
Year: 2018
Rating: M15+
Running Time: 105 MIN
Genre: Action
Director: Jaume Collet-Serra
Starring: Liam Neeson, Vera Farmiga, Patrick Wilson, Jonathan Banks, Elizabeth McGovern, Sam Neill
Production Studio: Ombra Films, StudioCanal, The Picture Company
Distributor: StudioCanal</p