Two brothers living in an isolated house in the woods, it's not the isolation that's so scary, it's what's out there.
Shudder exclusive horror film Slapface follows the story of Lucas (August Maturo) and his older brother Tom (Mike Manning) who after losing their parents raises his younger brother as best as he knows how.
Lucas and Tom have a brotherly tradition of playing slapface. Whoever gets hurt and quits is the loser. But Tom has his sights set on a girl, Anna (Libe Barer) he met at a bar and loses focus on what is going on with his younger sibling.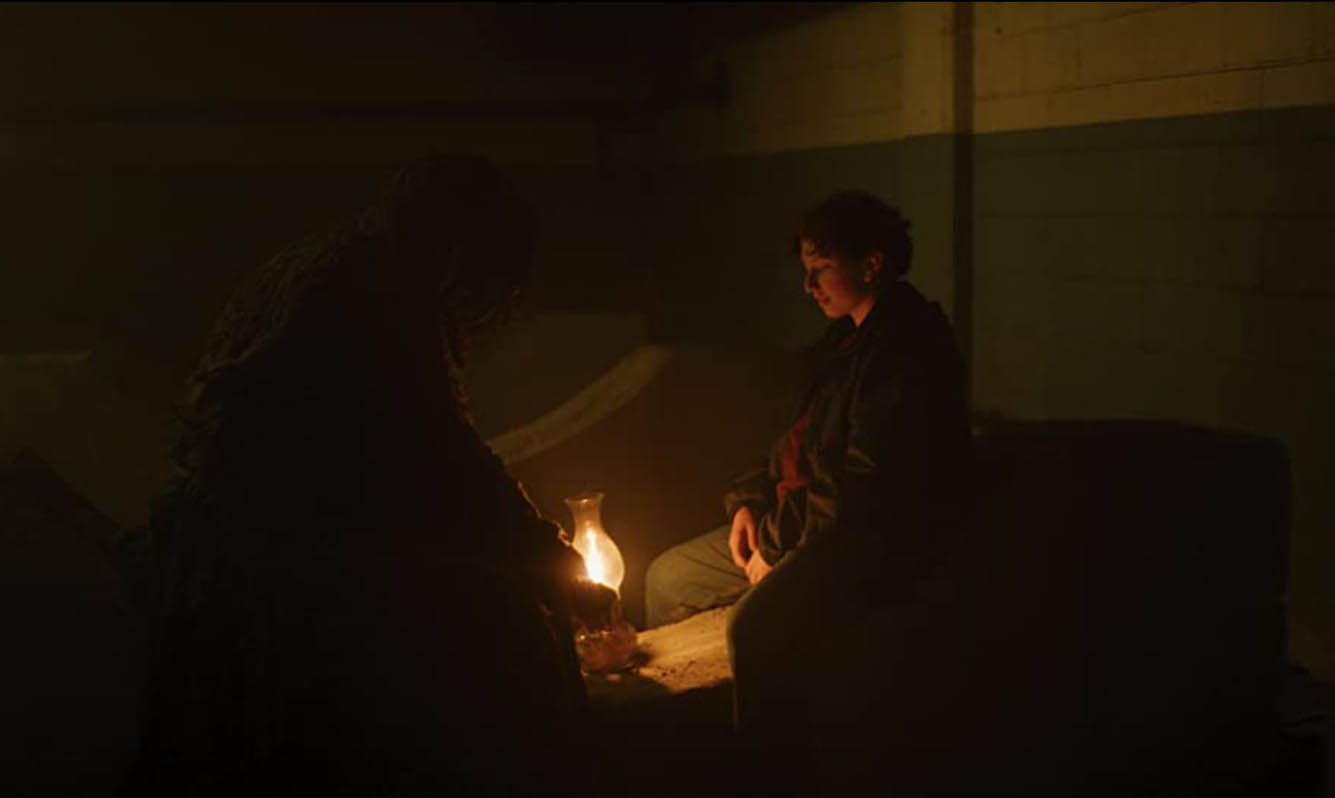 Lucas is getting to be a rebellious pre-teen and frequently picked up by the small-town Sheriff and taken home, spending all night out.
Lucas' only friends are three school bullies, a trio girl gang that call themselves the Nightshade. One girl, Moriah (Mirabelle Lee) takes pity on him and without her two friends around befriends Lucas.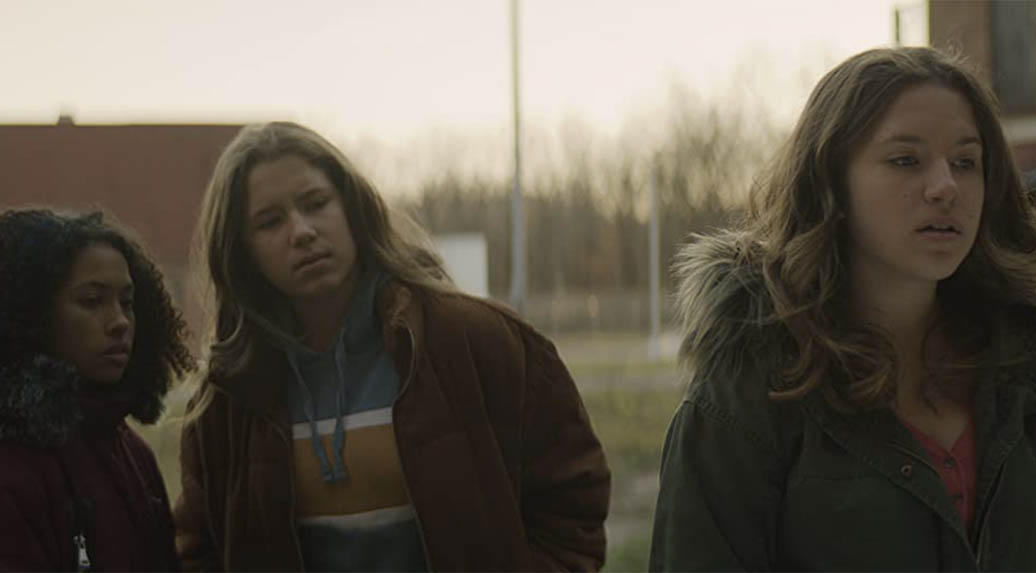 After a dare from the three girls to enter an abandoned derelict building supposedly haunted by a local legend witch Lucas has an encounter that starts an unlikely and obsessive friendship that very quickly becomes dark.
Slapface is a suspenseful eerie film that tugs at our childhood fears, being that loner kid and the scary kids books we read and imagined. Our darkest fears.
A fantastic film you need to watch with the lights off late at night and only on Shudder.
Be a supporter of STG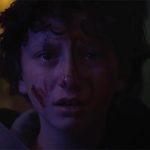 Slapface (Shudder – 2022) Review
Film details
Year: 2021 (Release: 2022)
Rating: R16
Running Time: 85 MIN
Genre: Horror
Director: Jeremiah Kipp
Starring: August Maturo, Mike Manning, Libe Barer, Mirabelle Lee, Bianca D'Ambrosio, Dan Hedaya
Production Studio: Chhibber Mann Productions, Mirror Image Films, Artman Cooper Productions
Distributor: Shudder