As soon as I read the back cover for Return to Paradise I was genuinely surprised I hadn't seen this before.
There have been plenty of movies about tourists getting into trouble in South East Asian countries with drugs but somehow I missed one starring Vince Vaughn, Anne Heche and Joaquin Phoenix. Well it was time to correct that mistake.
Return to Paradise has us meeting three friends Lewis (Joaquin Phoenix), Sheriff (Vince Vaughn), and Tony (David Conrad) on holiday in Malaysia.
They have been enjoying their chill time with heaps of hashish. Sheriff and Tony are headed back home to America, but Lewis decides to stay and get involved in Gorilla conservation.
As they go to leave Sheriff throws his giant stack of leftover weed in the bin, and they go on their merry way.  Little do they know that due to a motorcycle accident Sheriff had earlier, cops had been sent to check out their place.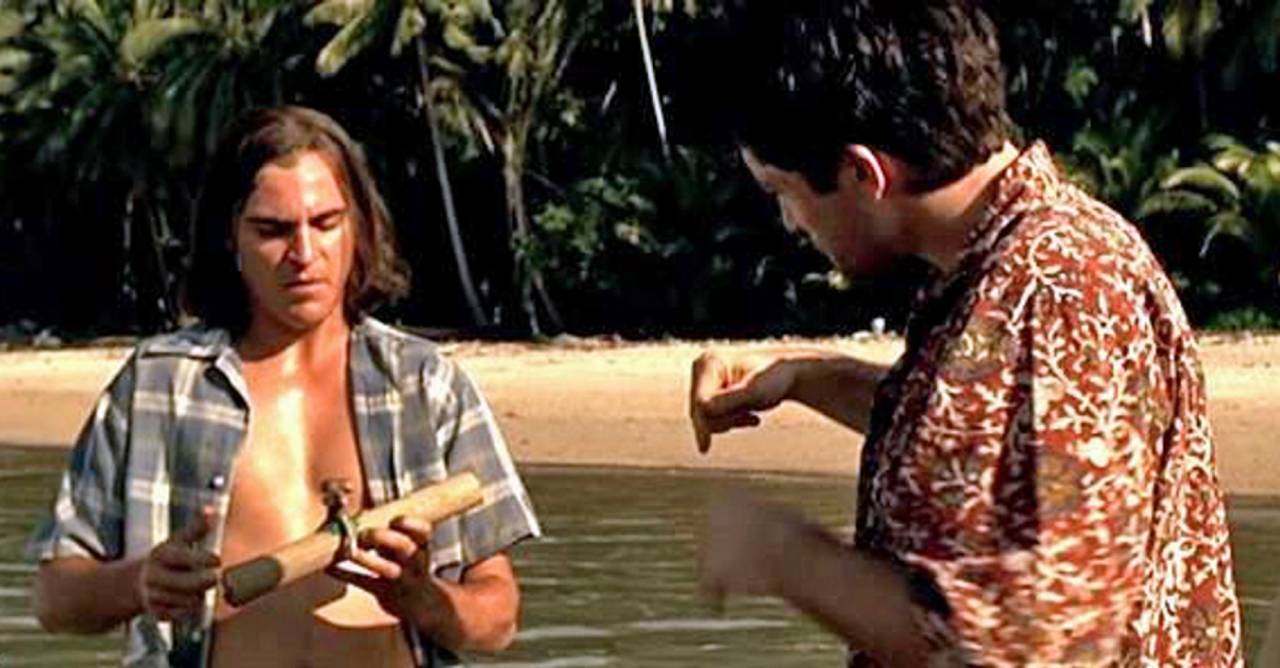 We cut forward a bit and a lawyer (Anne Heche) touches base with Sheriff and Tony to say that Lewis had been in jail for the leftover weed that had been found.
Due to the amount they had thrown in the bin the charge was classified as dealing and so Lewis was going to be executed. There was one chance for him to survive, Tony and/or Sheriff needed to go to Malaysia and confess that a third of each of weed was theirs, and that would drop the charge to just a possession charge, but they would all need to do their jail time for their crimes.
What we wind up with is a solid drama mostly focused around Sheriff who wants to go back the least.
We watch him toil on the decision as he is able to live a life free of jail if he stays in America, but he has to accept he is letting Lewis die for their crime. The vast majority of the movie takes place in America as the lawyer tries to convince them to go back and face their crimes and spare their friends life.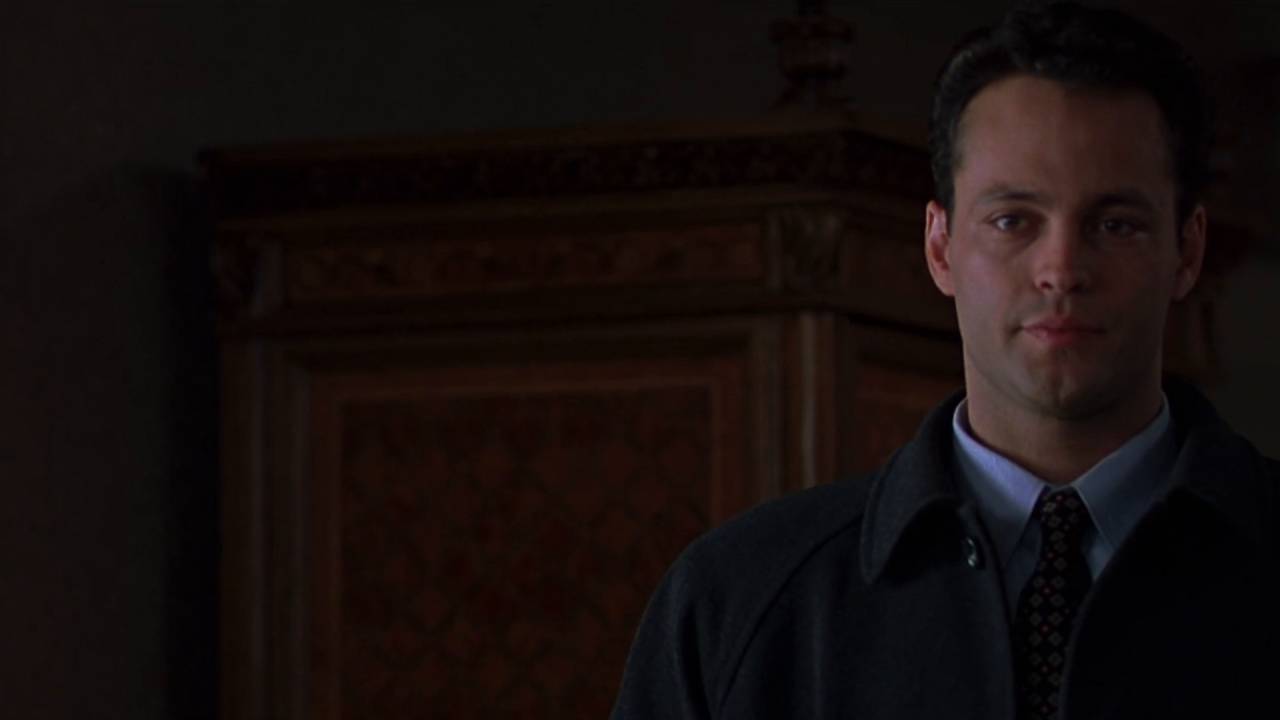 I don't want to spoil it but it was an ending I did not expect, and whoa, it was well worth the watch.
The movie meanders a little in the middle, and it winds up being more of a drama about Sheriff and Tony's moral choice than a thriller with Louis's life on the line. Just a little more time showing Lewis in jail throughout could have built a lot more tension which the movie lacked at times.
The Bluray comes with solid features including some older promo interviews with the cast which is an interesting look back in time.
The best parts though are the director and composer who have features filmed recently talking about the film.  It is really cool being able to hear them talk about it with hindsight and really adds value to this Blu-ray.
On the whole Return to Paradise is a very solid movie brought home with some fantastic performances.
As a package the special features make this well worth picking up for fans or people who haven't checked it out before.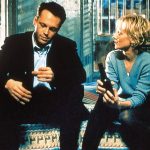 Return to Paradise (Bluray) Review